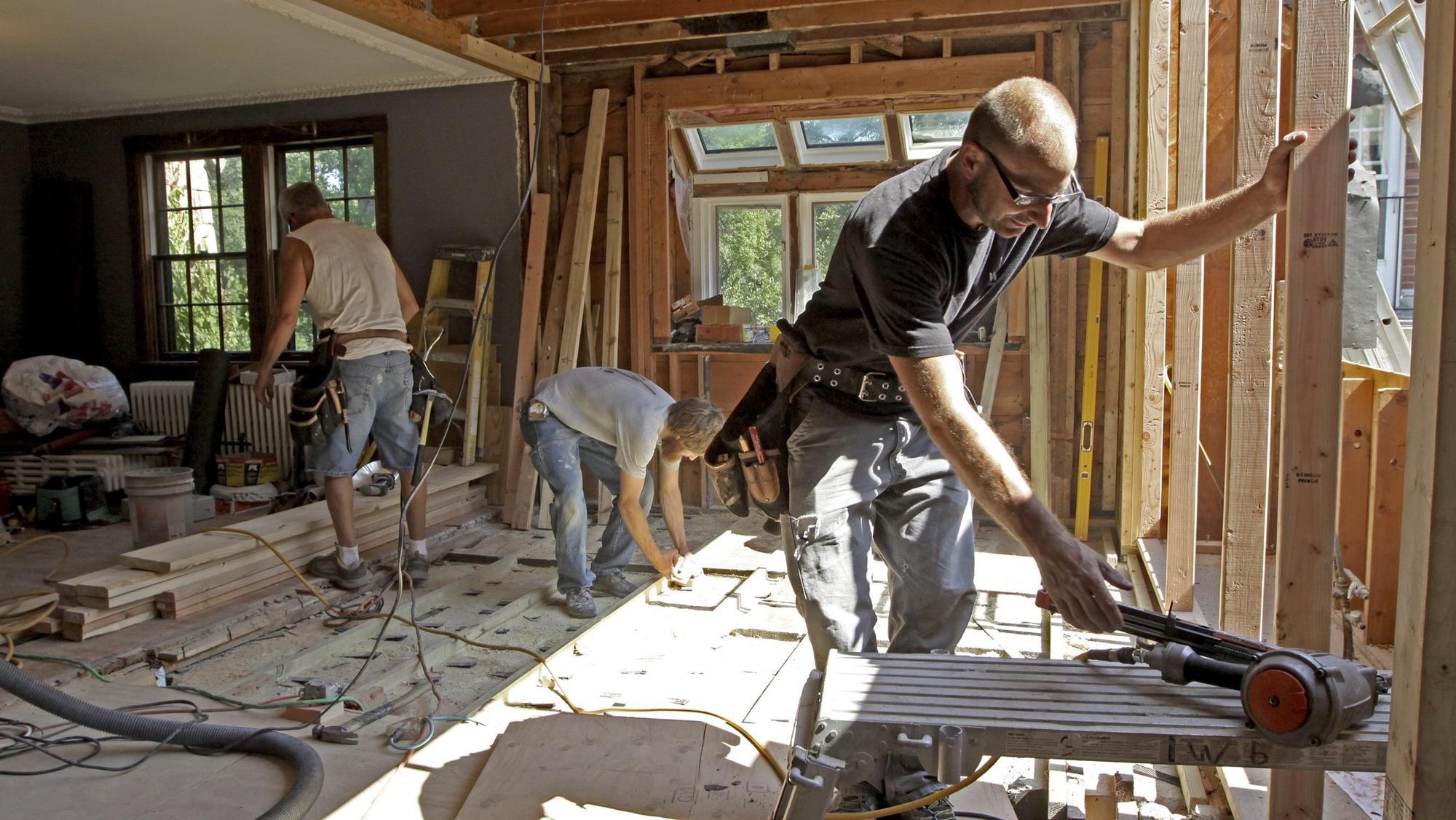 A business group pushing the House version of assignment of benefits reform is releasing video testimonials by consumers who feel they were harmed by AOB abuse.
"I basically signed my life away," said Darleen Masturzo of Davenport, one of the consumers.
"For anyone who doesn't believe AOB abuse is causing hardship and stress for consumers, these videos should change their mind," said Edie Ousley, vice president for public affairs for the Florida Chamber of Commerce and lead member of the Consumer Protection Coalition.
"Senators often say they want to hear from real consumers on these issues — here they are. These videos show first-hand that AOB abuse is turning people's lives upside down and should not be allowed to continue. Consumers who sign an AOB should not sign their life away but, unfortunately, that is today's reality."
The coalition is pushing HB 7015 by Panama City Republican Jay Trumbull, which includes modifications to one-way attorney fees to consumers, and contractors, suing carriers. Legislation in the Senate would allow contractors holding AOBs to continue to bill their costs in claims litigation to carriers. Trumbull's bill would end that entitlement and make it easier to rescind such agreements.
The coalition has produced videos featuring Masturzo and Charles and Wendy Snellgrove of Clearwater complaining about their experience with contractors. Both suffered water leaks and signed AOBs to get repairs made.
Masturzo said her contractor claimed $28,000 against her $35,000 policy and that she had to leave her home for six months while the repairs were being made.
"I gave them the right to just do whatever they wanted, and I had no idea what I had done," she says. "It's a racket."
The Snellgroves tried to rescind their AOB, but their contractor countersued for breach of contract. This happened after the company reported a severe mold problem. Workers removed their kitchen cabinets but in the end found no serious mold, they said. The company billed the insurer for $26,000 on a job the carrier valued at $11,000.
"It just angers me that nothing's being done to prevent contractors from abusing this assignment of benefits," Charles Snellgrove said.
"Floridians need to understand the risk they face with the continuation of Assignment of Benefits abuse," said Liz Reynolds, Southeast regional vice president for the National Association of Mutual Insurance Companies.
"Our hope is that these videos not only get their attention but drive home the seriousness of the situation. This has been going on for too long, and it is time the Legislature does something about it."
Here are the videos:
and