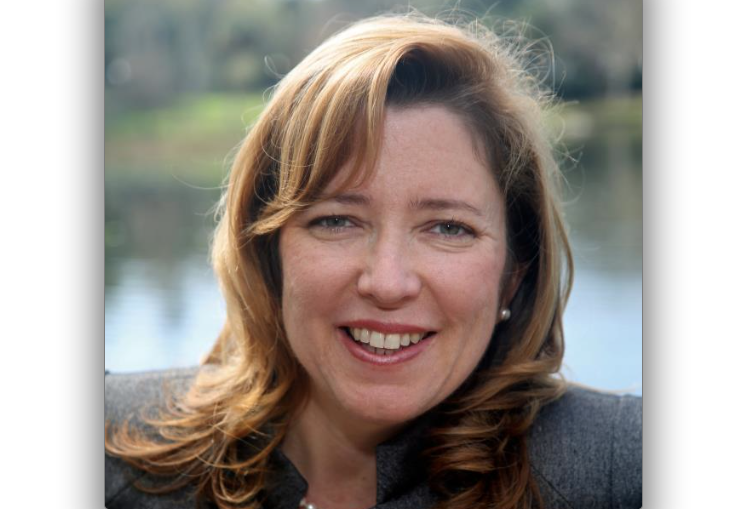 Democrat Joy Goff-Marcil, a lawyer who is on the Maitland City Council and serves as vice mayor, has entered the contest to run for Florida House District 30.
Goff-Marcil is the second Democrat in the race, joining Clark Anderson of Winter Park, seeking to take on Republican state Rep. Bob Cortes of Altamonte Springs this year.
A lawyer working primarily in probate law, she's been a Maitland resident since childhood. She was first elected to the Maitland City Council in 2013, and re-elected in 2016 without opposition. Prior to running for office, she'd been a longtime advocate for school and health care issues in the area. She served as regional coordinator for the Florida Department of Health's "Communities Putting Prevention to Work" program.
Goff-Marcil, 49, attended Maitland Middle School, graduated from Winter Park High School, earned a bachelor's degree in political science from Florida State University, and a law degree from Stetson University, according to her Maitland City Council biography. She and her husband Rich Marcil have three children.
She filed her candidacy papers on Feb. 16.
District 30 covers south-central Seminole County and north-central Orange County.