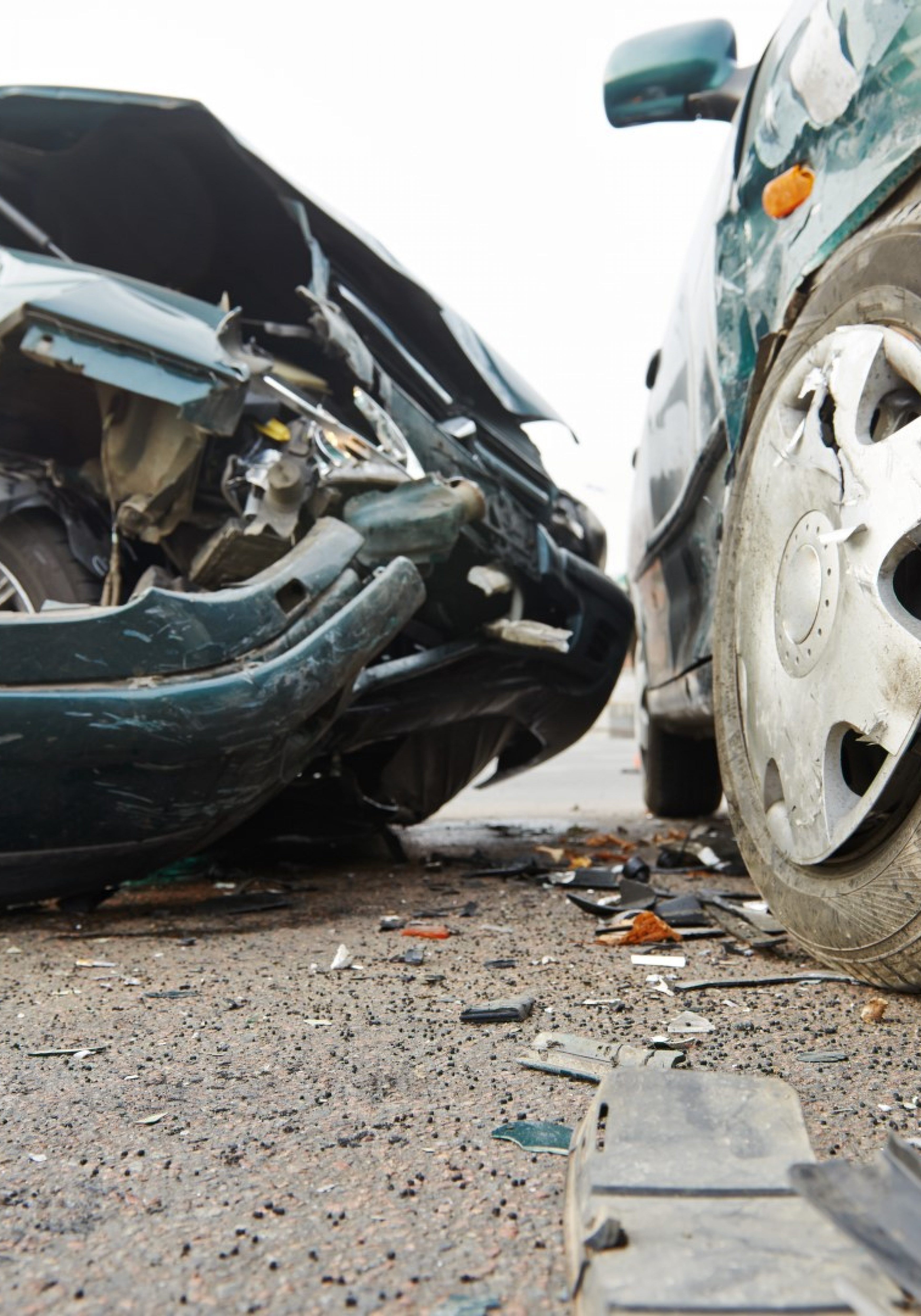 A budget subcommittee voted Wednesday to kill the Senate's no-fault insurance repeal bill. But the condition is not necessarily terminal.
The panel's chairwoman voted no even though she favored the measure and then moved to pass it temporarily. That would allow her to call for additional hearings on the bill later on, when perhaps it might find more support.
That said, SB 150, by Republican Tom Lee, attracted a single yes vote.
"I voted against the bill to ensure that, procedurally, I would be on the prevailing side. So that we could keep the issue around," Miami Republican Anitere Flores, chair of the Subcommittee on Health and Human Services, said.
"It was fairly obvious that the bill did not have votes in its current format to pass," she said.
So the bill is dead, a reporter suggested.
"It's not. Nothing is dead until day 60," Flores said.
The at least temporary outcome followed a string of somewhat confusing votes on a series of amendments, including one by Naples Republican Kathleen Passidomo that would have dropped a requirement that motorists buy mandatory medical coverage.
It failed on a voice vote — appearing to suggest support for the underlying measure.
The committee even approved an amendment by St. Petersburg Democrat Darryl Rouson to raise the "med pay" mandate to $15,000 before voting to tank the measure.
That mandate was among the business community's principal objections to the bill. The amendment also contained language intended to discourage lawsuits alleging bad faith by insurance companies.
But it retains higher coverage levels against bodily injury liability than a House version of the legislation proposes. The House bill lacks a "med pay" mandate.