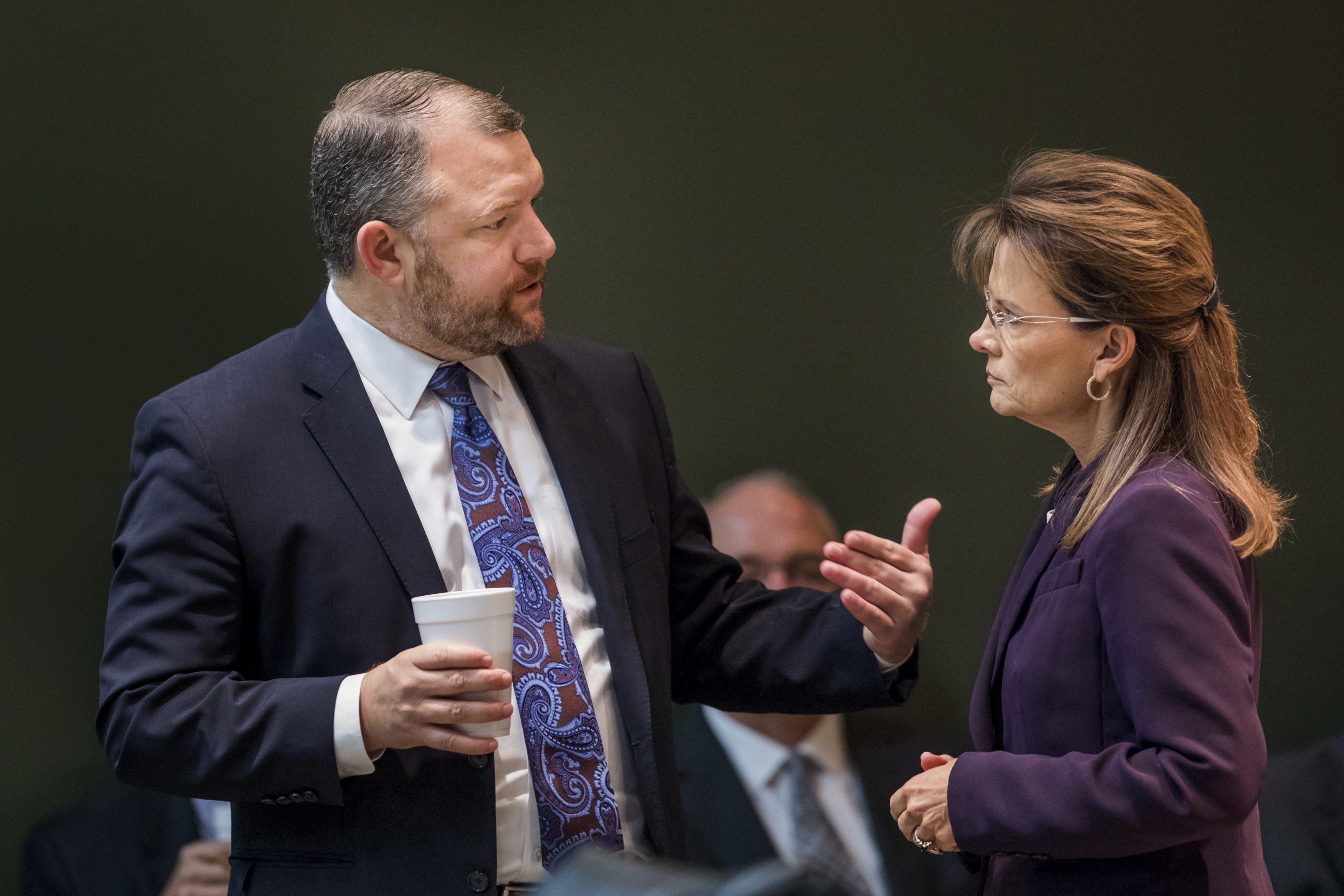 Senate Appropriations Chairman Rob Bradley told reporters Thursday "major (budget) issues are still unresolved" but "we're having great communications" with the House.
"It's been a very smooth process," he said.
No doubt helping matters is the relative closeness of the two chambers in terms of total spending for next year.
The House and Senate went into conference separated by roughly $100 million; last year, that difference was $4 billion.
The year before that, it was $1.4 billion.
Hospital and environmental funding will likely be "bump" issues, meaning the subcommittees will ask leadership to ultimately resolve differences.
By 10:30 a.m. Friday, "all unresolved issues will bump to Chair Bradley and (House budget chief Carlos) Trujillo," an email from the Senate explained earlier this week.
By 10:30 a.m. Sunday, "all unresolved issues will bump to the presiding officers," meaning Senate President Joe Negron and House Speaker Richard Corcoran.
Lawmakers also are looking at spending hundreds of millions for increased school safety after the Parkland high school tragedy.
"But we're in great shape," Bradley said. "We're where we need to be … There's an agreement on both sides about wanting to accomplish each other's priorities."