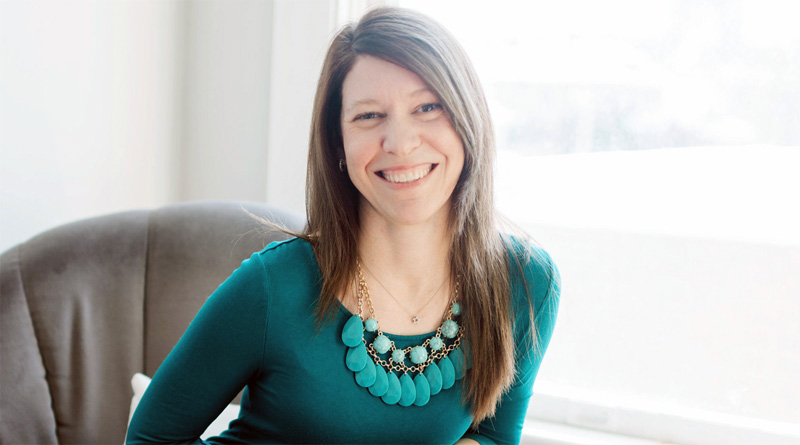 Former Florida Democratic Party president Sally Boynton Brown is in Tampa Thursday night to lead a "progressive message trailing" session.
Some Hillsborough Democrats aren't happy about Brown coming to town.
The former executive director of the Idaho Democratic Party was hired in April 2017 by then-FDP chair Stephen Bittel to replace longtime President Scott Arceneaux.
But Boynton Brown's tenure ended unceremoniously last November, days after Bittel resigned when POLITICO reported he had been accused of inappropriate and demeaning behavior toward women.
Bittel resigned November 16, the same day the story hit the internet.
Boynton Brown initially suggested she would stay with the party, but soon came under criticism during the following weekend for defending Bittel. Two former staffers also accused her of "enabling" Bittel's misconduct toward women in the workplace, as reported by Ana Ceballos of Florida Politics.
In a letter to party members
, Boynton Brown said she had never experienced the behavior ascribed to Bittel in the POLITICO story and said she was treated as a "full-partner."
"In my experience, Chairman Bittel has been refreshingly open to feedback, given by myself and others, about his conversational style and modified his approached when he learned that others found it off-putting," Brown wrote to party members.
At the time, two women told Florida Politics they were upset reading Brown's letter because she put the responsibility on victims to come forward, even though as a top staffer, she knew about the misconduct and did nothing about it.
"She is trying to cover her ass (with the letter)," one woman told Ceballos. "And it is disgusting."
Immediately after Boynton Brown's resignation, some Florida Democrats argued that it was wrong that she had to go; the invitation for  Thursday night shows she still has supporters in the party.
While the Hillsborough County Democratic Executive Committee is not an official sponsor of the event, Party Chair Ione Townsend said that Boynton Brown has "tremendous grassroots" support for work during her short tenure at the FDP.
Townsend said election victories of Miami state Sen. Annette Taddeo and St. Petersburg Mayor Rick Kriseman was indicative of Boynton Brown's competence within the Party and "people recognize that."
Others disagree.
"Miss Boynton Brown has her supporters and her detractors, including strong advocates in the 'Me Too' movement," said Hillsborough County Democratic State Committeewoman Alma Gonzalez. "As a result of that division of feelings toward her, I think it's currently in the best interest of the Florida Democratic Party to move beyond this moment."
Another longtime Hillsborough County Democrat — who wished to remain anonymous — was incredulous that party members were calling on Boynton Brown for consulting advice.
"She saw all this sexual harassment sh*t that went on day after day after day at the Florida Democratic Party with Stephen Bittel, and to invite her down is mind-boggling," one man said, adding that this was a gift to the GOP in the wake of Donald Trump.
"Twenty million people in Florida and this is who you have to teach you strategy?"
Sponsoring Thursday night's event was the Democratic Progressive Caucus of Tampa Bay, the South Tampa Democrats, the Pasco Democratic Executive Committee and Plant City Democrats.
"I know you've heard (criticism) from a couple of Democrats, but that's not a widely held position," Townsend added.