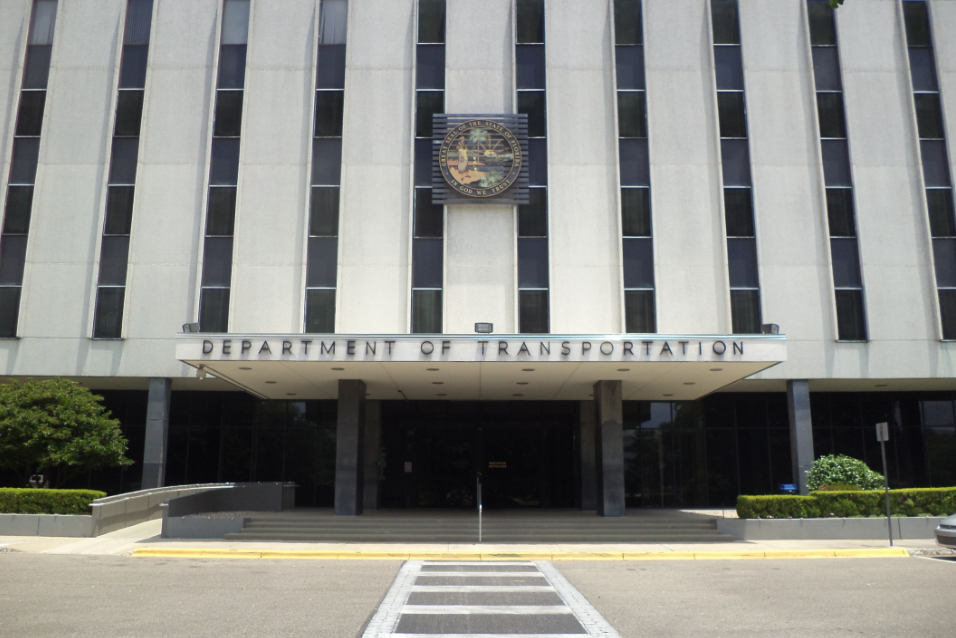 A quiet change proposed Thursday under a wide-ranging commercial motor vehicle bill would strip the power of a transportation panel and give the governor sole discretion over the appointment of the state's top transportation official.
State law tasks the Florida Transportation Commission to recommend three names to the governor when it comes to choosing the next Secretary of Transportation. The governor then decides from that short-list.
But a "strike-all" amendment filed under SB 1104 by the bill sponsor, Sen. Jeff Brandes, would delete the role of the FTC, whose members are appointed by the governor. Whether that change is approved is up to the Senate Appropriations Committee, where the bill is now sitting.
If the languages moves on to become law, the governor's choice would still be subject to confirmation by the Senate.
Aside from that change, the sweeping transportation bill would rewrite statute that governs the Department of Transportation in several ways. That includes creating a first-degree grand theft crime for an offender who commits cargo theft and authorized the Florida's Turnpike Enterprise to fund, construct and operate test facilities to advance autonomous vehicle technology.