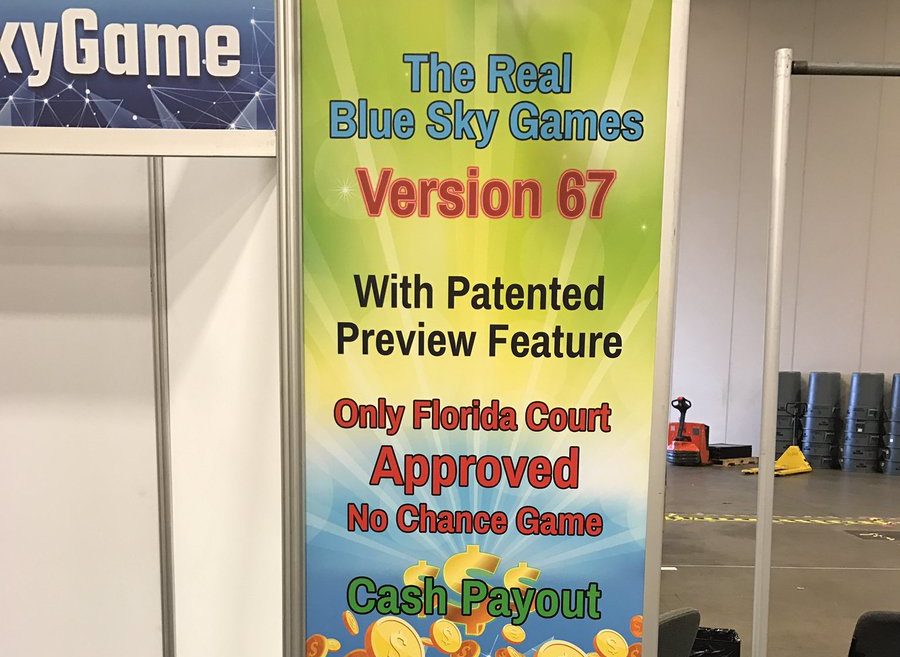 The House on Friday briefly discussed a measure that would ban video game consoles found in bars that look and play like slot machines.
The bill (HB 1367) now will be up for a vote Monday. Longwood Republican Scott Plakon's measure expressly makes them illegal under state gambling law.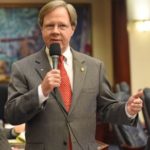 The Seminole Tribe of Florida, which has exclusive rights to offer slots outside South Florida, is attempting to shut down the games because it believes they violate that exclusivity.
Other states, including Indiana and North Carolina, have found pre-reveal games to be illegal gambling.
A court decision that they are illegal slot machines is under appeal, but Plakon told colleagues, "We should be making policy, not the courts."
Rep. Al Jacquet, a Lantana Democrat who favors leaving pre-reveal games alone, prodded Plakon about his measure. He noted the Senate companion did not get a hearing this Session, signaling the House bill could be dead on arrival in the other chamber.
"I have never in seven years considered what the Senate is doing," Plakon said.
The games 
"preview" certain outcomes as to their winning or losing status. 
Northeast Florida is largely the home of the pre-reveal games, also called 'no chance' games. 
In legal filings, the Tribe's lawyers have argued pre-reveal players are "not wagering for the already revealed outcome, but rather on the next outcome, which is unknown."
Players "are not … merely spending money to see spinning reels and flashing lights," one brief said. "Rather, it is a slot machine, with which players are wagering on an unknown, unpredictable outcome" that they may or may not win.
But Christine Davis-Graves, a pre-reveal game company lobbyist, previously told lawmakers, "If you don't like the outcome, you can choose to play another … you know exactly what's going to happen."