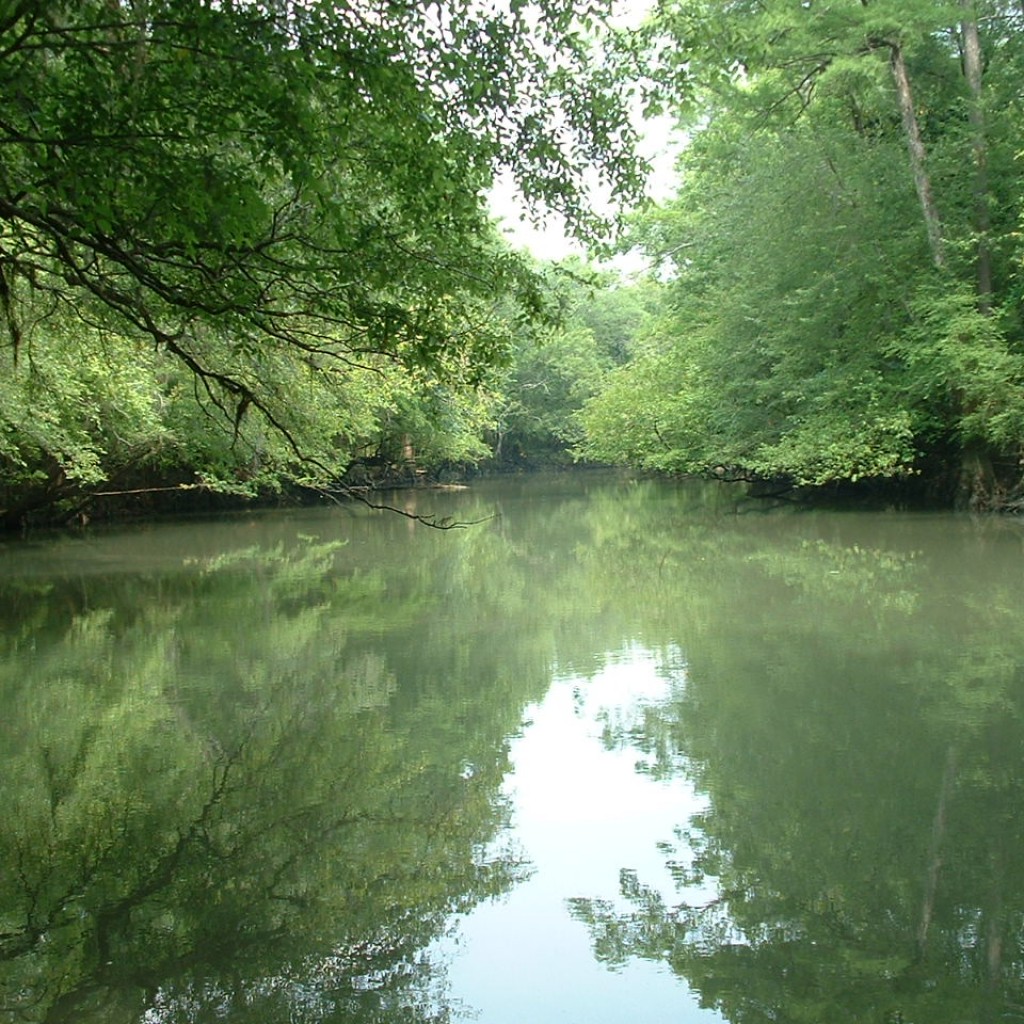 The state is one step closer to restoring funding to its premier land-purchasing fund.
On Friday night, budget chiefs Rep. Carlos Trujillo and Sen. Rob Bradley agreed to fund Florida Forever at $100.8 million for fiscal year 2018-2019 — a big jump from last year, when the Legislature did not appropriate anything to the trust.
The provision will be included in the Legislature's budget, which is expected to be completed by its Tuesday deadline. Should the budget pass, the Department of Environmental Protection will have to distribute the funds to "state agencies and programs to purchase public lands in the form of parks, trails, forests, wildlife management areas and more," according to the DEP website.
In negotiations, the House proposed about $36 million for programs funded by Florida Forever. The Senate offered $208 million ahead of Friday's 'bump' deadline. Not a full day later, the House's $100.8 million bump offer was accepted.
The budget appropriates $95 million to land acquisition subprograms overseen by DEP. The remaining $5.8 million is set aside for a land protection easement program administered by the Department of Agriculture and Consumer Services.
The agreement marks a legislative success for Bradley, who in October filed a bill (SB 370) that provided for a $100 million yearly spend on Florida Forever.
100.8m for Florida Forever has been agreed upon between @FLSenate and House in budget conference. #RealFlorida

— Rob Bradley (@Rob_Bradley) March 3, 2018
Bradley's other environmental initiatives, however, did not secure the funding the Fleming Island Republican originally wanted.
Bradley's SB 204 sought up to $75 million for springs restoration projects and $50 million for restorations to the St. Johns River and Keystone Heights area lakes. The budget conferences agreed to fund springs restoration at $50 million. The St. Johns River and Keystone Heights area lakes are set to receive almost $5.9 million, which will be coupled with the $5.5 million in the program's base.
Florida Conservation Voters commended Trujillo and Bradley for funding Florida Forever, and are pushing the chambers to pass measures, including Bradley's SB 370, that would commit future Legislatures to funding the land-buying trust.
The other bill the group is backing is Rep. Matt Caldwell's HB 7063, which would each year increase funding to Florida Forever, appropriating $200 million to the trust by 2029.
"FCV remains hopeful these two good ideas can come together to put the 'forever' back into Florida Forever, so that our most treasured natural areas will be protected for future generations," said Aliki Moncrief, executive director of the organization.
Lawmakers will vote on a unified budget on Friday.