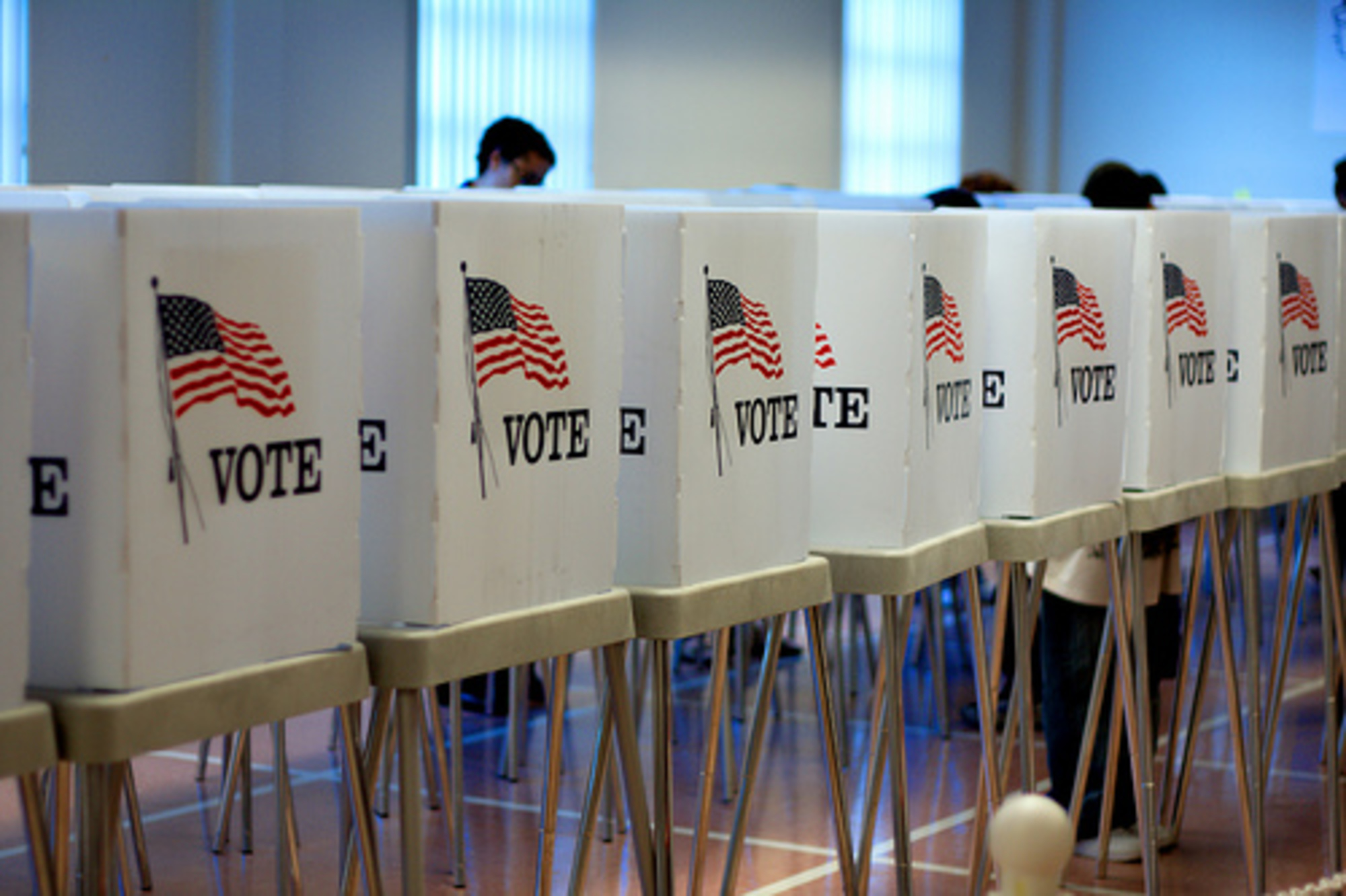 Despite concerns raised by Senate Democrats that it would "tie the hands" of future legislators facing emergencies, the Florida Senate passed a measure Monday that would make it harder for the Legislature to increase taxes and fees in the future.
"This can tie the hands of future legislators in difficult times," said Sen. Jose Javier Rodriguez in reference to the costs that climate change and rising sea levels could bring in the coming years.
The legislation would mandate a two-thirds vote in both chambers before any tax and fee hike can be imposed on Floridians. Because the change would amend the Florida Constitution, it will need 60-percent voter-approval to take effect. They will vote on it in November.
"It's the people's money, not ours. Yes, two-thirds is hard to get. It should be hard to raise taxes because it is the people's money, not ours," Senate Budget Chair Rob Bradley said.
The upper chamber pushed through the proposal on a 25-13 vote, with three Democrats — Sens. Lauren Book, Linda Stewart and Bobby Powell — voting with Republicans. Republican Sen. Tom Lee voted with Democrats.
The proposal has been a big priority of Gov. Rick Scott, who has also tried to push the supermajority vote mandate through the Florida Constitution Revision Commission.
Upon passage of the bill, Scott praised the Legislature.
"We have cut taxes more than 80 times since I've been in office because we know that Florida families and businesses succeed when we put their tax dollars back in their pockets," the governor said.
"I look forward to this important amendment being on the ballot to protect families from unfair tax increases.
The Senate had originally been at odds with the House and Scott by proposing a three-fifths vote to pass tax increases, but later took the House version of the bill.