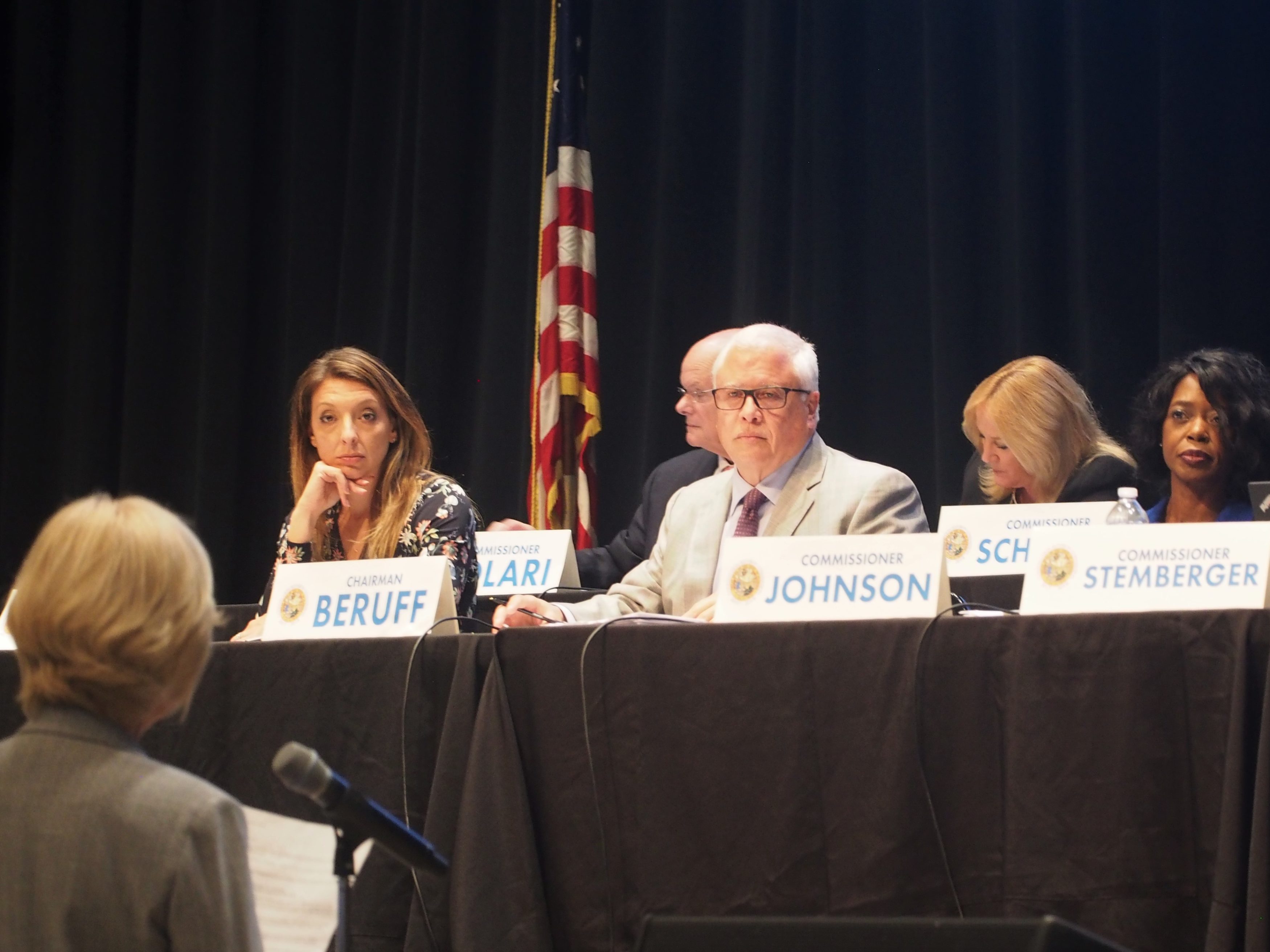 The Constitution Revision Commission (CRC) is considering a March 19-May 10 Session, according to a draft schedule sent to commissioners.
The proposed dates, which will be considered by the body's Rules Committee later Monday, would mean the CRC's Session will begin just 10 days after the Legislature 'sine die's this Friday.
The commission's Regular Session would begin on Monday, March 19, with the CRC meeting in full through the following Tuesday.
Only the Style and Drafting Committee would then meet each day till April 16, the draft calendar shows.
At that point, the full commission meets again through May 4.
No events are scheduled May 7-10, but the calendar notes that the commission must wrap up its work by the 10th, with its report due to Secretary of State Ken Detzner.
There now are 37 proposals still being considered as additions to the state's governing document. The commission convenes every 20 years.
Any proposal put forward by the CRC to change the state constitution still must be approved by 60 percent of voters on this year's statewide ballot.