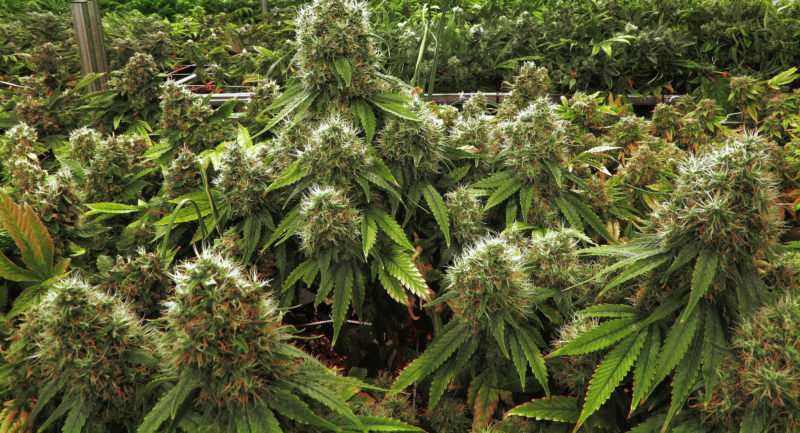 A Tallahassee judge has set a one-day trial for May 16 in the legal effort to overturn the state's ban on smoking medical marijuana.
But in her order, Circuit Judge Karen Gievers said she will first hear the state's motion for summary judgment at 10 o'clock that morning; summary judgments allow parties to win a case without a trial.
If it does proceed to trial, Gievers will hear the case without a jury. Her order was filed last Friday.
The suit is backed by John Morgan, the Orlando attorney and entrepreneur known for his ubiquitous Morgan & Morgan law firm advertisements.
He championed passage of the constitutional amendment on medicinal cannabis approved by voters in 2016.
Last year, lawmakers approved and Gov. Rick Scott signed into law an implementing bill (SB 8-A) for the amendment that does not allow marijuana to be smoked.
The suit seeks a declaratory judgment that the smoking ban runs counter to the amendment's language, which itself does not expressly say medicinal cannabis can be smoked. The suit is against the Department of Health, which regulates medical marijuana.
House Republican Leader Ray Rodrigues of Estero, who sponsored the implementing bill, has said "we don't believe you smoke medicine." Edibles and "vaping" are permitted, however.
Attorney Jon Mills, arguing against the ban at a January court hearing, said the amendment's definition of marijuana includes the smokeable kind.