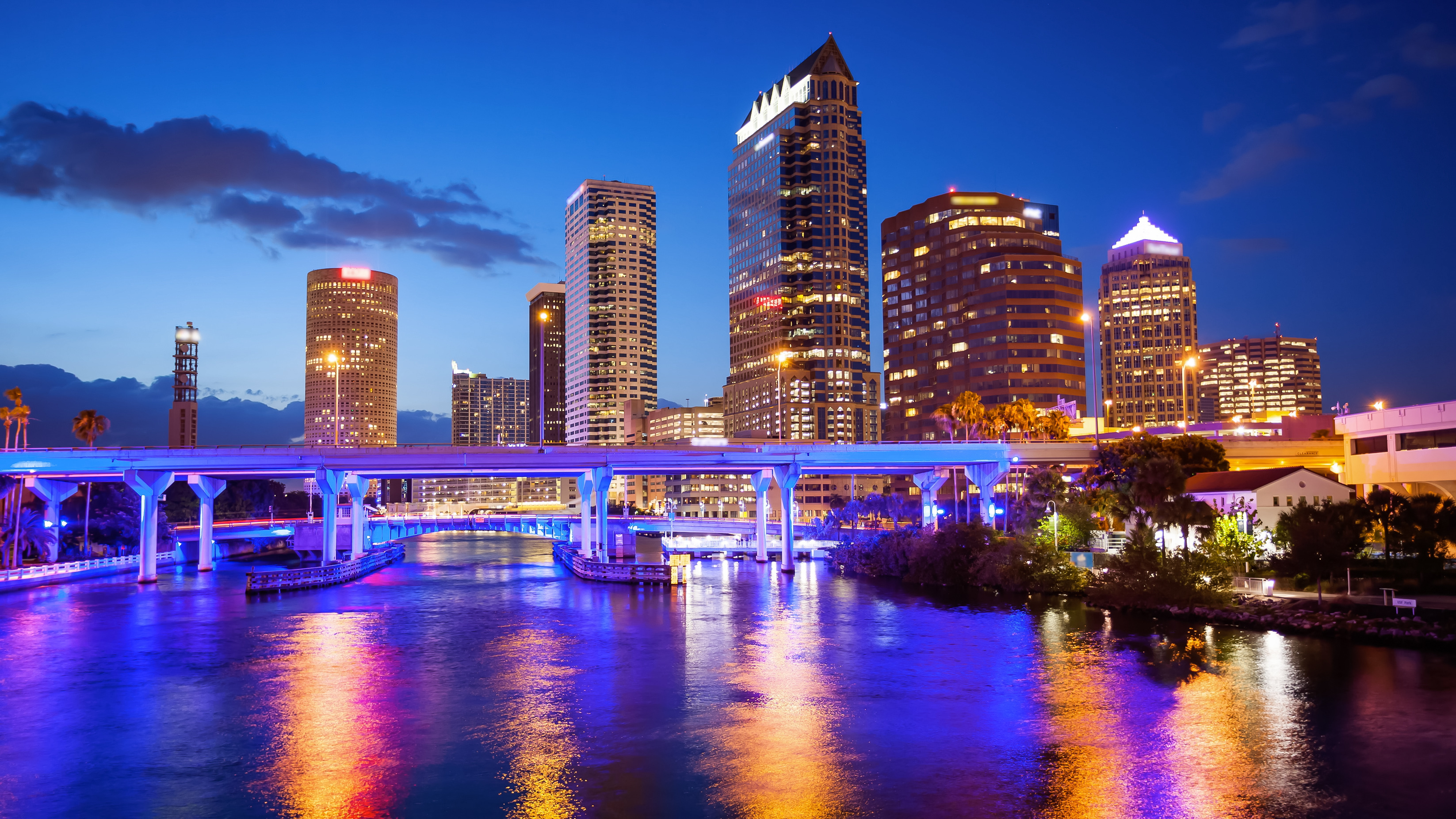 With no debate, the House on Monday approved a proposal to create a special district to fund some features of a proposed $3 billion development in the city's Channelside neighborhood.
The vote was 113-1, sending it to the Senate. There is no companion measure there, House records show. 
The lone 'no' vote in the House Monday was Patrick Henry, a Daytona Beach Democrat.
The bill (HB 1393), sponsored by Tampa Republican Jamie Grant, creates a Water Street Tampa Improvement District.
The proposal is backed by Strategic Property Partners, a partnership of Bill Gates' investment arm, Cascade Investment, and billionaire developer Jeff Vinik.
Water Street Tampa has become one of the most eagerly awaited private developments in Tampa.
When complete, it will cover 9 million square feet and include the first new office towers created in Tampa in nearly 25 years, as well as retail, educational and entertainment space.
The special improvement district allows an appointed board to levy special assessments on commercial properties.
The five-member board could also levy a millage rate up to one mill — $1 per $1,000 of assessed value.
(Background from Florida Politics Tampa Bay correspondent Mitch Perry.)