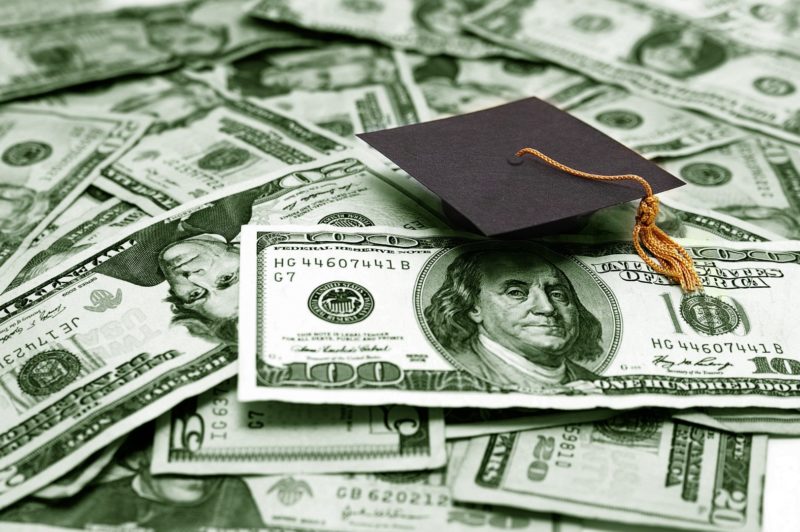 The Senate last week unanimously passed a House bill to help cut fees tacked on to college tuition for students who are active duty service members.
HB 75, sponsored by Destin Republican Rep. Mel Ponder, would give Florida College System institutions, formerly known as community colleges, the option of waiving all or part of their fees for active duty students who are also receiving Military Tuition Assistance.
Panama City Republican Sen. George Gainer shepherded HB 75's companion bill, SB 460, in the Senate.
"I am optimistic about the opportunity this bill provides for institutions in the Florida College System to have a presence on military installations in Florida," Ponder said in a news release. "It also promotes the use of our excellent Florida colleges by active duty service members using Military Tuition Assistance to advance their education."
Gainer added that the proposal "is a great step in ensuring our active duty service members are not financially punished for taking advantage of the Florida College System, which I know to be some of the best colleges in the nation."
Tuition fees are levied per credit hour for things such as student activities, capital improvement or transportation. Fees at Florida colleges can run up to 50 percent of the cost of the tuition portion, which generally comes in under $100 per credit hour.
The lawmakers said the bill was designed to adhere to new MTA rules that disallowed the payment of such fees and barred institutions that charge them from offering courses on military installations.
The bill would allow colleges who took advantage of the fee break the opportunity to again offer classes on military institution and boost their enrollment.
Northwest Florida State College President Devin Stephenson lauded Ponder and Gainer for carrying the bill and said its passage marked a "historic day for military students in Florida."
"I cannot think of a more appropriate way to honor them for their service to our country than through this provisional step to outstanding educational opportunities and a better quality of life upon degree or credential attainment," he said.