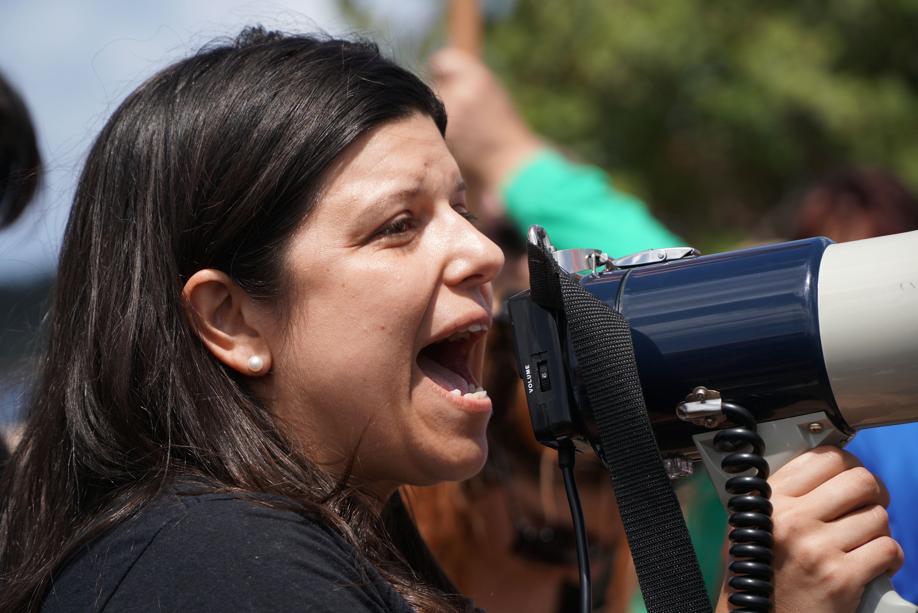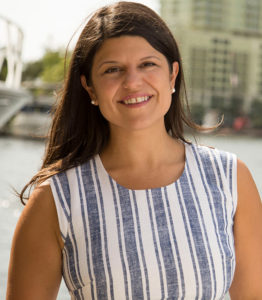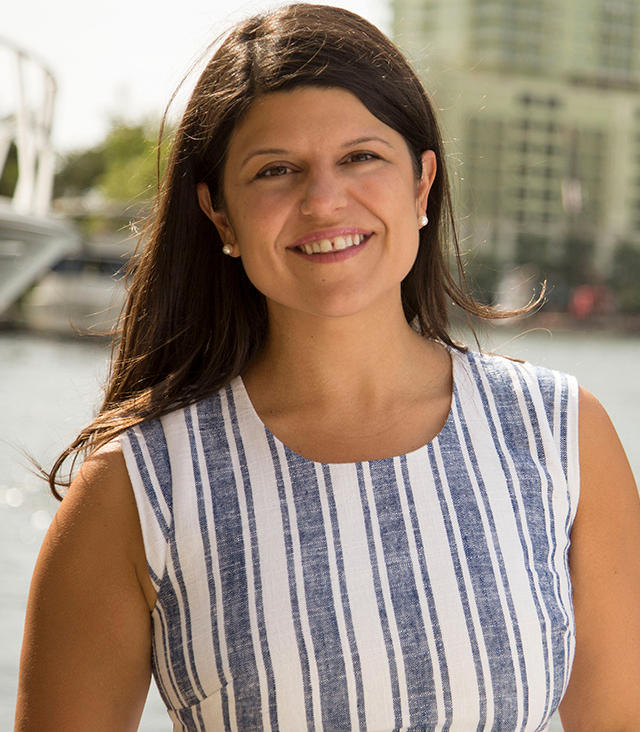 Florida Politics recently ran a column calling me out for raising campaign dollars in the wake of the Stoneman Douglas massacre and did so without the benefit of several key facts, nor asking my input.
Allow me to offer both now.
First, in the immediate wake, we used our team of supporters to raise funds for the families and victims. We turned our network of campaign supporters into a team of people who wanted to help the families and survivors of this horrific event. We attended and, in some cases, organized the rallies, listening sessions, vigils, and community leader roundtables, each of which changed all of us forever.
Second, DAMN RIGHT!
We heard loudly and clearly that we must have change. We must have action. And taking action means (follow the logic here) actually taking action.
Contrast our response — help our campaign win so we can be part of the solution — to that of County Commissioner (and my opponent) Chip LaMarca who, during two votes on the matter, miraculously had "technology problems" and was unable to cast a vote on two resolutions related to the Stoneman Douglas massacre.
Let me repeat that.
When it came time to vote his convictions — either in support of or in opposition to — resolutions related to gun safety, mental health funding, and rebuilding Stoneman Douglas High, LaMarca — who had been present for the entire Commission meeting via phone — suddenly went through a tunnel, entered a bad cell zone, dropped his phone in the toilet, or Lord knows what. Twice he was listed as present but did not vote. It must also be noted that immediately following the second vote, he somehow re-entered the modern world, exited that tunnel and, once again, miraculously found himself back in cellphone range. Technology problems solved!
Let's be a little frank here; Chip LaMarca didn't have technology problems, he had strength of spine problems.
I won't make that mistake.
I stand by our effort to take real action. I stand firmly with the families. I stand firmly against the NRA and will continue to demand real common-sense gun-safety reform. I will continue to ask those who agree with me to help our campaign and donate to our efforts to oppose cowards like Chip LaMarca who would rather hide behind faulty cell service than vote his conscience — whatever that may be.
___
Emma Collum is a small-business attorney, President and Founder of Women's March Florida, and a Democratic candidate for House District 93.