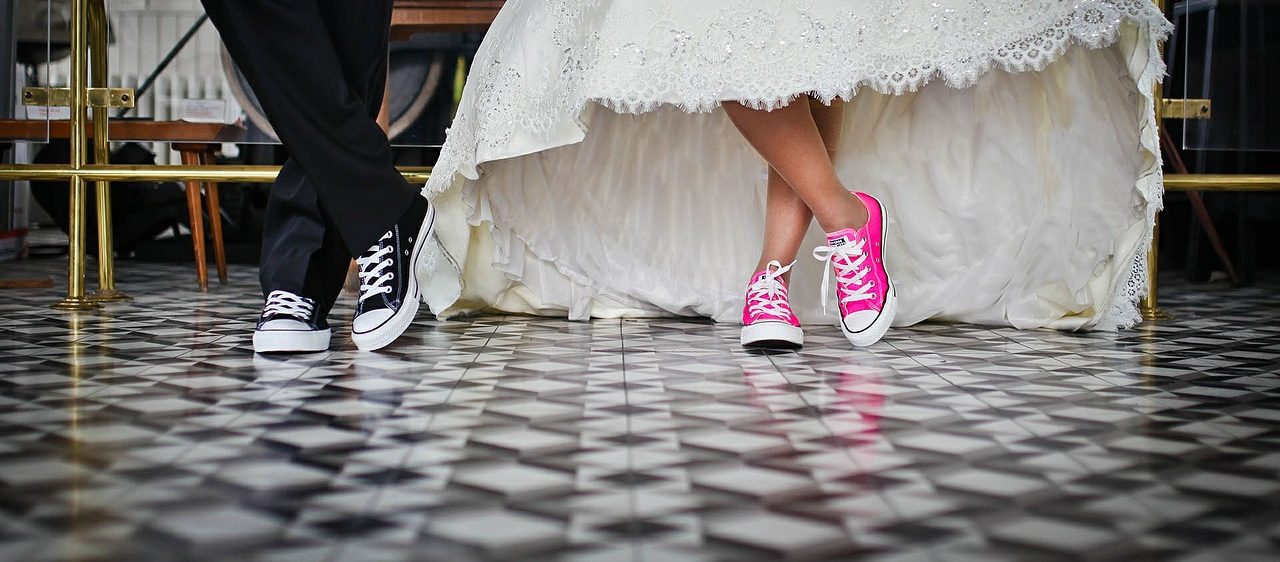 The Florida Senate gave initial approval Monday to a compromise with the House on the controversial child marriage bill, which would allow 17-year-old to wed in the state.
The Republican-controlled House initially wanted to allow 16- and 17-year-olds to marry in cases where there is a pregnancy and the older partner is no more than two years older than the minor.
A new amendment filed by Republican Sen. Lizbeth Benacquisto, the sponsor of SB 140, was adopted on a voice vote. With that the Senate moved from an outright ban on minor marriage, to allow minors who are 17 to wed if there is parental consent and the partner is no more than two years older. Benacquisto wanted to get rid of the pregnancy requirement added by the House.
With the amendment, the bill passed the Senate unanimously.
"Proud that our bill to have the strongest #EndChildMarriage laws in the nation passes unanimously in the Senate and I look forward to the House taking it up and passing!" Benacquisto tweeted.
The Senate bill now repeals a state law that allows a court to issue a marriage license to a girl or boy under the age of 18 if both parties swear under oath that they are the parents of a child. This loophole in the law has led to some children, as young as 13, to be forced into marriage.