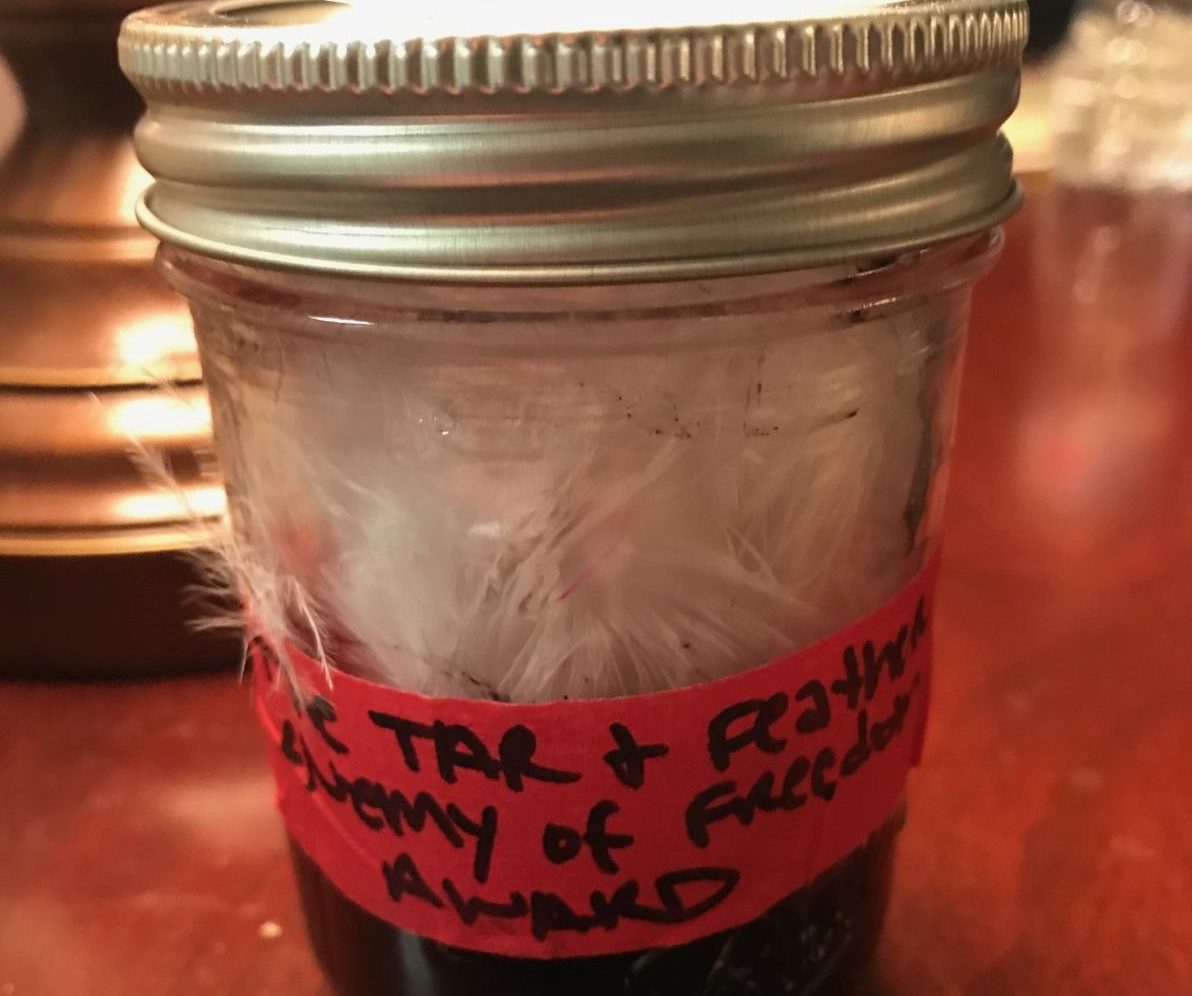 A man who was "quietly watching" the Senate debate on a controversial gun bill Monday was spotted carrying into the Capitol about a dozen jars full of tar and feathers labeled "Enemy of Freedom Award."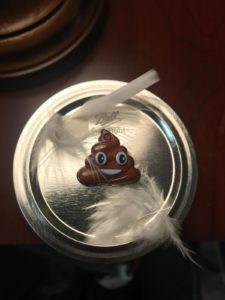 The destination: the offices of Democratic and Republican state senators, some of whom voted for new gun restrictions and others who did not, but who have been vocal supporters of an assault weapon ban.
POLITICO Florida first reported that senators received the odd gift after the Senate narrowly passed the gun and school safety initiative, which includes a ban on bump stock sales, raising the legal age to buy an assault rifle from 18 to 21 and a three-day waiting period before someone can purchase a firearm.
Senate spokeswoman Katie Betta said the jars she saw had white notes with the names of senators on one side and a message about children being in support of the Second Amendment on the other side.
An aide to a Republican senator said the jar was delivered to the office by a man who identified himself as someone from the Libertarian Caucus.
While strange, Betta said novelties from those who oppose the views of legislators is not unprecedented. National Rifle Association Lobbyist Marion Hammer told POLITICO Florida that she was not behind the rare jelly jar present, topped with a poop emoji and feathers.
The plan that passed the Senate on Monday is currently being considered by the Florida House. House Democrats on Tuesday morning unanimously voted to take a caucus position against one of the provisions that would allow school staff to be armed with guns on campus to react in case of an active shooting.
The proposal also provides for a $400 million appropriation on school safety and mental health initiatives.