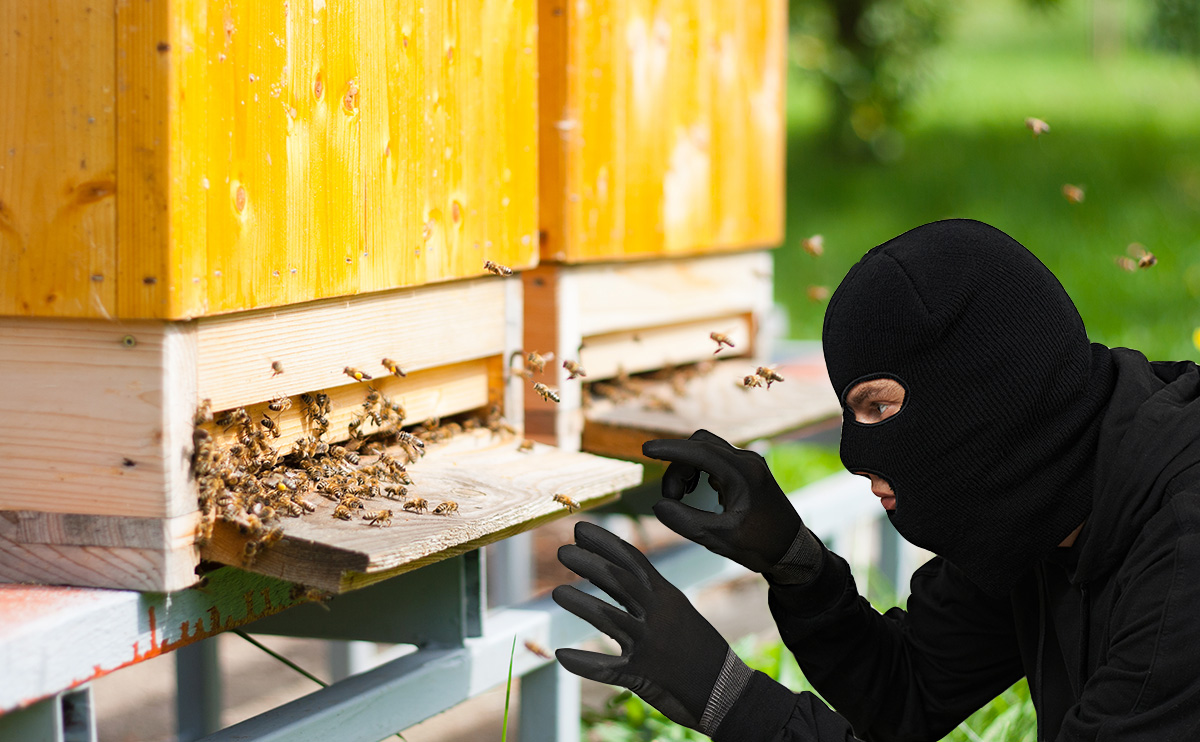 The Legislature is one step closer to raising the penalty for stealing bees.
SB 776 by state Senator and Agriculture Commissioner candidate Denise Grimsley is ready for final passage. The legislation will double the fine from $5,000 to $10,000 for the felony theft of a bee colony of a registered bee keeper.
A report in the Orlando Sentinel highlighted the economic impact of agricultural theft, with over 1200 reported cases of bee hive thievery in 2016.
The thefts have prompted the formation of a multi-state task force and have hurt some smaller bee operations enough that some are considering quitting what had once been been viable honey and pollination operations.
There are many reasons for the hive thefts, such as wanting to resell them, wanting to build an operation for pollinating almond growing operations in California, or local pollination or honey production, said Melissa Councell. She operates Councell Farms Professional Bee Removal in Cape Coral with her husband Keith.
She said an established hive can be worth up to $300.
Honey bees are social insects that live in large colonies. Anchored by a single queen bee, the colony will have hundreds of male drones and 20,000-80,000 female worker bees.
Grimsley, however, may be sending a message to her opponents in the upcoming election – only the female bees can sting.