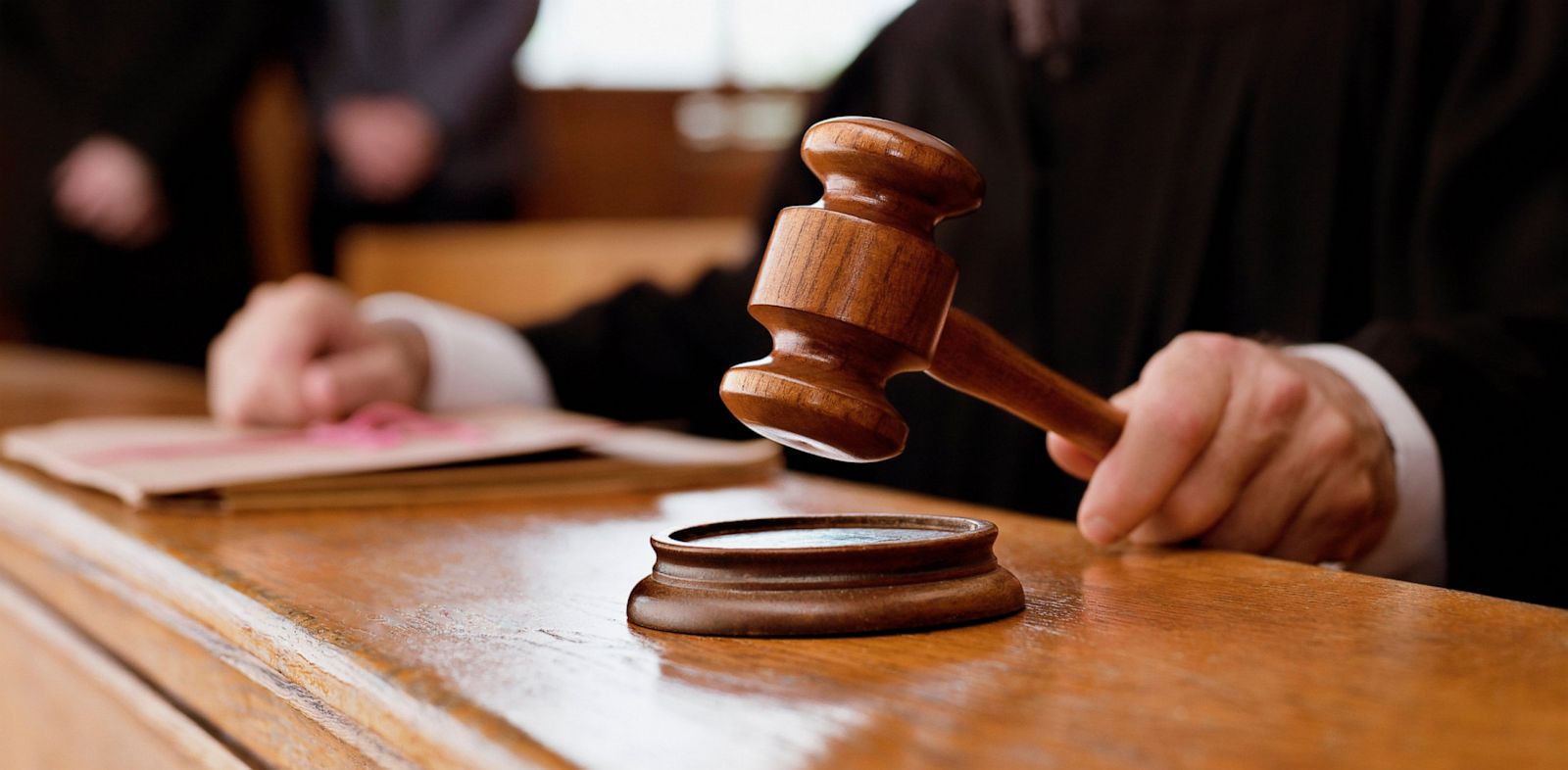 Rep. Jamie Grant's Republican challenger in the House District 64 primary has filed a lawsuit demanding Florida Secretary of State Ken Detzner remove Grant as a candidate, saying he has violated the state's term limits.
"I believe that Rep. Grant, who was first elected to the Florida House in November 2010, is ineligible to run for reelection in the Florida House in 2018 due to his having served for eight consecutive years," Terry Power said Wednesday in a news release.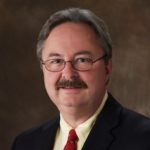 "I believe the courts will agree with me on this important issue."
Florida voters approved term limits of eight years for members of the Legislature back in 1992; they did not generally become effective till 2000.
Grant was first elected in 2010, and has been re-elected three times to two-year terms. But he did not serve those four terms consecutively. (A separate recounting of that history is here.)
His 2014 GOP primary was postponed when the husband of Republican candidate Miriam Steinberg sued to have write-in candidate Daniel John Matthews removed from the race.
A circuit court ruled that Matthews did not meet the requirements to run and postponed the primary between Grant and Steinberg until November.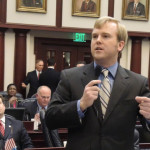 Grant defeated Steinberg easily that fall, but the House voted to invalidate the results because an appellate court found that Matthews was wrongfully withdrawn from the contest.
That meant HD 64 had no representative for several months, until April 2015, when Grant defeated Matthews to finish out the 2014-2016 term.
"To rule against us would have a chilling effect on our term limit laws and open the door to even more shenanigans by career politicians," Power added.
Grant was on the floor of the House Wednesday, and not immediately available for comment.
The 59-year-old Power is an Oldsmar-based certified financial planner. He has said that if elected, he'll donate his House salary to charities in the district.
House District 64 covers a northwestern section of Hillsborough and some of eastern Pinellas County.