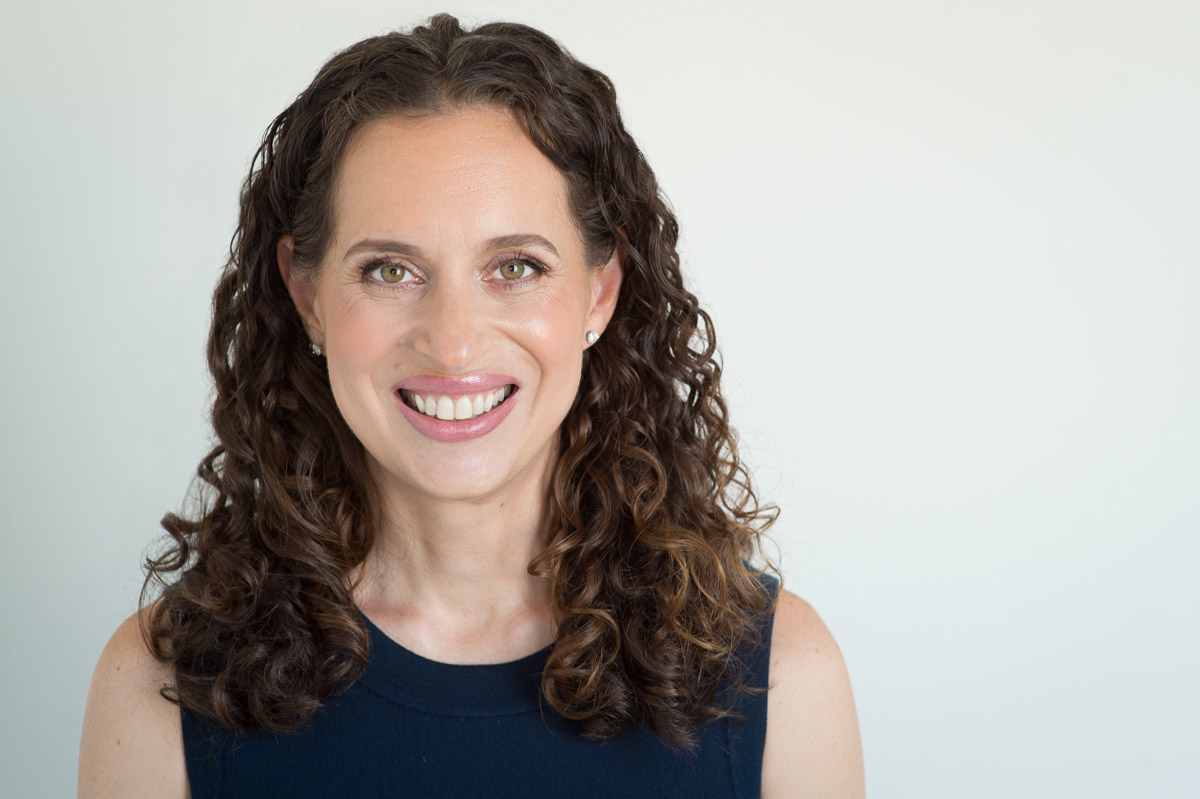 NARAL Pro-Choice America announced Wednesday they are endorsing Florida Democrats Debbie Mucarsel-Powell and Lauren Baer for Congress.
Mucarsel-Powell is considered the leading Democrat facing Republican Carlos Curbelo in ultra-competitive South Florida's 26th Congressional District. Baer is running against Republican Brian Mast in Florida's 18th Congressional District, which runs along the Treasure Coast.
Both incumbents are anti-abortion.
"Debbie Mucarsel-Powell and Lauren Baer's dedication to expanding access to reproductive health care is exactly what we need in Congress right now," said NARAL Pro-Choice America President Ilyse Hogue. "We know they will stand up to the attacks the Trump administration and the GOP Congress make on affordable and accessible health care for all. They'll fight for the values women and families in their districts hold dear, and that's why we can't wait to get them elected."
"Now more than ever, we need women in Washington who will bring our voices and protect our rights," said Mucarsel-Powell. "As a Latina immigrant, I come from a long line of strong women, and I am proud to have the endorsement of NARAL Pro-Choice America. In Congress, I will work to defend our reproductive freedom, fight gender discrimination, and pass paid maternity and paternity leave."
"As a woman, a mother, and a proud defender of reproductive freedom, I am honored to have the support of NARAL Pro-Choice America," said Baer. "Choosing to bring our daughter into the world was one of the most personal and important decisions my wife and I have made, and the act of carrying her, and now caring for her, has only reaffirmed my belief that reproductive choices are best left to women themselves.
"I look forward to working with NARAL to uphold our fundamental reproductive rights."
University of Virginia political scientist Larry Sabado's "Crystal Ball" currently lists CD 26 as a toss-up, and CD 18 is "likely Republican" in the fall.