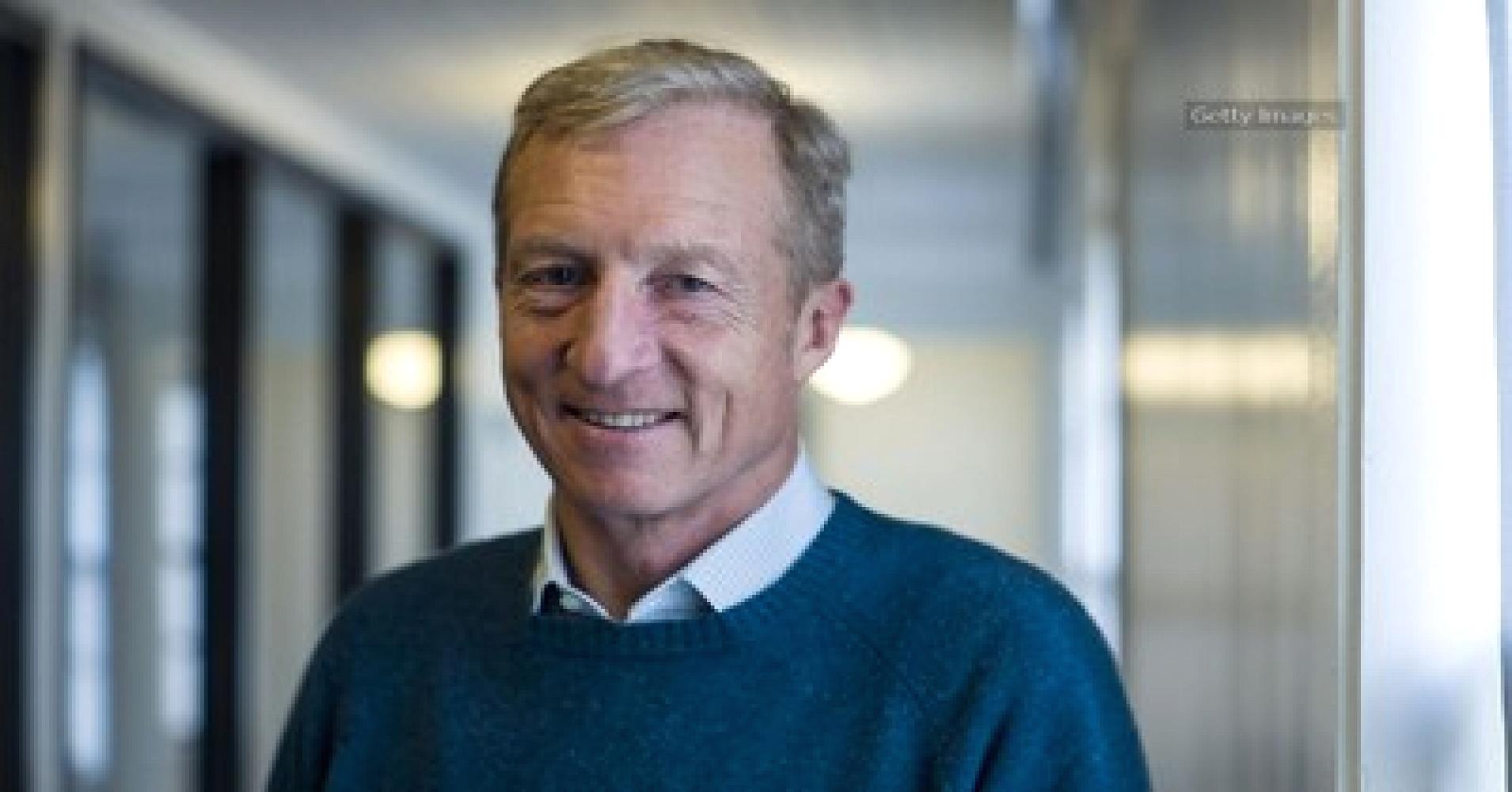 NextGen America intends to spend as much as $3.5 million to register, engage and turn out young voters across the state of Florida.
With an emphasis on the gubernatorial and U.S. Senate races, the environmental advocacy nonprofit and political action committee created by San Francisco philanthropist Tom Steyer announced Wednesday it will also focus on key congressional districts currently held by Democrat Stephanie Murphy in Central Florida, Republican Brian Mast in the Treasure Coast, and two competitive seats in South Florida — CD 26 and 27.
"From siding with corporations at the expense of working people to denying climate change after hurricanes ravaged Florida, Rick Scott has shown himself to be entirely supportive of Donald Trump's reckless agenda," said Steyer. "Young Floridians want leaders who tell the truth, not deny science and risk public health. They want leaders who will safeguard their schools and protect their friends at a nightclub. Young Floridians are fighting for change, and in November, they will be heard."
This is not the first time that Steyer is investing major resources in the Sunshine State. He spent an estimated $15-$20 million in 2014 in an unsuccessful attempt to defeat Scott in his reelection bid against Democrat Charlie Crist.
Leading into November's midterms, NextGen says it will hire more than 100 organizers to engage young Floridians on at least 40 campuses, including 10 community colleges and four historic black colleges and universities. NextGen Florida will contact over 1.5 million young voters, on and off campus, through voter registration, peer-to-peer conversations, and a targeted digital and mail program to elect progressives up and down the Florida ballot.
In the aftermath of the Parkland massacre, NextGen and two other gun-control groups announced last week that they would spend $1 million nationally on registering eligible high-school students to vote in the 2018 midterms, with an emphasis on Florida and California.
NextGen has had staffers on the ground — currently 53 — in Florida since 2017.
"The future is here, and it is undeniably progressive. Students from every corner of Florida have made it clear that they demand a fair, humane immigration system, racial equality, and an economy where no American is held back by the burden of unaffordable health care or education," said Carly Cass, Youth Organizing Director of NextGen Florida. "Young voters are now the largest eligible voting bloc, and we will make a difference in the Sunshine State this year."
NextGen's work with young voters in Florida is part of NextGen Rising — working to register, engage, and mobilize young voters, on and off campuses, across ten states ahead of the November midterm election.
In recent months, Steyer has become prominent in nationally televised ads, spending a reported $40 million in calling for Trump's impeachment.