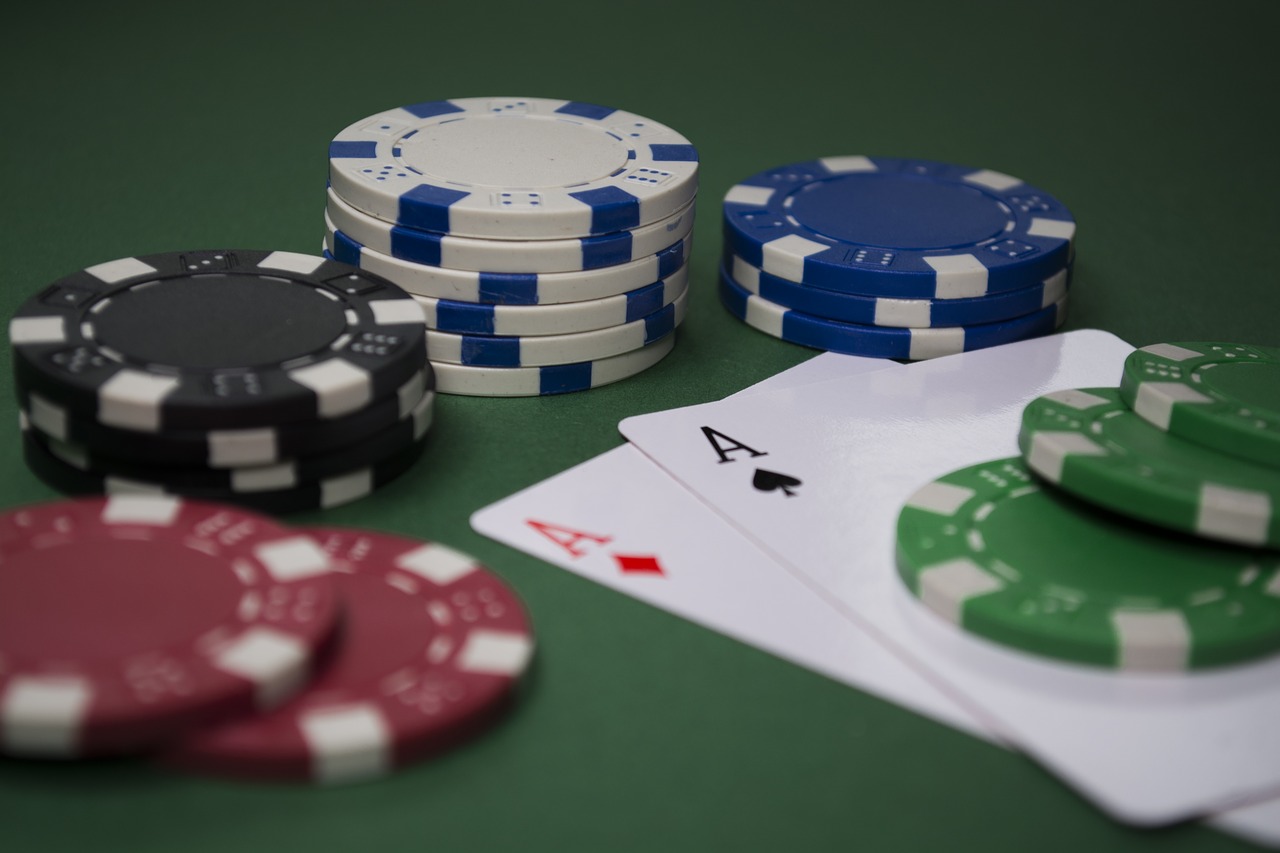 The Florida Senate on Wednesday passed the latest version of comprehensive gambling legislation for 2018, and asked the House to go into conference to bang out a compromise.
Bill sponsor Travis Hutson offered an amendment to the House bill (HB 7067) that already passed off the floor. The chamber OK'd it 22-10, sending it back.
Hutson—a St. Augustine Republican who chairs the Regulated Industries Committee—noted further concessions in his measure while saying, "The House has not come closer to us at all."
A "voter control of gambling" constitutional amendment will be on November's ballot. If it passes by the required 60 percent, the initiative would give voters power to approve or kill future expansions of gambling in Florida. That could shut out lawmakers from having a say over gambling indefinitely.
The latest language adds, among other things, what Hutson called a "partial decoupling" for thoroughbred horse racing, referring to the term for removing provisions in state law requiring dog and horse tracks to run live races if they wish to offer other gambling, such as cardrooms.
It also adds a ban on steroid use in racing greyhounds, but removes a ban on video games known as "pre-reveal" that look and play like slot machines, and that critics say are illegal gambling. Pre-reveal game makers say they're only for entertainment, though they do pay out winning plays.
Not discussed Wednesday was a plan by a consortium of pari-mutuel owners to increase the money they give to the state if lawmakers agree to grant slot machines in counties that OK'd them in local referendums. Allowing such slots is now in the Senate bill.
The idea is to match or beat the revenue share—estimated at $200 million-$300 million a year going forward—coming from the Seminole Tribe of Florida for their exclusive rights to offer slots outside South Florida and to offer blackjack.
A working proposal would guarantee $250 million in "slot machine taxes and license fees to the state."
Other significant differences exists between the chambers: The Senate is OK with designated player games, a hybrid of poker and blackjack played at pari-mutuel cardrooms; the House would ban them. The House also would ban pre-reveal games.
Both chambers would extend a gambling exclusivity agreement with the Seminoles in exchange for $3 billion in revenue share over seven years. But the Senate is at 22 years; the House is at 20 years.
The Senate also does not specify how that Seminole gambling money is spent. The House would divvy it up three ways:
— A third to "K-12 teacher recruitment and retention bonuses."
— Another third to "higher education institutions to recruit and retain distinguished faculty."
— The final third to "schools that serve students from persistently failing schools," or Speaker Richard Corcoran's priority "Schools of Hope" program.
There's more time for lawmakers to address gambling because the chambers failed to finalize a state budget on time this week to finish the 2018 Legislative Session on Friday.
Session, at least for now, looks likely to continue at least through Monday.
A conference would include Senate President-designate Bill Galvano and House Speaker-designate José Oliva, the two gaming negotiators for the Session.