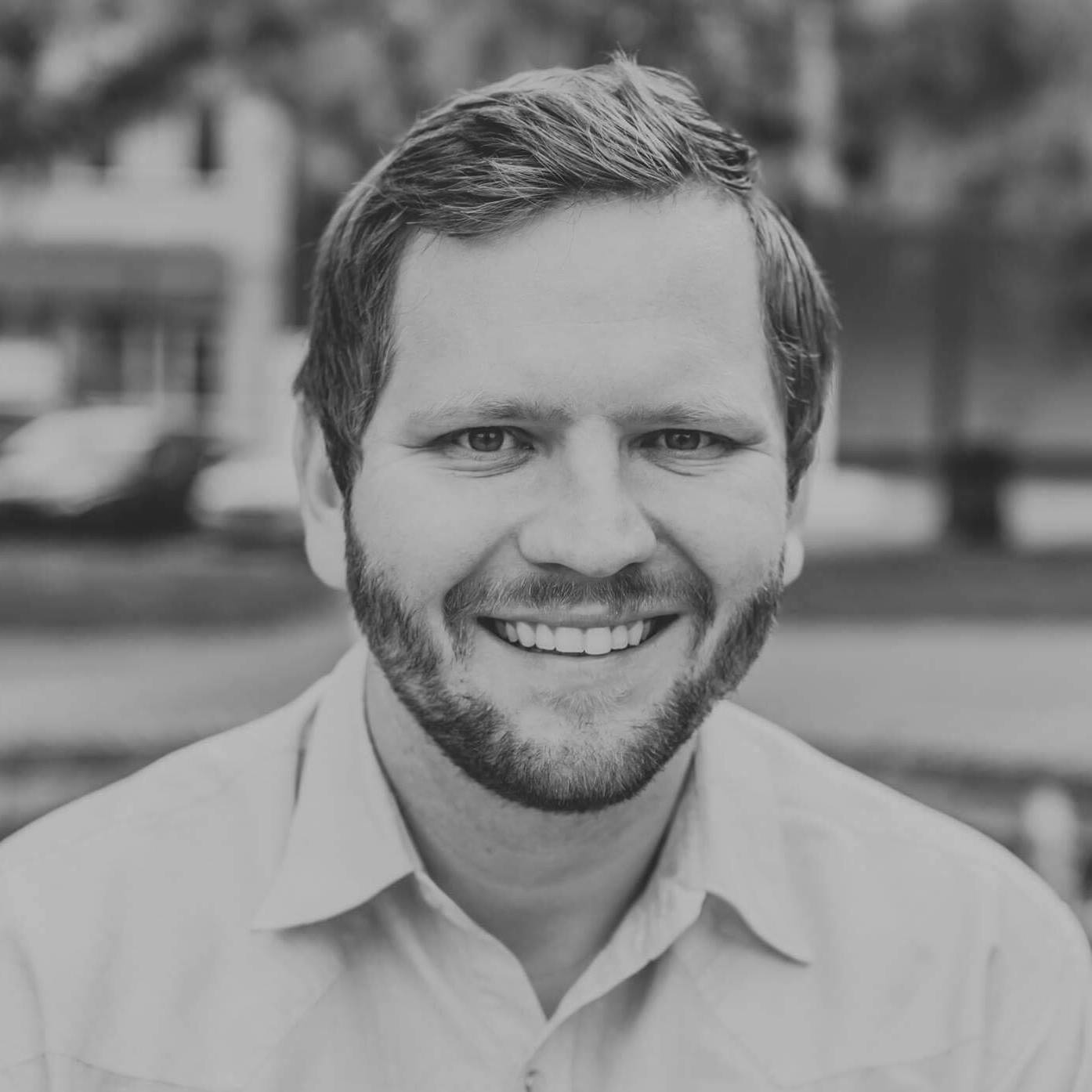 Tallahassee City Commission candidate Jeremy Matlow put out his first ad of the cycle Wednesday, focusing on the living conditions of the city's southside.
The ad, titled "Trying Times," follows the story of Dominque Roberts who describes growing up in the area and at times going without food, power or water.
"My mom, she would starve herself just to make sure we had food in our stomachs so we weren't going to bed hungry," Roberts says in the three-minute video.
"You can work every day of your life – 40, 50 hours a week – and still not have enough to pay your bills."
Near the end of the video, Roberts reveals that Matlow is her brother, and that he went through the same struggles.
"He wants to make Tallahassee better. He wants to help the kids that are going through the same things that we've gone through," Roberts said. "He's here to support us, he's here to support you, the people who don't have a voice."
Matlow is currently running against William Schack and RickMinor for Seat 3 on the commission.
Commission elections are nonpartisan, though Matlow is a lifelong Democrat. He is also the co-founder of several Tallahassee restaurants, including Gaines Street Pies, Warhorse, The Wilbury, and Midtown Pies.
He filed for race in Dec. 2017 and currently leads the field in fundraising with $72,000 raised.
Matlow also has distance from the current problems plaguing city hall, which can't be said for Minor.
Minor was the Chief of Staff of former Mayor John Marks, who didn't seek re-election due to a long list of ethics complaints. He also has ties to Scott Maddox, who is now at the center of the FBI probe at City Hall. In the 2016 election cycle Minor withdrew from running for city commission and backed Maddox.
Matlow's ad is below.