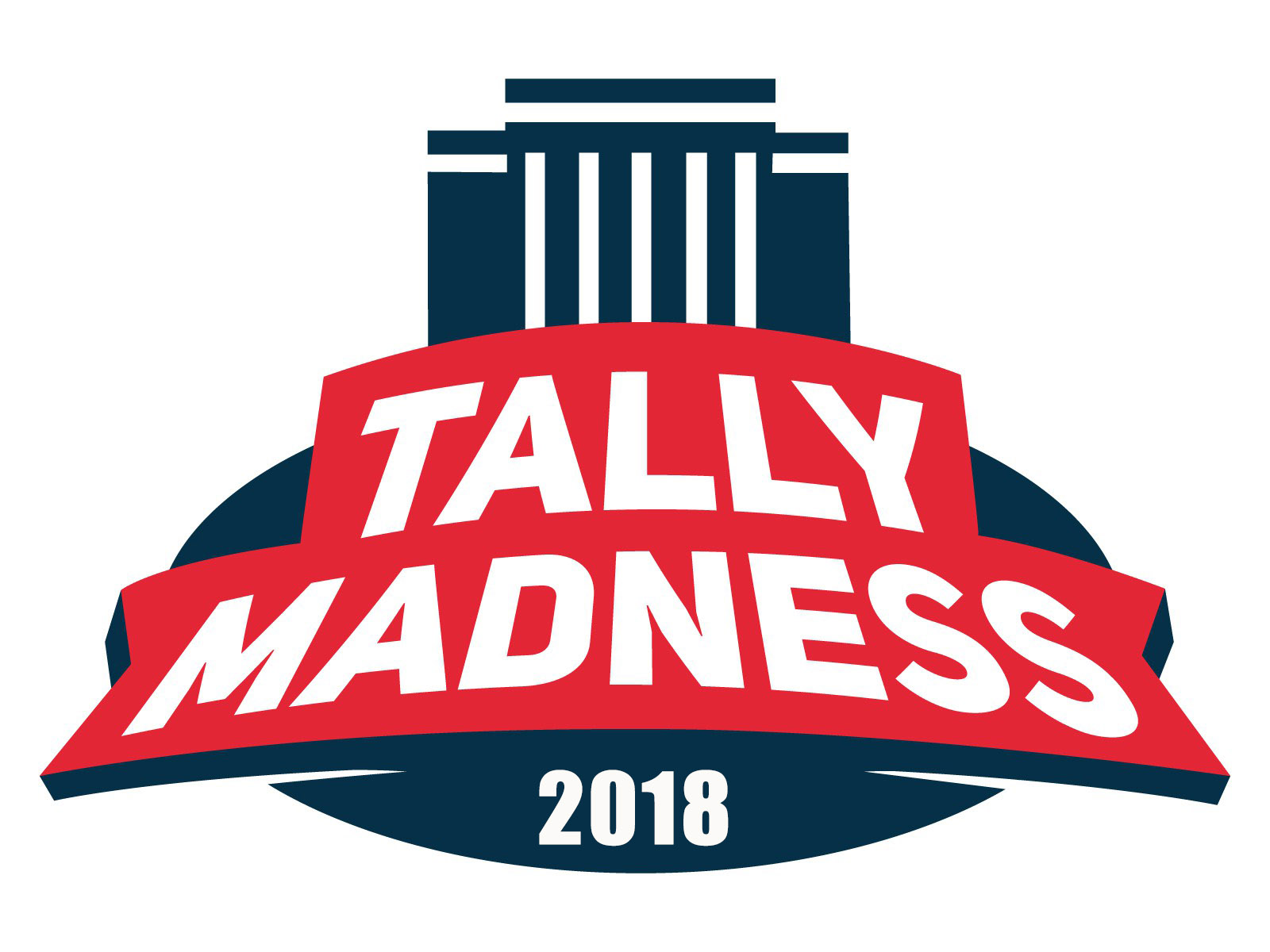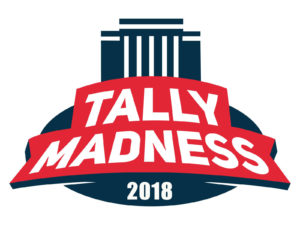 Billion-dollar budgets … education … gambling. These are but three of the dozens of earth-shattering critical issues debated during the 2018 Legislative Session.
Who cares?
Session is also about the tangential and the trivial, but it's tangential and trivial which drives the Florida Capitol.
That's why Florida Politics is excited to announce the return of TallyMadness — an online voting competition to determine who is the "best" lobbyist in Florida.
Just like college basketball fans who fill out their brackets as part of "March Madness," political aficionados in the capital and beyond can vote on a series of bracketed matchups pitting Florida's top lobbyists against each other.
Voting in the first-round begins today and continues through Monday at 6 p.m.
You may vote as many times as you'd like.
Those who visit TallyMadness.com are asked to email any suggestions they have to improve the site — and later-round voting — to peter@floridapolitics.com.
Let the TallyMadness begin.