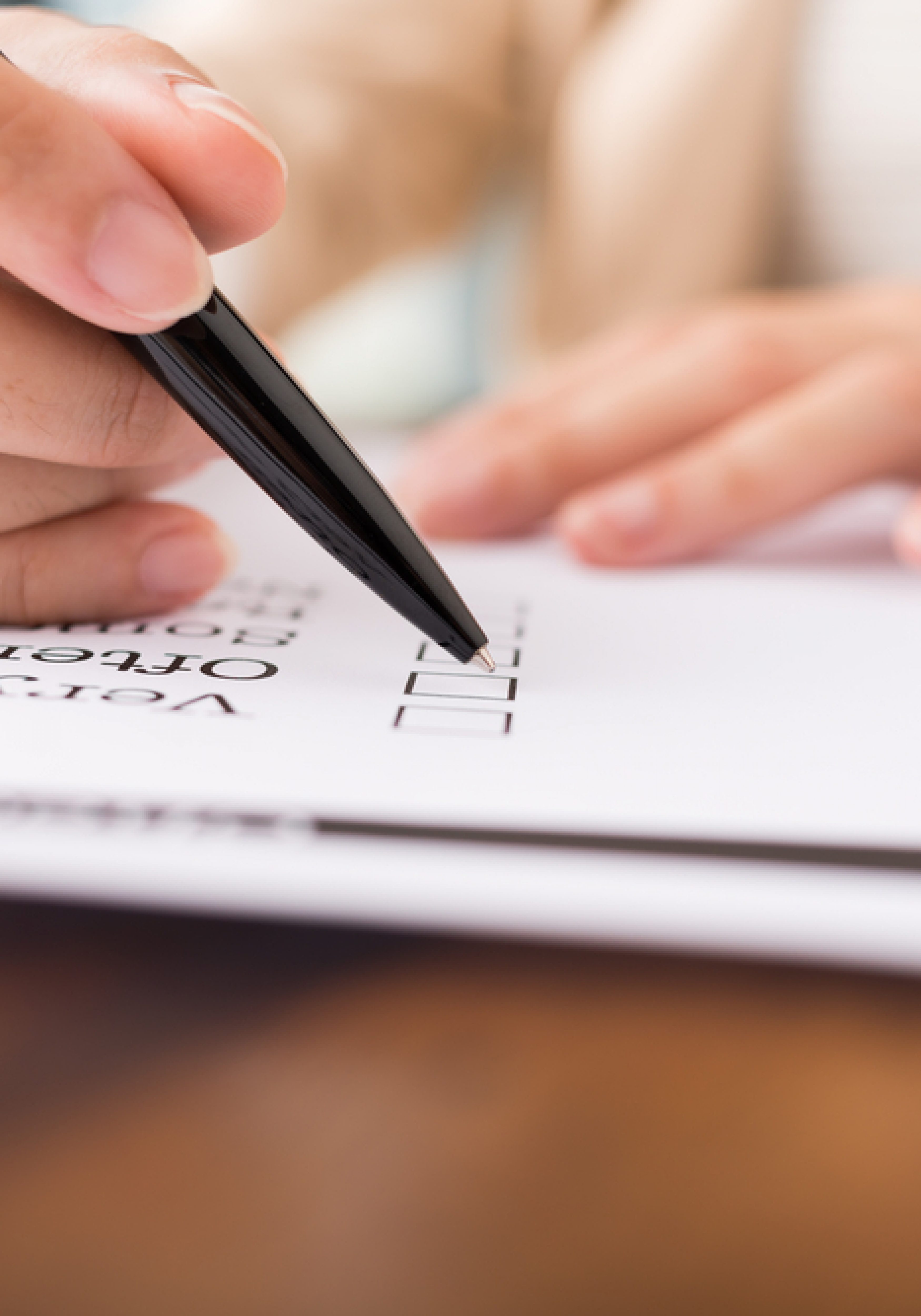 A bill that would allow write-in candidates to run for districts they do not live in cleared the Legislature in the closing days of Session and is now ready for a signature from Gov. Rick Scott.
HB 6009, sponsored by Dania Beach Democratic Rep. Joe Geller, fixes some inconsistencies in the law when it comes to candidate residency.
The law on the books requires write-in candidates to live in the district by the time the candidate qualifying period ends, while for those printed on the ballot the deadline to live in the district is either at the time of the election or when they take office should they win.
The write-in rule was declared unconstitutional by the Florida Supreme Court in 2016 since it put a separate limitation on candidacy than what was laid out in the Florida Constitution.
"It is not effective anymore, but we still need to get it out of the book," Geller said in January.
No write-in candidate has ever won elected office in the Sunshine State, though they still have an impactful role in elections.
Florida law allows all voters to cast a ballot in party primaries if members of one party are the only candidates vying for a seat. If a write-in qualifies for the ballot, however, the primary is closed to non-party voters.
The bill easily cleared its committee stops and secured a unanimous vote from the House, and a 35-3 vote in the Senate.
Only Sens. Dennis Baxley, Gary Farmer and Dorothy Hukill voted against the bill.