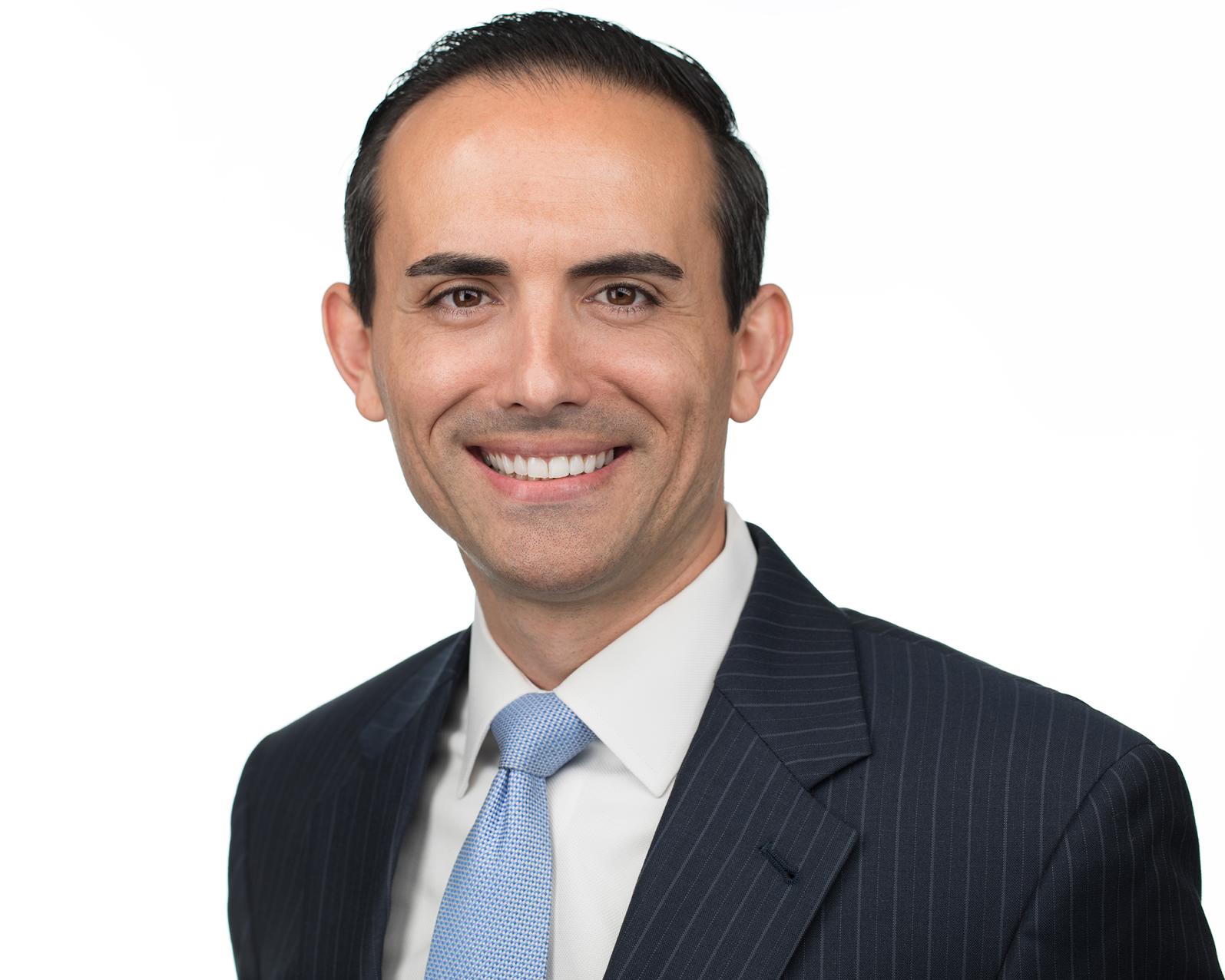 House District 37 frontrunner Ardian Zika picked up an endorsement Tuesday from St. Petersburg Republican Sen. Jeff Brandes.
"Ardian Zika is a conservative Republican who knows what it takes to build a business, make payroll and grow our economy," Brandes said in a press release. "Ardian's story – how he left a civil war-torn country to seek freedom and opportunity in the United States – is an inspiration to me.
"I'm optimistic that the voters of House District 37 will also be inspired by Ardian's story and will enthusiastically support him. Ardian's life is proof that if you work hard and play by the rules you will have opportunity and be able to realize the American Dream. Ardian Zika has my strong support and endorsement this election and I hope he can count on you."
Zika, a Republican, is one of five candidates running for HD 37, currently held by House Speaker Richard Corcoran, who faces term limits in 2018.
Past endorsements for Zika include Senate Majority Leader Wilton Simpson and former House Speaker Will Weatherford.

"I am honored to have Florida Senator Jeff Brandes' endorsement this election," Zika said. "Senator Brandes has led efforts to modernize Florida's laws to allow for the development of autonomous vehicle technology, and provide for app based services which provide great convenience to our lives.
"Senator Brandes is also a free-market, principled, fiscally conservative leader in the Florida Senate and we share many common values. I am humbled and grateful for Senator Brandes' support this election."
Zika faces Elle Rudisill, Bill Gunter and Ryan Patrick Boney in the Republican Primary for the Pasco County-based seat. Also running is Democrat Tammy Garcia.
Through the end of February, Zika held a commanding lead in the fundraising race with $157,424 raised and $149,088 cash on hand.
His next closest competitor, Rudisill, has raised $13,508 and has $13,265 in the bank, while Gunter's total fundraising was $7,885 when he last reported contributions in November. He had $4,421 on hand at that time.
Boney has not yet reported any contributions and Garcia, who faces an up-hill battle in the GOP stronghold, has $3,550 on hand.
HD 37 covers the majority of inland Pasco County, including the communities of Land O' Lakes, Odessa, Heritage Pines, Shady Hills, Meadow Oaks and Moon Lake.
The electorate is about 43 percent Republican, and 29 percent Democrat with 24 percent belonging to no party. Corcoran hasn't faced a major-party challenger since the seat was redrawn in 2012.
___
Jeff Brandes is a client of Extensive Enterprises Media, the holding company that owns FloridaPolitics.com.