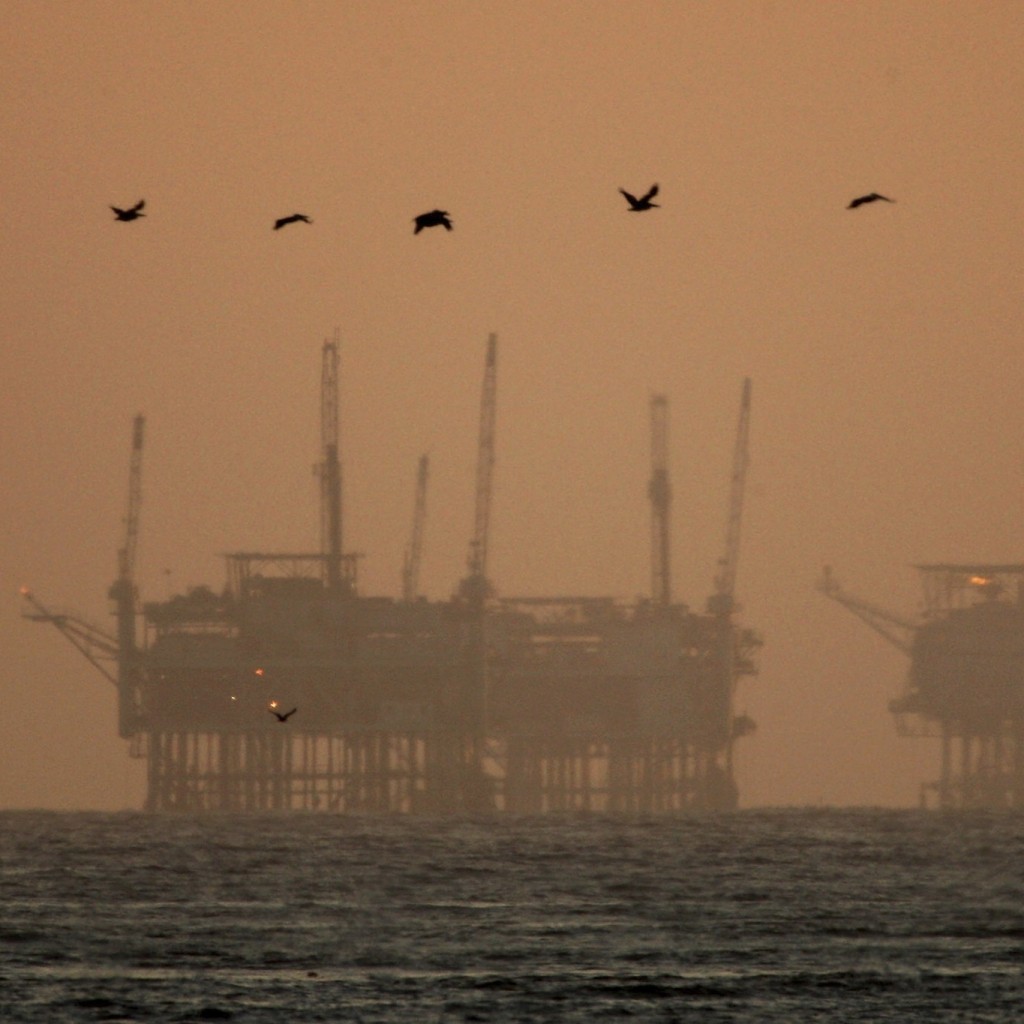 A new poll found Florida voters have mixed feelings on Constitution Revision Commission proposals that would ban offshore drilling and move the goal posts on ballot amendments.
The Clearview Research poll found 54 percent of voters were on board for a constitutional amendment to ban offshore oil and gas drilling, while 42 percent were against the measure, contained in CRC Proposal 91.
"Somewhat surprisingly, a ban on offshore oil drilling does not poll as high as one might have guessed given Florida's history on this issue," said Clearview President Steve Vancore. "At 54 percent – 42 percent and a very low number of undecided voters (only 4 percent), this would have a hard time crossing the 60 percent threshold."
Still, the poll found most in favor of the idea were resolute in their support – 43 percent said they would definitely vote yes, while 11 percent said they would probably support the amendment.
The opposition was a little softer.
Of the 42 percent who said they were against the ban, just 14 percent said they were firm no-voters, while 28 percent said they were leaning in that direction.
Another proposal that would change the rules on how constitutional amendments are approved received a similarly tepid response in the poll.
CRC Proposal 97 would require ballot amendments to get 60 percent of the total vote in an election to pass, rather than 60 percent of those who mark their opinion on their ballot.
In the 2016 election, Floridians cast nearly 9.5 million votes yet only 9.1 million marked "yes" or "no" on the medical marijuana amendment.
Under Prop 96, the amendment would need to achieve 60 percent support among the 9.5 million voters who participated in the election rather than the 9.1 million who voted for or against it – a difference of nearly a quarter million votes.
The poll found 55 percent supported the change, while 27 percent were opposed.
Among the backers, 26 percent were strongly in favor and 29 percent were leans. About one in six voters said they were strongly against the proposal, while 11 percent were leaning toward voting against it and 18 percent were unsure.
Vancore said the breakdown puts it "on the cusp of passing."
The poll contacted 750 likely Florida voters between March 1 and March 7 and has a margin of error of plus or minus 3.58 percent at a 95 percent confidence level.
The firm has also released polls this week measuring the Rick Scott v. Bill Nelson U.S. Senate race and two others, each measuring voter sentiment on three CRC proposals.
Clearview Research assumes 41 percent of voters in November will be registered Republicans and 39 percent will be Democrats.