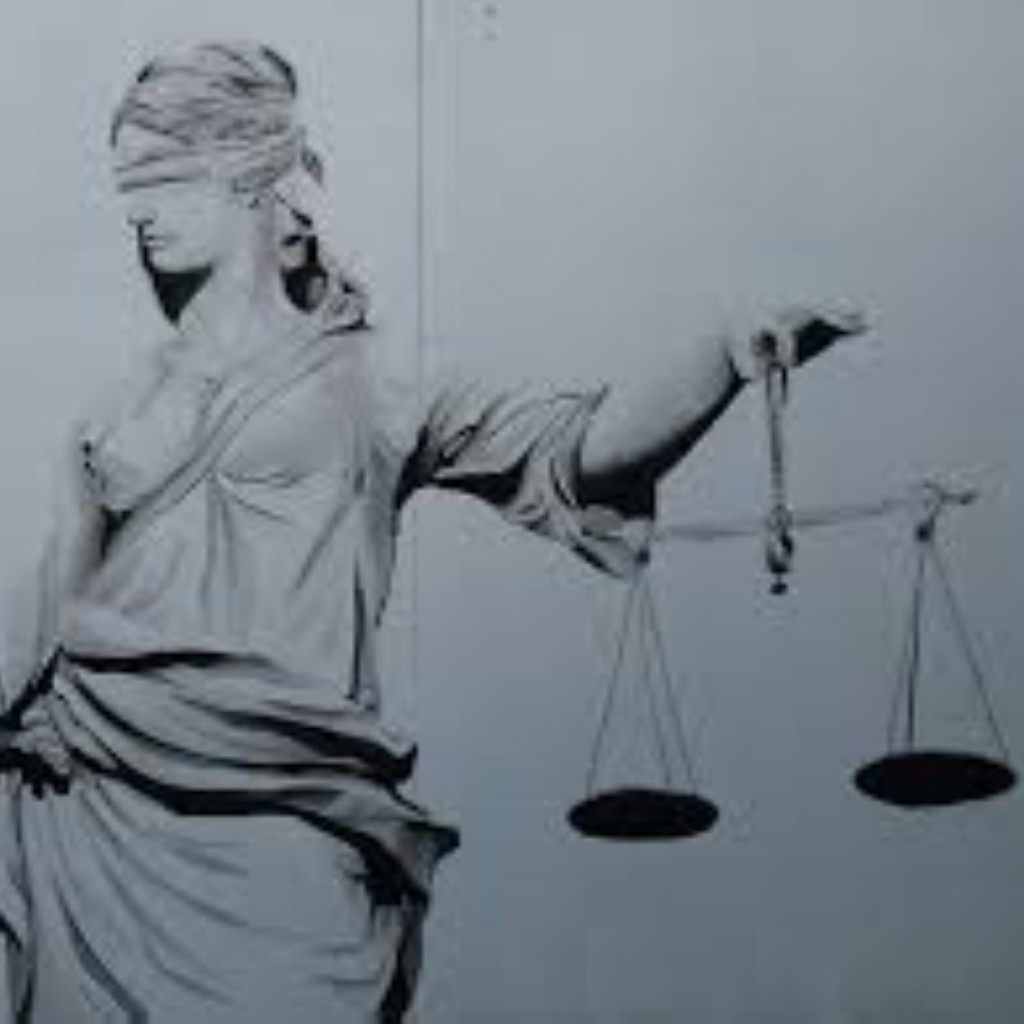 Voters are overwhelmingly in favor of a Constitution Revision Commission proposal that would add victims' rights to the Florida Constitution.
The proposal, known as "Marsy's Law," establishes a Victim Bill of Rights which would require crime victims to be told about their rights as well as services available to them and entitles them to updates on criminal proceedings, to be informed of meetings between the accused and state attorneys before plea deals are handed out, and gives them the option to attend and speak during court proceedings.
The proposal is named after Marsalee "Marsy" Nicholas of California who was stalked and killed by her ex-boyfriend in 1983. All but 15 states, including Florida, enumerate victims' rights in their constitutions.
A Clearview Research poll, released Thursday, found more than three-quarters of voters would vote for such an amendment if it was on the 2018 ballot.
Marsy's Law is contained in CRC Proposal 96, sponsored by Commissioner Timothy Cerio. The proposal scored similarly high marks in past polls Florida voters and on Tuesday a pair of state attorneys offered their endorsement.
"The so-called Marsy's Law proposal is a near lock to pass as it sits at 78 percent support and voters seem to clearly want the rights of crime victims to be expanded," Clearview Research President Steve Vancore said. "In fact, both 'rights' proposals lead the pack in term of support, with the nursing home residents' rights drawing 86 percent and expanded victims' rights pulling 78 percent."
Of those who were in favor, 52 percent said they would definitely vote in favor of Marsy's Law, while 26 percent said they would likely vote for the amendment.
Only 13 percent of those polled said they were against the proposal, including 7 percent put themselves down as definitely voting no, while 9 percent said they were unsure how they would vote.
The Clearview Research poll contacted 750 likely Florida voters between March 1 and March 7 and has a margin of error of plus or minus 3.58 percent at a 95 percent confidence level.
The firm has also released polls this week measuring the Rick Scott v. Bill Nelson U.S. Senate race and two others, each measuring voter sentiment on three CRC proposals.
The poll estimates 41 percent of voters in November will be registered Republicans and 39 percent will be Democrats.