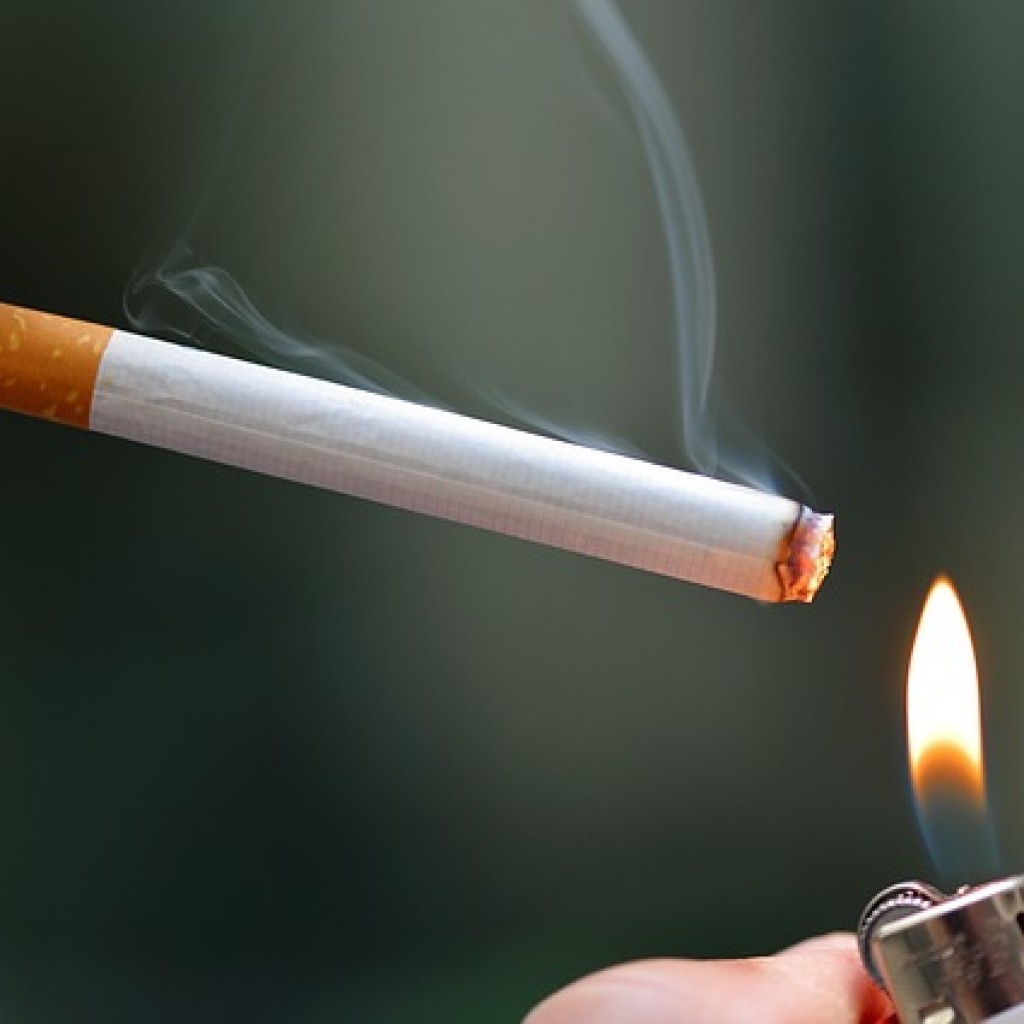 After nearly an hour of discussion, a Constitution Revision Commission (CRC) proposal that would affect the state's efforts to reduce smoking was postponed Tuesday.
CRC member and House Speaker pro tempore Jeanette Nuñez, who filed the measure (P94), pulled it from the floor after several commissioners questioned its necessity.
Tobacco Free Florida, the state's tobacco prevention and cessation program, now gets 15 percent of the annual proceeds from the historic 1995 settlement between Florida and major cigarette companies.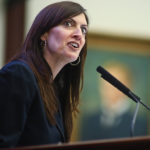 Nuñez told commissioners her motive for removing a funding requirement for anti-smoking marketing—already in the constitution—is because the amount is "an arbitrary number." That's one-third of the money the group gets.
Her proposal originally included a provision to redirect dollars from tobacco-prevention efforts to cancer research; she later removed that language.
But Commissioner Lisa Carlton soon asked Nuñez, "Where is the groundswell? … I haven't heard from anyone asking for this."
"I will tell you there is something to be said about the silent majority," Nuñez answered. She also pointed out that Florida is below the federal government's recommended funding levels for many of its other anti-smoking programs.
Carlton countered: "If you stop any amount of prevention, you will add people to the rolls of cigarette smokers. These companies have billions and billions of dollars at their disposal. We'd be allowing Big Tobacco to take over."
After years of litigation, Democratic Gov. Lawton Chiles in 1997 signed off on a roughly $11 billion settlement with Big Tobacco industry, which he called "the straw that broke Joe Camel's back."
The idea was to use the tobacco industry's own profits to help Florida pay for public health costs created by smoking-related sickness.
Former Attorney General Bob Butterworth was in office at the time and helped negotiate the deal. He opposes the amendment, as do many health groups, including the American Cancer Society of Florida.
But Florida Trend Executive Editor Mark Howard has said the settlement has created a "policy schizophrenia," to wit: "One hand keeps tobacco money firmly attached to its budgetary lip, while the other does everything it can to quit the habit."
Nuñez said she ultimately wants a "legislative review" of all of Tobacco Free Florida's programs: "If more dollars are required for marketing, so be it. Right now, we cannot do that … (marketing funding) could increase, it could stay the same."
Carlton, a former state senator, wasn't buying it: "Why do we need to change the constitution (for lawmakers) to review it? The Legislature is completely free to review the money anytime they want to."
If the proposal is revived, and eventually gets 22 votes out of the CRC's 37 members, it would still have to be approved by no less than 60 percent of statewide voters to be added to the state's governing document.