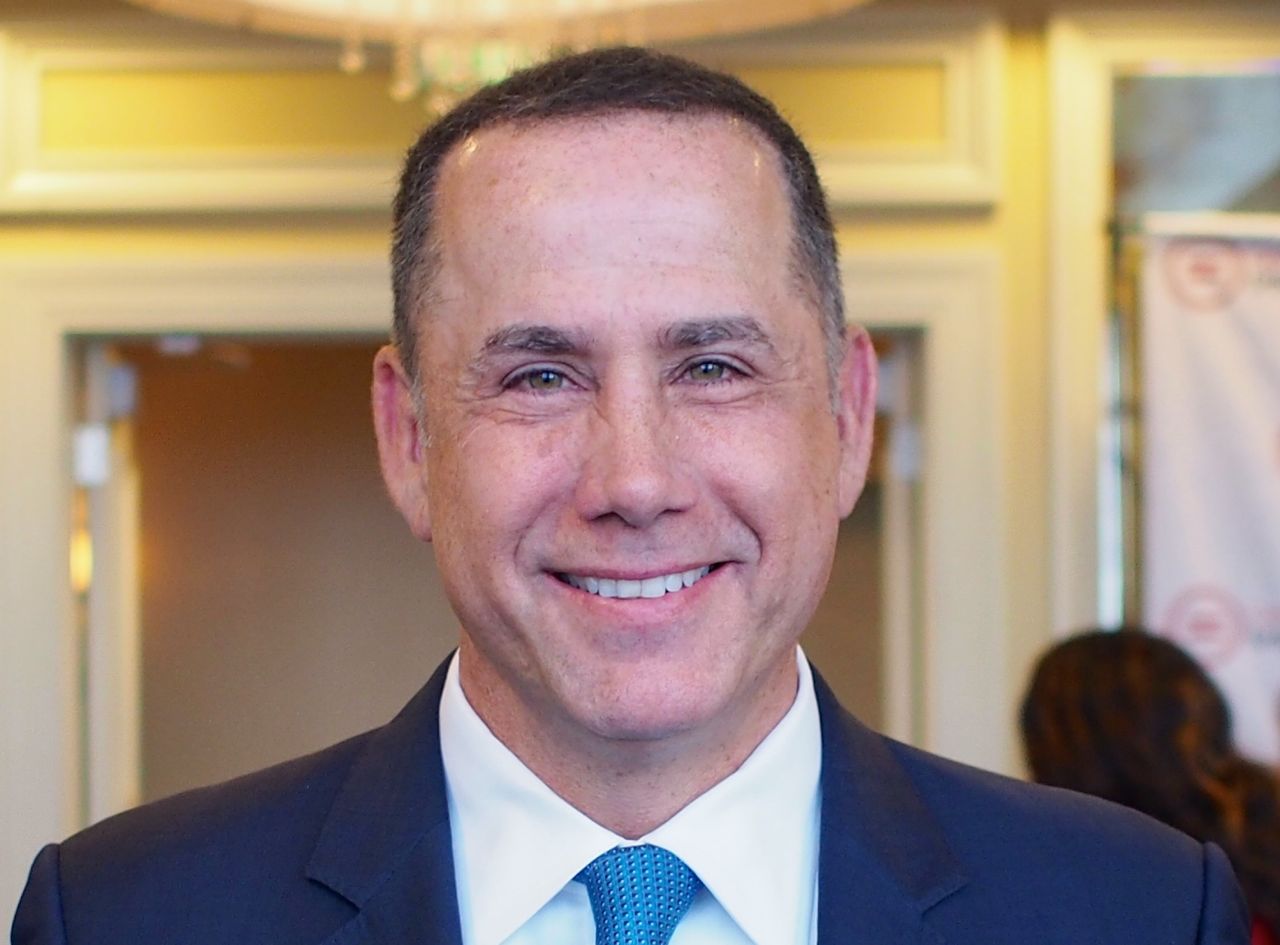 The gubernatorial campaign of Democrat Philip Levine has hired Adrienne Bogen to be its statewide field director.
Bogen most recently managed the field program for St. Petersburg Mayor Rick Kriseman's successful re-election campaign last year. She previously has led organizing efforts for U.S. Rep. Charlie Crist's 2014 gubernatorial race, Hillary Clinton's 2016 presidential bid, and has worked in Texas, Virginia and New York.
"Our campaign continues to reach new milestones and it reflects our commitment to reach voters in every part of the state. We are excited to welcome Adrienne to our team as she leads an aggressive grassroots field program in all 67 counties of our state," Matthew Van Name, Levine's campaign manager, stated in a news release. "As our campaign moves full steam ahead to the primary and on to victory in November, Adrienne possesses the talent, leadership and local expertise to build our movement in every corner of our state, from the Panhandle down to the Keys."
Levine, the former mayor of Miami Beach, faces Winter Park businessman Chris King, Tallahassee Mayor Andrew Gillum, and former U.S. Rep. Gwen Graham of Tallahassee in pursuing the Aug. 28 Democratic nomination. The leading Republicans are U.S. Rep. Ron DeSantis and Florida Agriculture Commissioner Adam Putnam.
"Mayor Levine has shown he is ready to win this year and break the Republican control in Tallahassee with his vision for a state that invests in public education, delivers affordable health care, establishes a true minimum living wage and is committed to true reforms that make our state's gun laws the safest in the country," Bogen stated in the release. "I am excited to hit the ground running as we take our message directly to the voters with a true grassroots engagement program built from the bottom up."