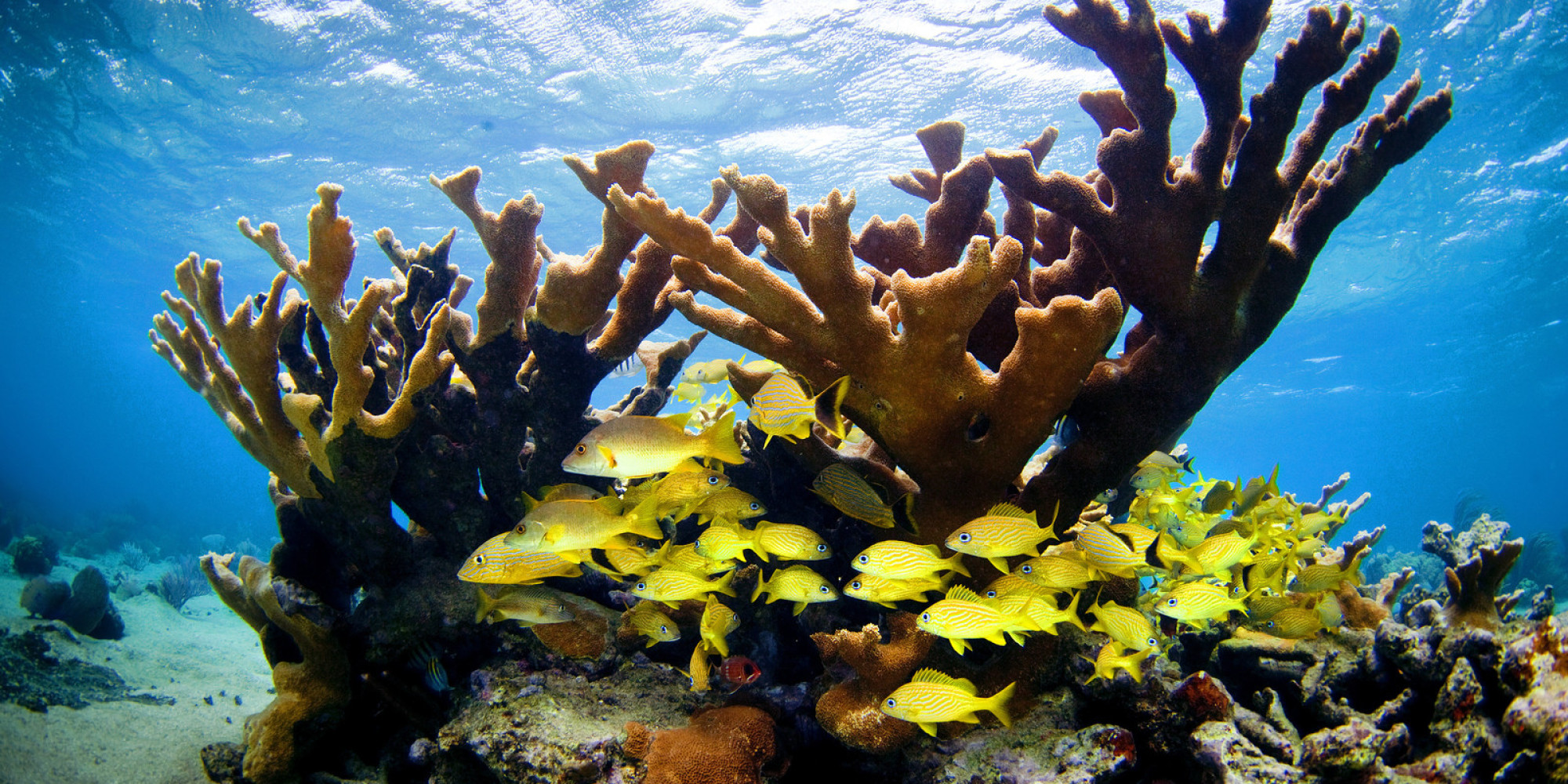 Gov. Rick Scott on Monday signed a bill that establishes a coral reef conservation area off the South Florida coast.
HB 53 forms the Southeast Florida Coral Reef Ecosystem Conservation Area, which contains a stretch of coastline starting from the St. Lucie Inlet in the north to the northern boundary of Biscayne National Park in the south.
The bill doesn't contain an appropriation for the conservation area, but the designation could make the area eligible for federal funds to protect the reef and allows it to be bracketed for water quality monitoring.
The area in recent years has been wracked by coral bleaching and has seen 21 of its 35 coral species die off.
Coconut Creek Democratic Rep. Kristin Jacobs, the bill's sponsor, said she was grateful for Scott's stamp of approval in a statement after it was signed into law.
"Our oceans and reefs know no political boundaries as evidenced by the bill's 20 co-sponsors from both parties and unanimous support from the Florida House," said Jacobs.  "This vital ecological and economic jewel must be preserved and this week we took a vital first step in doing that."
Plantation Democratic Sen. Lauren Book, who sponsored companion legislation in the Senate, echoed Jacobs in the joint statement.
"Protecting the reef system is critical to Florida's future for so many reasons and we are grateful that Governor Scott agrees and has signed this bill.  Our reefs provide a physical protective barrier to the mainland, offer billions of dollars in economic vitality and of course, an abundance and amazing variety of seafood," said Book.  "This is an exciting and important beginning to restoring this critical part of our environment and economy."
The bill was one of 30 signed by Scott on Monday, along with measures that will place a statue of Florida educator and civil-rights leader Mary McLeod Bethune in the U.S. Capitol, and create a slavery memorial at the state Capitol.