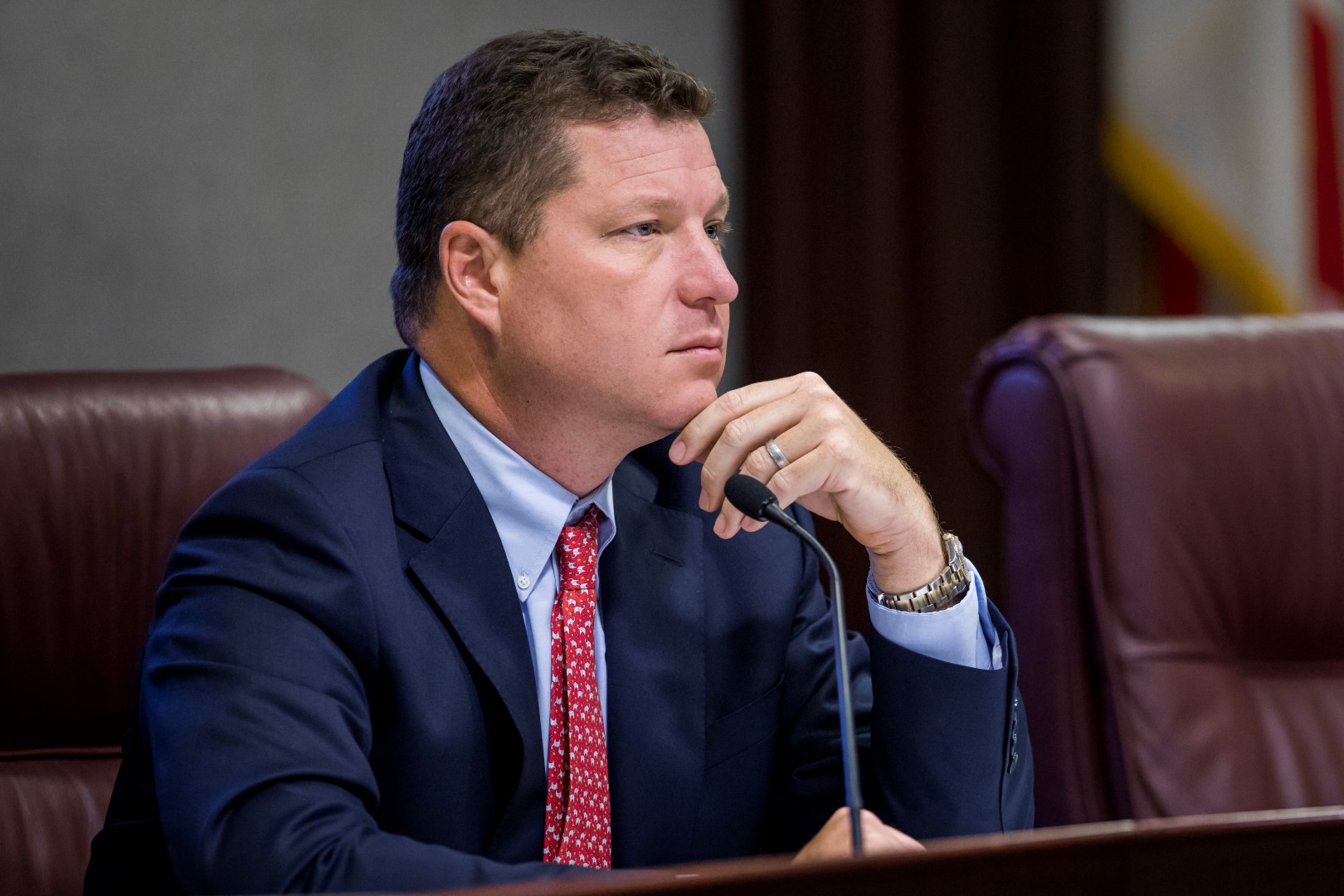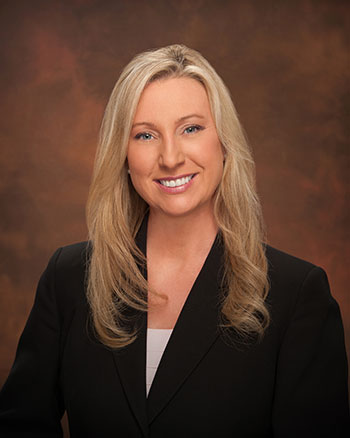 St. Petersburg attorney Carrie Pilon is expected to challenge incumbent Republican Jeff Brandes in Senate District 24, according to planning documents obtained by Florida Politics.
Pilon, a St. Pete native, is a Stetson University law grad and also holds a bachelor's and master's in public administration from Florida State University. She runs an injury law firm with her husband, Chad Pilon.
According to a memo circulating among the Florida Democratic Party's Senate Victory staff (which was inadvertently ((or was it?)) sent to a Florida Politics reporter), Pilon is set to announce her candidacy on April 2.
When the announcement drops, Ruth's List, St. Pete Mayor Rick Kriseman, U.S. Rep. Charlie Crist and Pinellas County Commissioner Pat Gerard are on the shortlist for fundraising support and early endorsements.
The treasurer job will likely come down to Shelby Green or Laura Haggard.
Brian Doheny, a former FDP regional organizing director and alum of the Kriseman re-election campaign, is also expected to be an integral member of the Pilon campaign.
He's penciled in to switch over from Matt Haggman's campaign for Florida's 27th Congressional District, where he serves as finance director, on April 7.
When Pilon enters, she'll be the only candidate running against Brandes, who has held the SD 24 seat since it was redrawn in 2012. His 2018 bid is his last election before he runs into term limits.
FDP involvement in the SD 24 race indicates Democrats' optimism the "blue wave" will make formerly non-competitive seats contestable – Brandes' last major challenger was USF St. Pete Professor Judithanne McLauchlan, who ran in 2014 for the pre-redistricting SD 22.
She was considered a strong candidate in the 2014 cycle but fell far short in fundraising – bringing in $307,000 to Brandes' $815,000 – and lost 58-42 on Election Day.
Brandes didn't face a Democrat in the 2016 re-election campaign, which was brought about after Florida courts redrew the district maps. Despite the lack of competition, SD 24 is considered competitive on paper.
GOP voters make up 37 percent of the Pinellas district's electorate, compared to 33 percent for Democrats with the remainder registered as third- or no-party voters.
SD 24 would have gone for Barack Obama by about a point in 2012 and 2.5 points in 2008, though the seat went plus-7 for Donald Trump in 2016.
Brandes has raised $240,000 for his re-election bid and heading into March he had about $124,000 in the bank.
___
Jeff Brandes is a client of Extensive Enterprises Media, the holding company that owns FloridaPolitics.com.