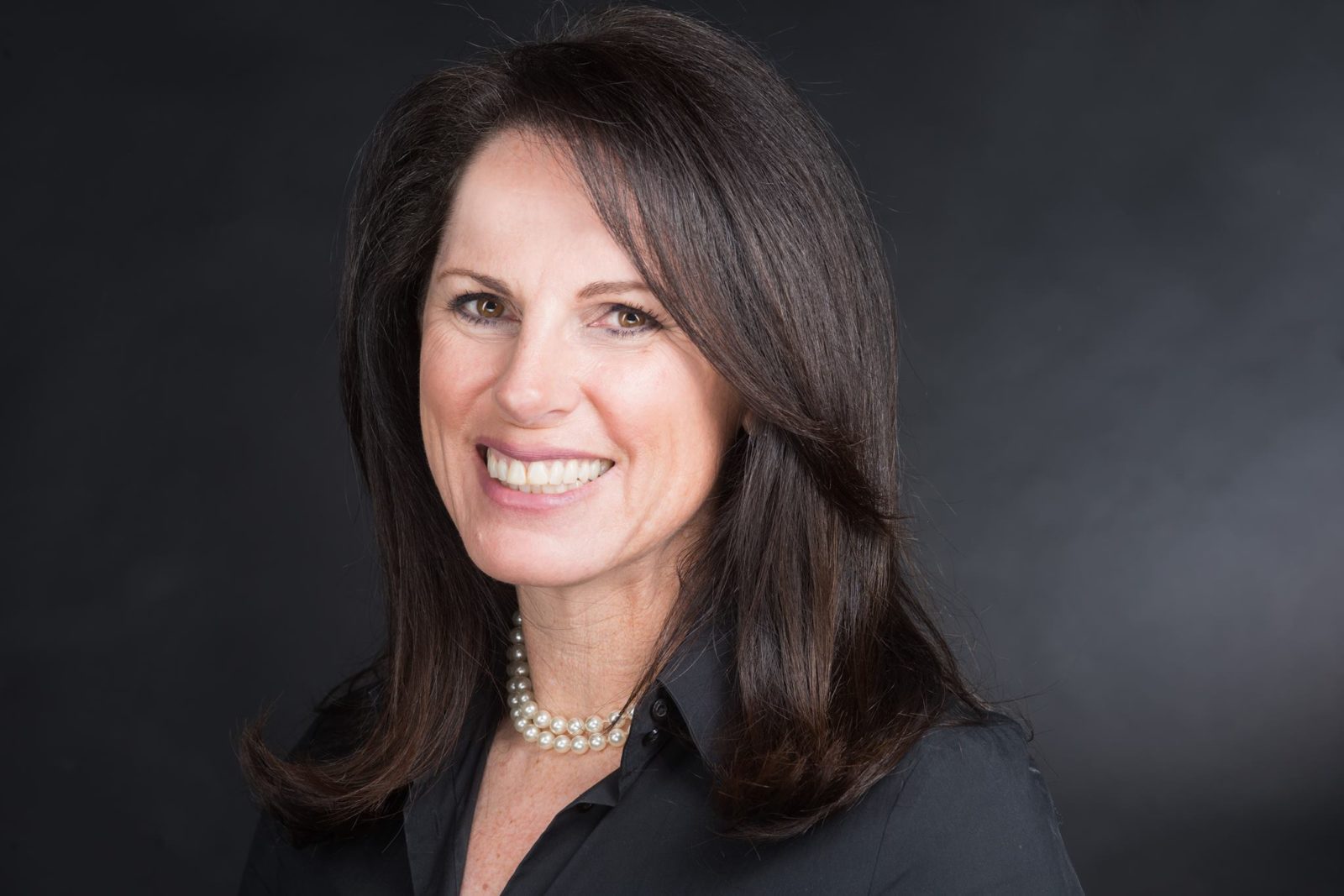 The election for the open seat in Florida House District 81 has become a contest with the entry of a new Democrat, Mindy Koch, and Democratic candidate Tina Polsky announced she has picked up a couple of potentially influential endorsements.
Koch, of Boca Raton, is president of the Democratic Club of Boca Raton and Delray Beach. She filed Monday to run in HD 81, joining Polsky as the only active candidates in the race so far. Koch previously ran in 2016 against now state Sen. Kevin Rader, losing 58-42 to him in the Democratic primary.
Meanwhile, Polsky on Wednesday announced her second major Democratic endorsement of the week, this one from House Minority Floor Leader Lori Berman. That follows the announcement Monday of an endorsement from Rader.
Polsky and Koch intend to succeed state Rep. Joe Abruzzo in the district covering much of west and south Palm Beach County. Polsky, a mediator and elder care advocate, had initially filed to run in House District 89, and then switched to HD 81 at the start of March.
Announcing her support for Polsky, Berman stated: "I'm standing with Tina because I know that she will be a fierce advocate for the people of Palm Beach County. On women's issues in particular, we can count on her to continue moving the ball forward. As a working mother and a strong progressive, Tina embodies the change that we so desperately need in Tallahassee."