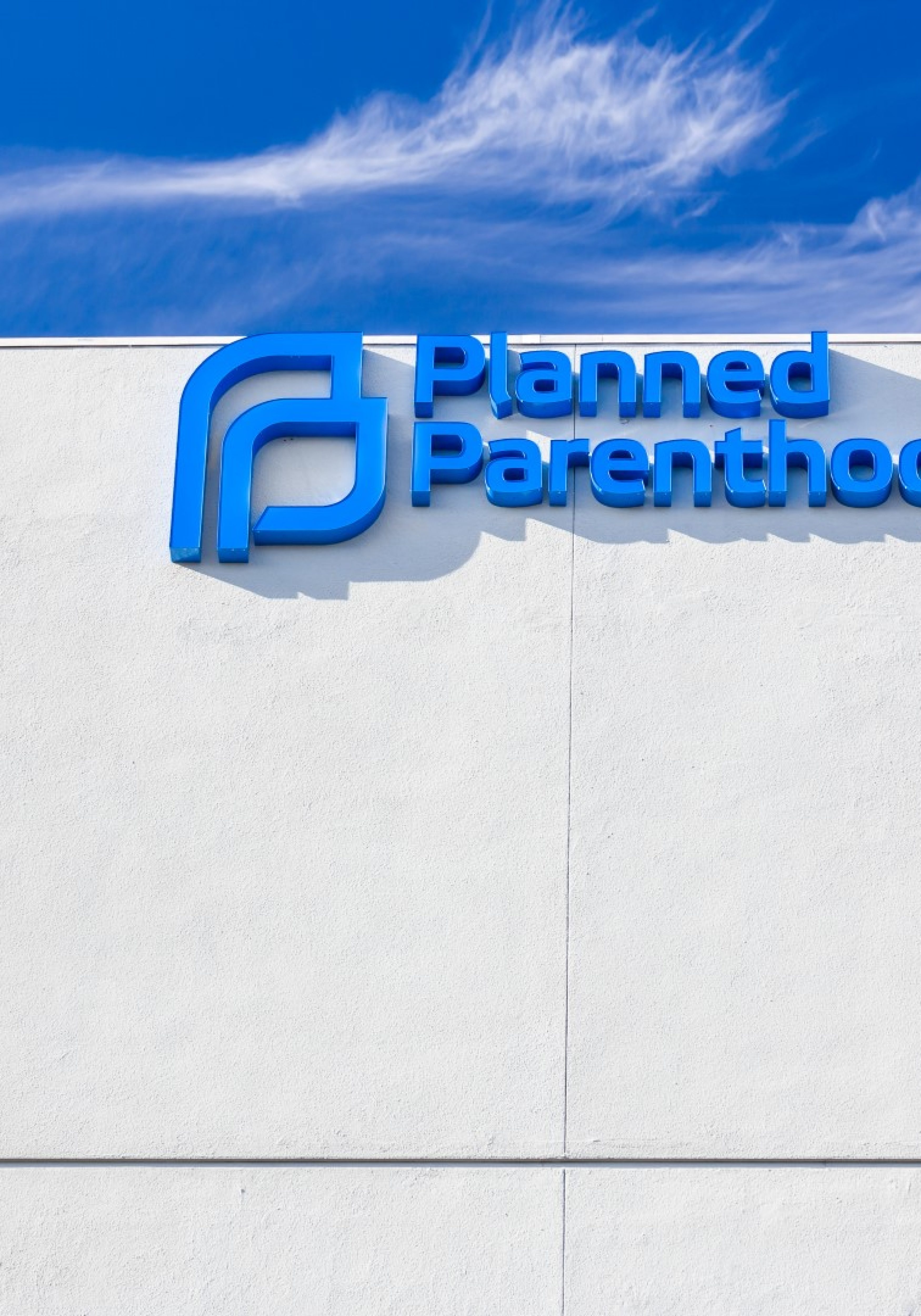 The Constitution Revision Commission on Tuesday withdrew from consideration a controversial change to Florida's privacy laws, much to the delight of pro-choice and privacy rights advocates.
Proposal 22, sponsored by Commissioner John Stemberger and drafted by former Supreme Court Justice Kenneth Bell, sought to change the privacy provision already found in the state constitution in a way many have said was a clear attack on a woman's right to choose abortion.
There's also the opinion expressed by the privacy provision's original author that it could lead to government intrusion in many other arenas.
When the proposal officially died, Florida Alliance of Planned Parenthood Affiliates executive director Laura Goodhue put out a statement thanking those who stood firm against it.
"Today we owe a debt of gratitude to the thousands of Floridians who raised their voices and became a critical part of our government of, by and for the people. They sent the message loud and clear that we won't have privacy protections that guarantee our right to have an abortion taken away in the service of a fringe political agenda," she said Wednesday.
"In 2012, voters soundly defeated a similar attempt to weaken the privacy clause when they voted down Amendment 6. A recent poll showed that a whopping 74 percent of Floridians would not support stripping away their current privacy protections. And this latest attempt to take away our privacy rights was soundly defeated in the CRC's Judicial Committee and, as of today, we know it won't be revived.
"For that, I say thank you to every Floridian who spoke up to protect our privacy rights and the right to have an abortion."
ACLU of Florida executive director Howard Simon followed suit shortly after.
"The broad Florida constitutional right to privacy is still safe – perhaps for 20 years, until the next Constitution Revision Commission. Proposal 22 sought to undermine Floridians' constitutional right to privacy, and we are pleased that last-minute parliamentary maneuvers to bring it back after it failed in committee ultimately failed as well," he said.
"As Commissioner Stemberger's previous comments about this proposal made clear, Proposal 22 was always about tampering with Floridians' right of privacy in order to open the door for further legislative restrictions on Florida women's right to access a safe and legal abortion.
"This attack on reproductive rights would have had broad unintended consequences that would reverberate across many aspects of Floridians' lives, subjecting many areas of personal life to government intrusion – including our right to make personal medical decisions, end end-of life care decisions, decisions about parenting and child-rearing, as well as the growing use of surveillance technology.
"Floridians enjoy a broad protection of privacy under our state Constitution. We are grateful to all the commissioners who stood up for those protections by voting against Proposal 22, and the hundreds of Floridians who took action to protect their own rights. Thanks to their work, Floridians' right to privacy is no longer under threat from this dangerous and misleading proposal."