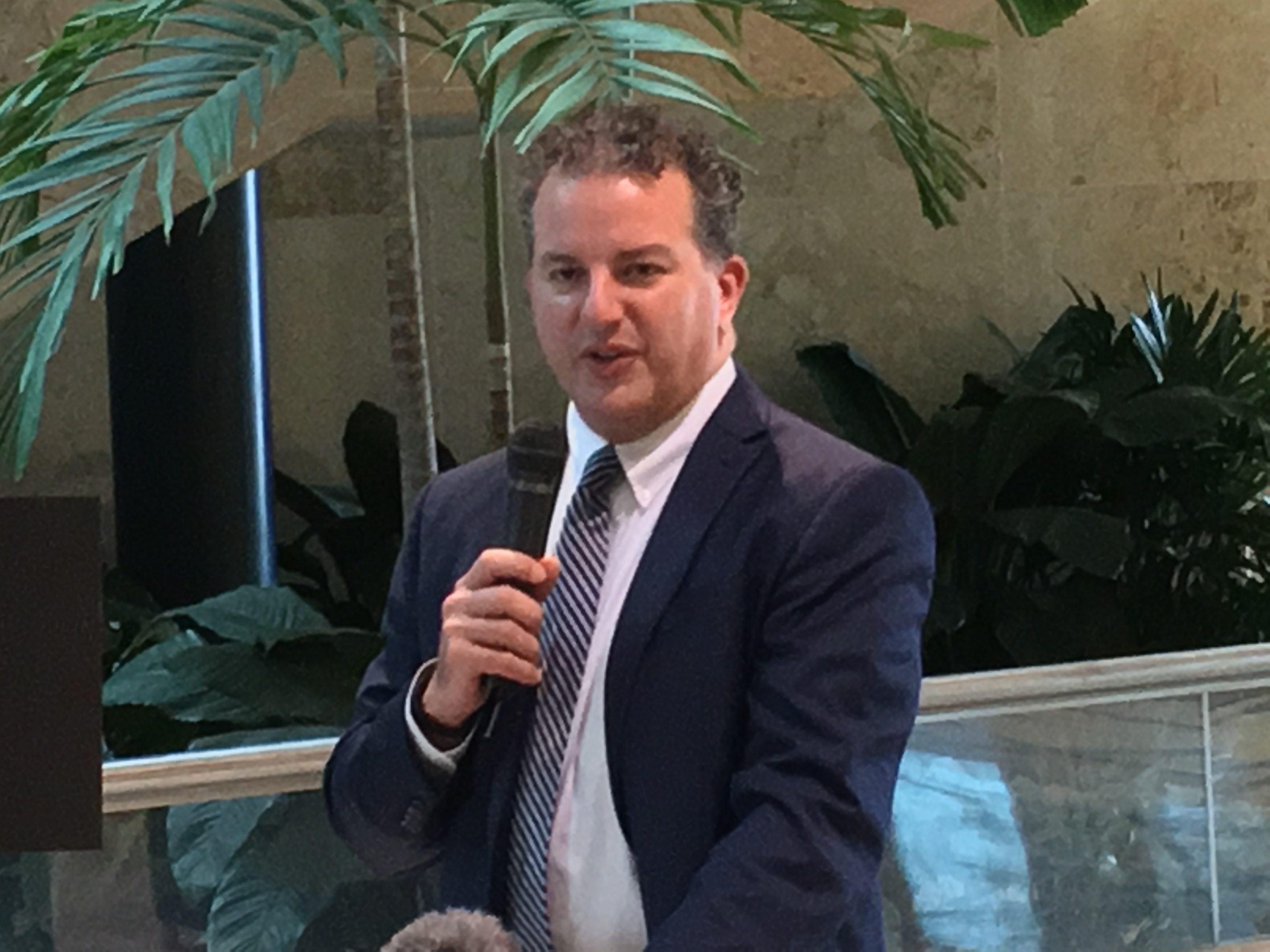 The endorsements keep coming for Jimmy Patronis, a Rick Scott appointee who is gunning to be elected CFO this year.
Patronis scored endorsements from former Chief Financial Officer Tom Gallagher and former state Comptroller Bob Milligan Thursday.
"As the former Florida Comptroller, I appreciate the personal qualities that Jimmy Patronis brings to the Florida Cabinet position of Chief Financial Officer," said Milligan. "His integrity and genuine concern for people earns my support for Florida's CFO."
"Having held the position of CFO and knowing personally what the job entails, I am proud to give Jimmy Patronis my backing. Jimmy has done a tremendous job and I know he has the qualities needed to best serve our state," said  Gallagher.
Gallagher was CFO from 2003 to 2007. Milligan served as Comptroller from 1994 to 2002.