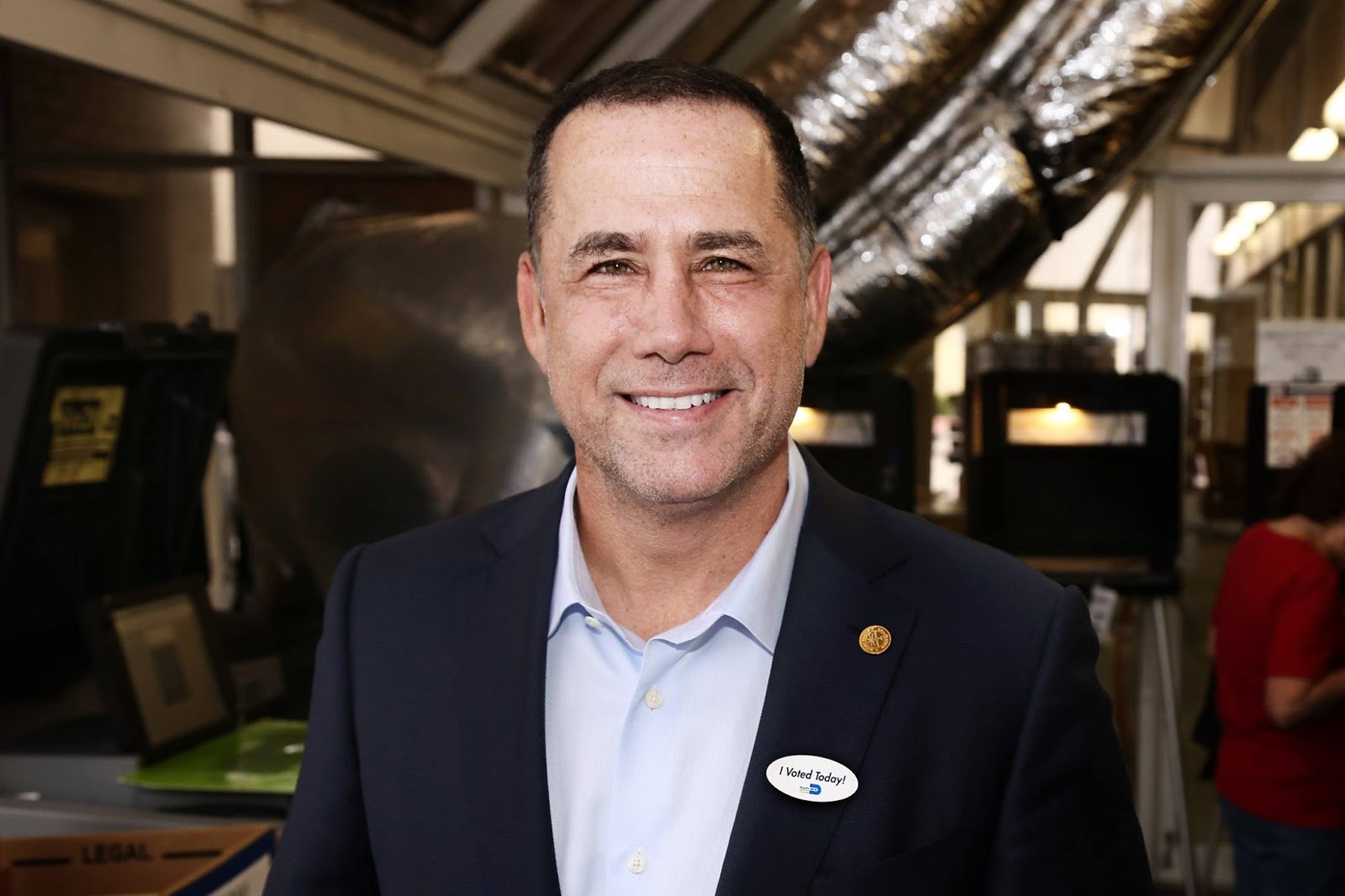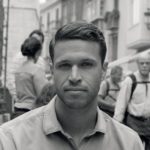 Democratic gubernatorial candidate Philip Levine is tapping Max Flugrath as the campaign's new communications director.
Flugrath, a Miami native, comes to the Levine campaign via the Florida House Democratic Office, where he served as communications director for House Leader Janet Cruz.
"As Florida Democrats continue to rally around Mayor Philip Levine's energy and progressive vision, our team is growing to help ensure that we have the infrastructure to bring our message to voters throughout Florida," said campaign manager Matthew Van Name in a statement Thursday. "We are thrilled to bring Max on board to implement a robust communications strategy that effectively connects the Mayor's vision and proven record of success with Floridians in each corner of our state."
Before joining the House Democratic Caucus, Flugrath served under former Democratic state Sen. Rod Smith in his bid for Senate District 8.
"Levine is the candidate with the bold progressive vision and experience necessary to move our state forward and build a Florida that delivers opportunities for all," Flugrath responded. "The time has come to elect a Governor who will make the much-needed investments in our public education system, truly protect our environment, and create an economy that unrigs the system so every family can have a path to get ahead."