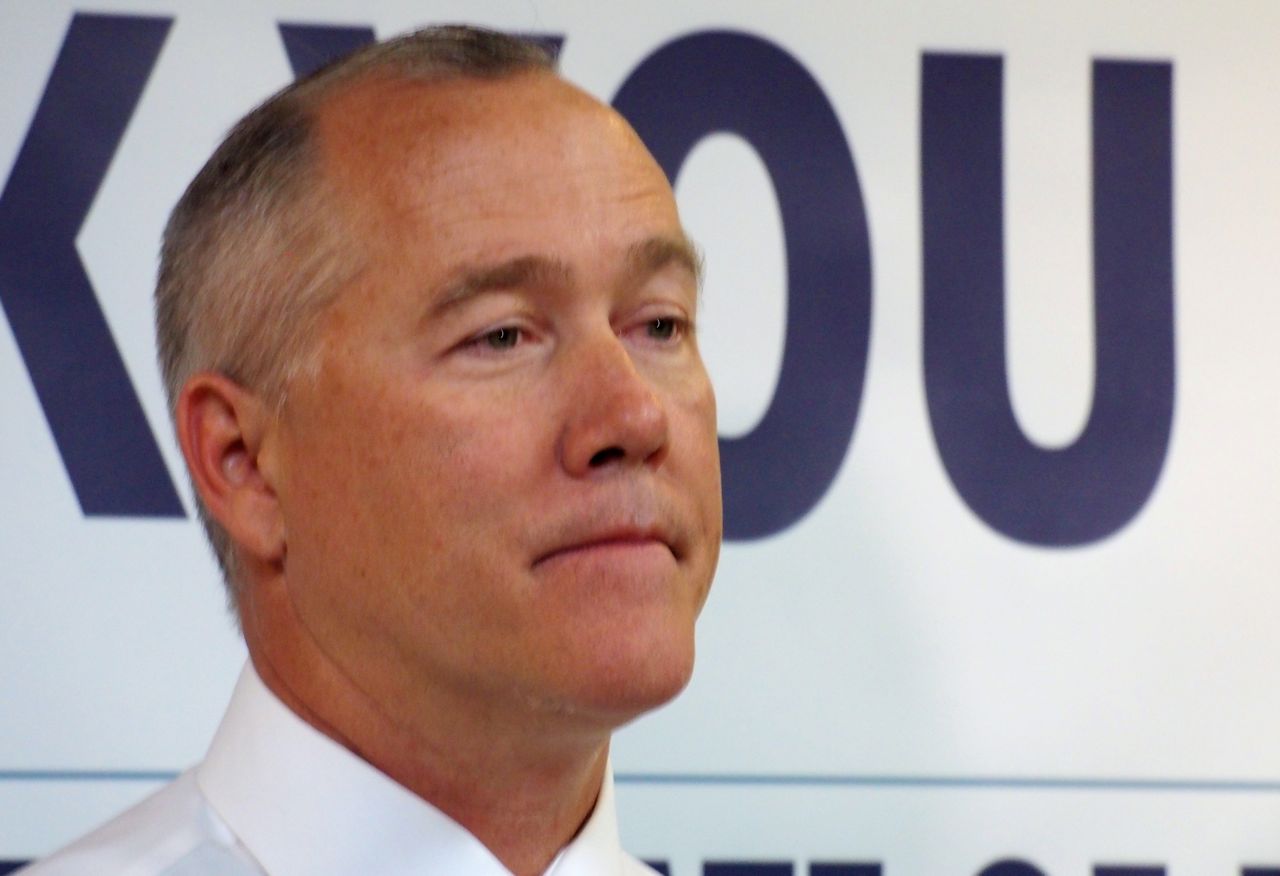 Republican congressional candidate Mike Miller has earned the endorsement of Seminole County Commission Chairman John Horan, Miller's campaign announced Thursday.
Miller, the state representative from Winter Park, is running for Congress in Florida's 7th Congressional District, covering Seminole County and north-central Orange County.
He's in a Republican primary battle with Scott Sturgill, Patrick Weingart, and Vennia Francois. For that battle, Horan's endorsement should be a boost for Miller.
They all seek to take on Democratic U.S. Rep. Stephanie Murphy in the November CD 7 election.
"I have worked with Mike on issues important to Seminole County residents and I am confident he is the best person to represent Seminole County in Congress. Mike's conservative, smaller government philosophy was formed while working for U.S. Senator Connie Mack," Horan stated in a news release issued by Miller's campaign. "Those of us in Seminole County continue to believe in his mantra of less taxes, less government and more freedom. Mike will be a champion for us and I enthusiastically am throwing my support behind Mike Miller for Congress."
"In working side by side with Commissioner Horan on important issues, I know how hard he works for the citizens of Seminole County. I want to ensure Seminole County residents have a voice for them in Washington, not just someone who sides with the Pelosi Democrats," Miller stated.