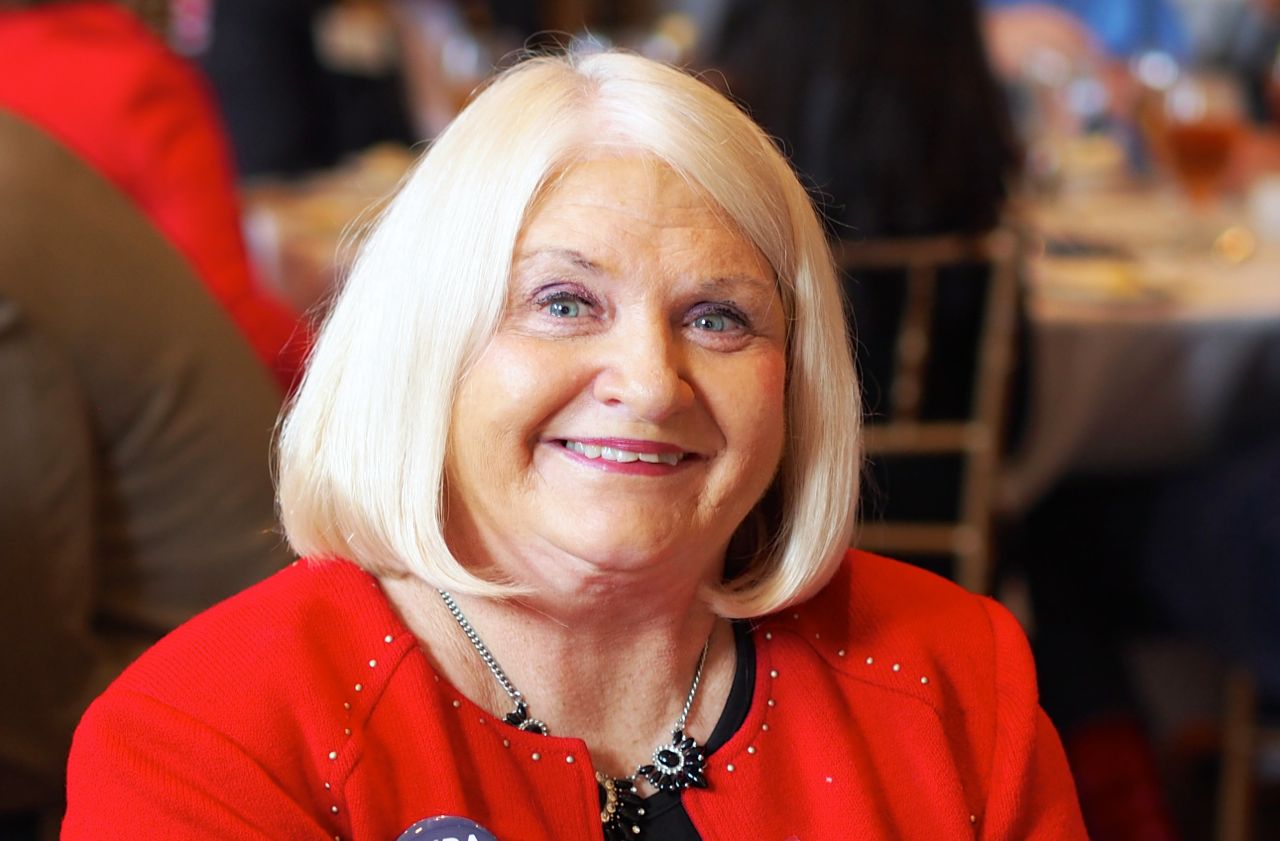 Democratic state Sen. Linda Stewart will be joining the crowds of students and others calling for gun safety in Saturday's March For Our Lives demonstration in Washington, D.C.
Stewart, of Orlando, will be bringing her teenage granddaughter.
"I will be joining our youth as they lead the way to march for common-sense gun safety legislation," she said in a release issued by the Florida Senate office. "Enacting laws that ensure our communities are safe from gun violence has been a goal of mine for both years I've been in the Senate, having sponsored a bill to ban assault rifles and high capacity magazines, as well as a bill to ban bump stocks."
Stewart was one of the sponsors of legislation to ban assault weapons and high-capacity ammunition magazines through Senate Bill 196. When that bill went nowhere, she crafted amendments to pursue the same ends. They narrowly failed to pass in the Senate by a vote of 17-20 after having earned bipartisan support. The same amendment failed in committees once by a vote of 6-7 and again by 8-12.
"I'm spending my time encouraging and supporting those that feel strongly about it as I do, and we'll just go at it again next year," she said. "For those that are wanting to run for election in 2018 who have a distaste for banning assault weapons and high-capacity magazines, I'm not sure how that's going to go over with the voters."