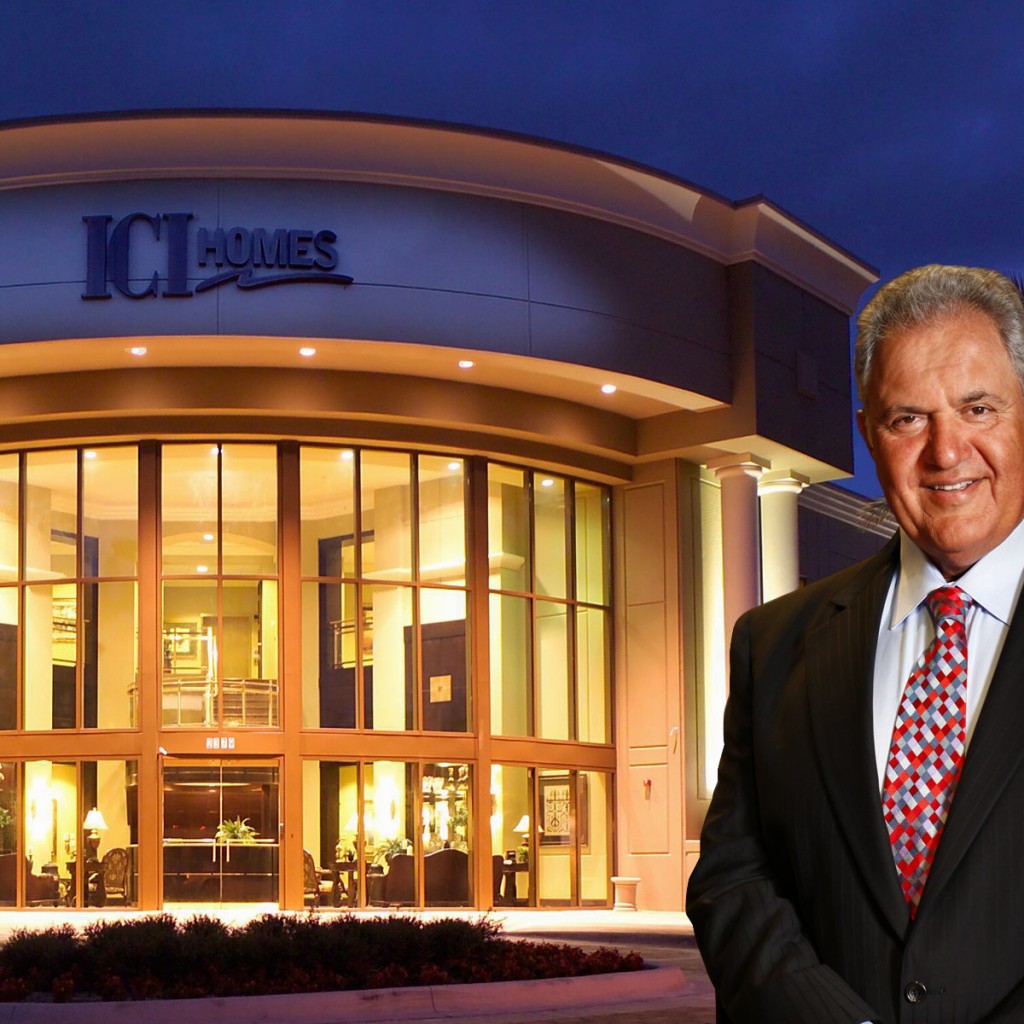 The University of Florida announced Friday that Morteza "Mori" Hosseini was elected chairman of its Board of Trustees.
Hosseini will succeed Bill Heavener when his term as chair ends in June. Heavener has chaired the board since 2016.
"Our new Board Chair exemplifies the leadership, vision and guidance that will be key to moving the University of Florida toward its goal of becoming a top-five university," UF President Kent Fuchs said in a press release.
Hosseini, a  homebuilder by trade, is a past chair of the Board of Governors for the State University System. He has been a member of the UF board since 2016, when he was appointed to the post by Gov. Rick Scott.
In 2015, INFLUENCE Magazine listed Hosseini as one of the 100 most influential Floridians.
"UF is the flagship university in the state of Florida. This $5.5 billion university enterprise (with a $12.5 billion economic impact) shapes the lives of 54,000 students, more than 30,000 employees, and the citizens of our state every day – from the classroom, to our hospitals with all of their innovation and life-saving care, to the immense agricultural impact," Hosseini said.
"During my time on the UF Board of Trustees, the hard work of our faculty, staff and administration, and the support of our legislature and Governor Scott, have propelled UF into the Top 10 national rankings. It is my goal as chair to help UF achieve Top 5."
UF was named one of the top-10 public universities in the country last year, tying for the No. 9 spot with the Irvine and San Diego campuses of the University of California.
The university said Hosseini "has long been a champion of higher education in the state of Florida. Among a number of significant accomplishments, Hosseini was instrumental in the creation of preeminence and performance funding for state universities."
Also included in the Friday announcement was Tom Kuntz' election to the vice chair position on the board.
Kuntz recently finished his term as the Chair of the Board of Governors for the State University System of Florida and was the CEO of SunTrust Banks, Florida, until his retirement in 2013. He is also an alternate commissioner for the Constitution Revision Commission.
The UF Board of Trustees is comprised of 13 members.