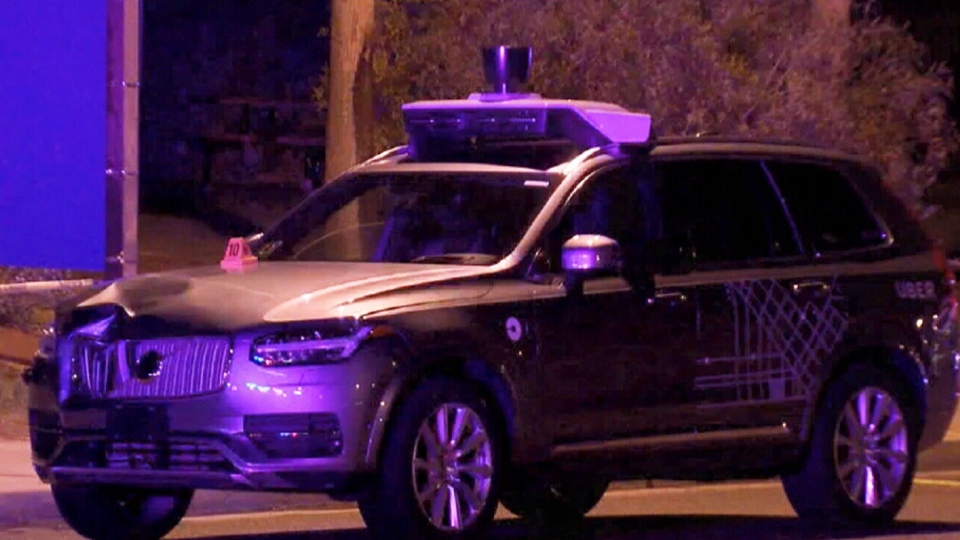 Legislation, innovation and deployment of autonomous vehicles hit a significant roadblock this week. A very tragic incident in Arizona involving a self-driving Uber vehicle and a pedestrian killed the pedestrian.
The goal of self-driving vehicles is to make our lives easier and roads safer. Self-driving cars do not get drunk or speed, so the 40,000 traffic fatalities each year would be reduced considerably if the world was full of these machines.
However, in this case, all detection systems apparently failed, and the ultimate backup (the human in the car) was not paying attention. At any time, the theory goes, this person could have hit the brakes and take over if the auto driving system needs overriding.
In Florida, Ford is launching a test program this year for self-driving cars. The goal is to have a self-driving taxi and delivery service in place by 2021. Domino's Pizza is getting into the game as a partner.
There are lots to factor into the logistics, but safety is No. 1; if they can't figure that out, none of this is going to happen.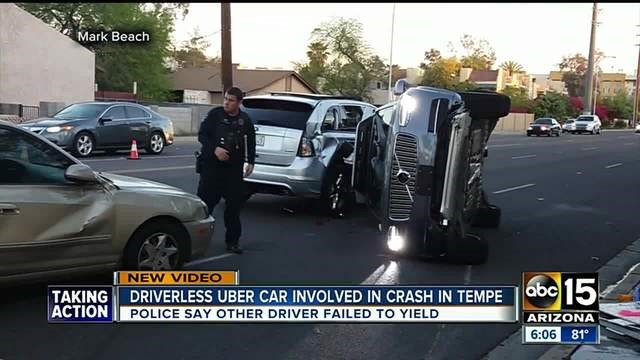 Ford sunk $1 billion into the effort and it will be housed in Miami. Why Florida? 1.) It is a traffic nightmare, so if they can figure out Southbeach it can work anywhere, right? 2.) For years, Florida has stated it is not California and has a "bring it on" approach to this new business model. In fact, the state was a very early adopter of providing a friendly staging ground for this kind of tech.
Go back to 2012, when Google dropped off two autonomous vehicles at the Florida Capitol requested by Sen. Jeff Brandes. Test drives were done with the elected officials and their families, and the buzz was in the air. Shortly afterward, HB 7027 passed 118-0 — the first legislation in our great country to legalize self-driving vehicles on our roads.
The national landscape has caught up, last year 33 states introduced legislation on the subject. You can follow all the details on the subject here.
It is exciting technology but not without scandal, as we saw Uber in the headlines earlier this year, and (sadly) the story of this transportation revolution now has a tragedy on its hands.
Those R and D dollars need to be devoted to safety first, as clearly more redundancy in the tech is required to prevent another situation like that in Arizona this week.
Be safe out there; enjoy your weekend.
___
Blake Dowling is CEO of Aegis Business Technologies. He can be reached at [email protected].