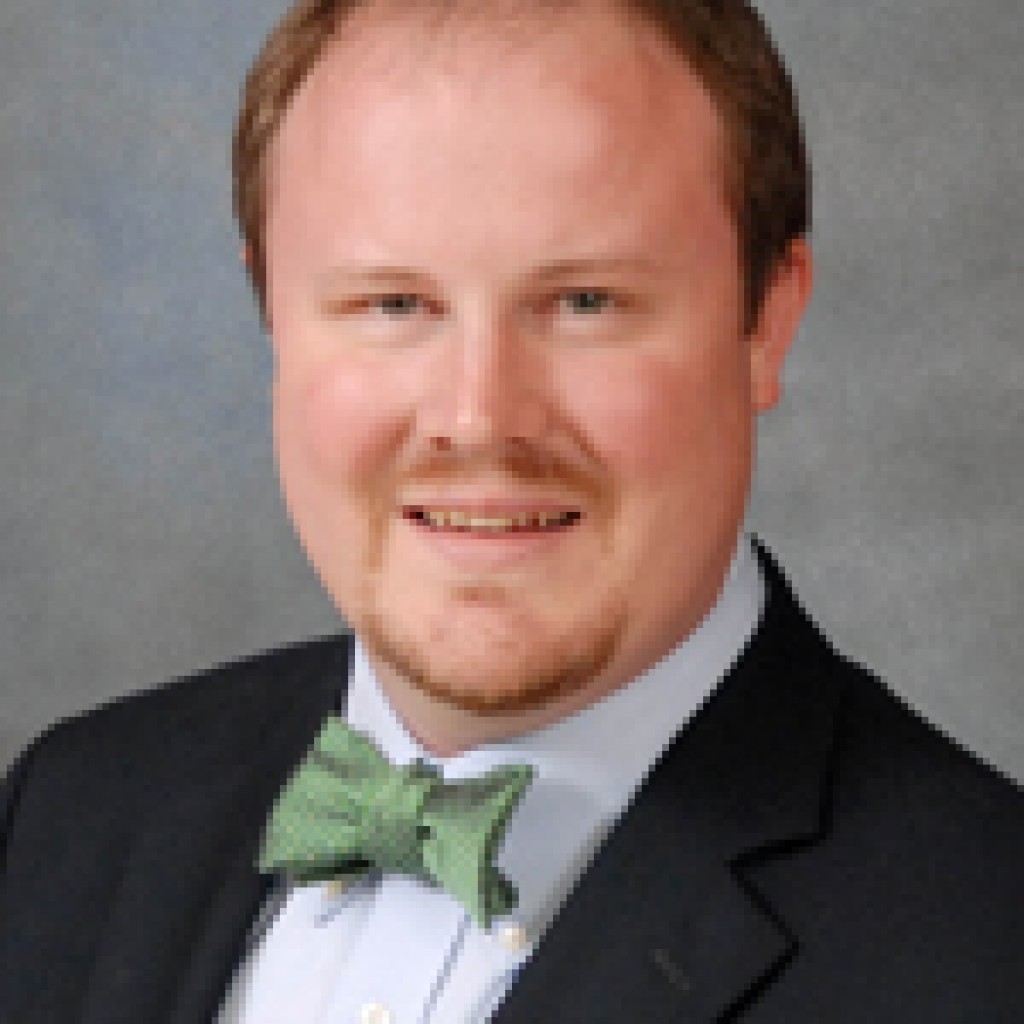 Republican Florida agriculture commission candidate Matt Caldwell announced four more endorsements Tuesday including those of fellow Republican state Reps. Chuck Clemons and Jennifer Sullivan.
In a news release, Caldwell announced that Clemons of Newberry, Sullivan of Mount Dora, and former Republican state Reps. Neil Combee and Dan Raulerson now back his election bid
Caldwell's campaign also announced it is rolling out a new interactive feature on his campaign website, dubbed "#2LaneTravels," which allows people to track his travels and endorsements throughout the Sunshine State.
Combee, who left his Polk County-based House seat this winter to become  Florida's state director at the U.S. Department of Agriculture's Farm Service Agency, declared in the release that "Matt Caldwell has what it takes to be commissioner of agriculture in the 21st Century. With 200 years of heritage, Matt knows Florida agriculture and after 55,000 miles on the trail, there's no question he's the hardest working candidate. He's tackled the tough challenges during his time in the House and he is the best candidate to tackle what lies ahead."
Caldwell of Lehigh Acres faces state Sen. Denise Grimsley of Sebring, former state Rep. Baxter Troutman of Winter Haven, and grower Mike McCalister of Plant City for the Aug. 28 Republican primary nomination to run for agriculture commissioner. Democrats running include Jeffrey Porter, David Walker, and Thomas White.
"I am proud to receive endorsements from my colleagues, both present and former," Caldwell stated in the news release. "I will continue to work tirelessly as we travel across the Sunshine State and earn support from Floridians who understand the importance of electing a principled conservative as Commissioner of Agriculture to the Florida Cabinet."