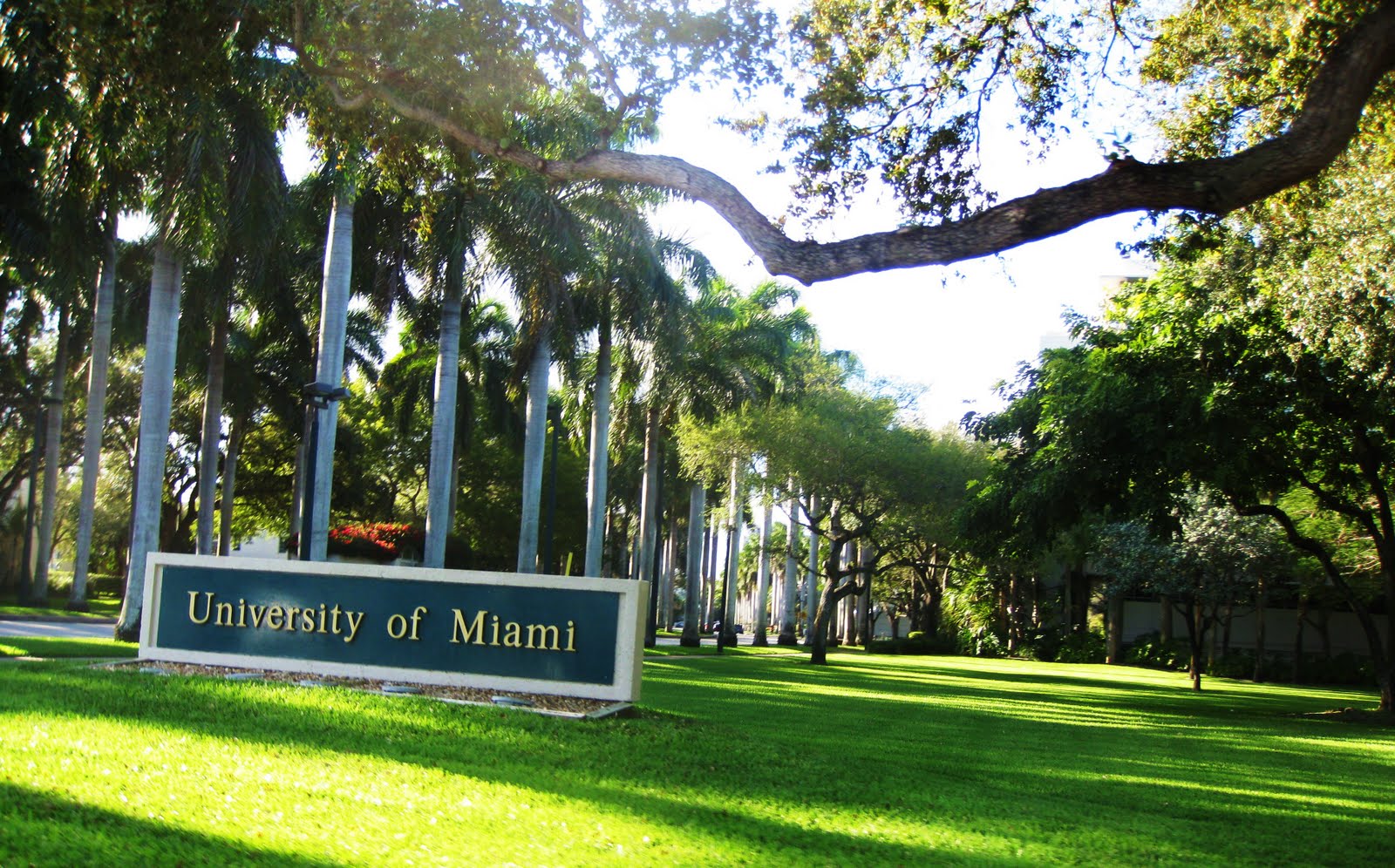 Candidates vying to succeed Rick Scott in the Governor's Mansion will get a chance to plead their cases to Florida voters in a pair of debates set to take place a few weeks before the Aug. 28 primary elections.
The Children's Movement of Florida and the Florida Press Association announced the debates, to be held Aug. 1 and Aug. 2 at the University of Miami, in a Wednesday news release.
"The vision and direction offered by Florida's next governor will dramatically affect the lives of Floridians in every part of our state — from children to the elderly," said David Lawrence Jr., chair of The Children's Movement. "These debates let voters hear what the candidates think on critical issues ranging from early childhood education, health care, environmental protection, and public safety to jobs and economic development."
Dean Ridings, president and CEO of the Florida Press Association statewide network of newspapers, agreed that the primary debates will be essential in helping voters make up their minds about which candidate wins their support and vote.
"With a long, diverse list of candidates already announced or expected to get into the race, we're anticipating vigorous primary campaigns with thoughtful discussion of the issues in these vital debates," said Ridings. "This is a very effective way for Florida voters to compare and contrast the candidates, side-by-side, and to see and hear their ability to present a plan that can take us all into the best possible future."
UM President Julio Frenk added that hosting the debates — part of "The Race for Governor" project — will fulfill one of the institution's missions by making the Coral Gables campus a center of engagement.
"The University of Miami is proud to host these debates and foster a productive dialogue among the candidates for governor," Frenk said. "Our students, faculty, and staff will be deeply involved in helping prepare the campus for both debates and for spirited conversations about the issues that will be examined."
Republican candidates — currently U.S. Rep. Ron DeSantis and Agriculture Commissioner Adam Putnam, with House Speaker Richard Corcoran likely to join shortly — will take the stage at UM's Maurice Gusman Concert Hall on one of the evenings, while the Democratic field — currently Tallahassee Mayor Andrew Gillum, former U.S. Rep. Gwen Graham, Orlando-area businessman Chris King and former Miami Beach Mayor Philip Levine — will get the other.
Each debate is scheduled to run one hour in the 7 p.m. time slot and will be broadcast on TV stations in each of Florida's media markets.
It has not yet been determined which set of candidates will go first, though both parties have been notified of the dates and times. Also to be determined is the threshold of support candidates will need in the polls to be granted a spot behind the lectern, though organizers said those details will be hammered out in the coming weeks.
Miami-Fort Lauderdale CBS affiliate WFOR will serve as the production television station for the debates, and station VP/General Manager Adam Levy said he is confident both events will enjoy significant live viewership and an additional audience via rebroadcast of the programs on multiple platforms.
"These high-profile events will attract a significant and diverse viewership," he said. "Our commitment is to produce an excellent exchange among the candidates in both the Republican and Democratic primaries."
Other stations signed on to broadcast: WPBF (ABC) in West Palm Beach, WESH (NBC) in Orlando, First Coast News in Jacksonville, WCJB (ABC) in Gainesville, WFLA (NBC) in the Tampa Bay area, WCTV (CBS) in Tallahassee, WEAR (ABC) in Pensacola and WMBB (ABC) in Panama City. The debates will air on either WBBH (NBC) or WZVN (ABC) in the Fort Myers market.