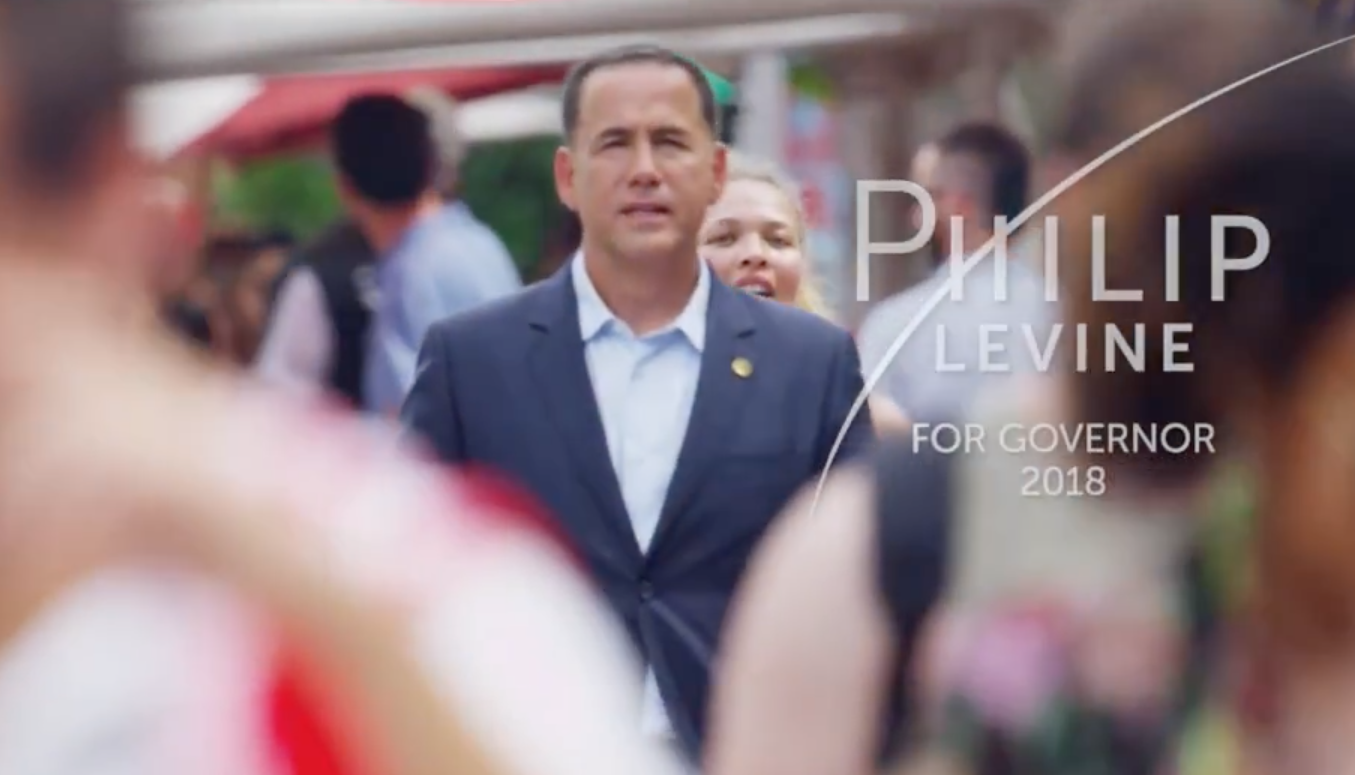 Democratic gubernatorial candidate Philip Levine is combining his American Dream roots and his progressive mayor tenure in a new TV ad.
The 30-second spot, "Person He Is" gets away from the topical subjects such as gun violence and off-shore drilling that have dominated his television advertising for the past couple of months, and instead focuses on his background. It's part of the previously-announced $2 million ad buy his campaign and his independent political committee All About Florida combined to undertake.
The new ad is set to run through April, his campaign stated.
"As Floridians get to know more about Philip Levine, they will quickly see that the person he is and the mayor he was, is the governor he will be." said senior adviser Christian Ulvert.
Levine faces former U.S. Rep. Gwen Graham, Tallahassee Mayor Andrew Gillum, and Winter Park businessman Chris King in the quest for the August 28 Democratic primary nomination to run for governor. The leading Republicans are Florida Agriculture Commissioner Adam Putnam and U.S. Rep. Ron DeSantis.
The new commercial combines a theme many Republicans run on – the American Dream story of rising from humble beginnings, working hard and making a success in business – with the themes of progressive Democrats, pushing for equality, high wages, and addressing climate change.
"Growing up in a working class neighborhood, Philip Levine believes everyone deserves the same chance he had," the narrator begins, as black-and-white photographs show a young Levine.
Then, with more contemporary video footage of Levine at work as Miami Beach mayor, the narrator continues, "After creating a successful business in the cruise industry, Levine dedicated himself as mayor to serving others, championed climate change by turning flooded streets into dry ones, passed Florida's first living wage, fought inequality and passed a resolution to ban assault weapons."