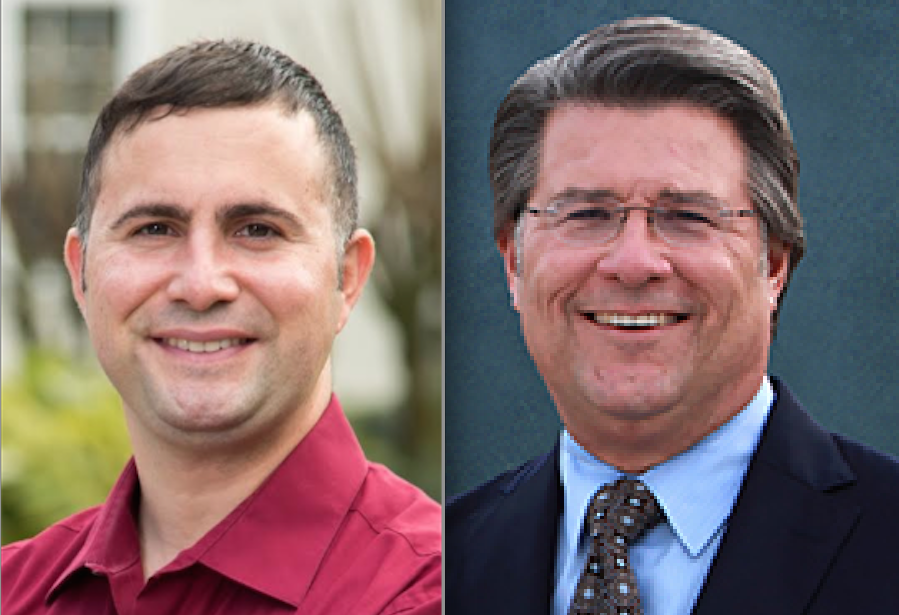 In anticipation of Gov. Rick Scott's entry as the leading Republican candidate in this year's U.S. Senate race, Democratic U.S. Rep. Darren Soto and state Sen. Gary Farmer on Friday accused him of avoiding responsibility in the Hollywood Hills, Parkland, and Florida International University tragedies.
"There is a stark contrast in how each man takes responsibility for his actions: accountability on the end of [Democratic] Sen. [Bill] Nelson, and the blame-game on the end of Gov. Scott," Soto said. "We need leaders who take responsibility for their actions. Because inaction has cost us lives here in the state of Florida."
"This is not leadership," Farmer said. "This is not the accountability we need."
Their comments came as an early salvo in a Florida Democratic Party campaign against Scott, themed, "Self-Serving Scott." Scott has called an April 9 event where he is expected to announce his candidacy to take on Nelson.
There was no immediate response from Scott's office or from the Republican Party of Florida to Soto's and Farmer's accusations. Not yet being an official candidate, Scott does not yet have a formal campaign that can respond.
However, the Republican National Committee later issued a statement declaring Farmer's and Soto's statements to be "disgusting."
"It's disgusting that Democrats are so desperate in Florida they would take a tragedy of people dying and turn it into politics," Taryn Fenske said in a written statement. "This would be no different than saying Congressman Soto and Senator Nelson should be held accountable for the bridge collapse in South Florida because federal dollars and inspectors were responsible for the management of that project. They should be ashamed."
Soto and Farmer strove to follow up on and bring new attention to reports that suggested that in the cases of the tragic deaths of 12 nursing home patients at the Rehabilitation Center at Hollywood Hills in September, the mass shooting at Marjory Stoneman Douglas High School in February, and the bridge collapse at FIU earlier this month, state authorities had received some sorts of warnings of potential problems.
Scott, they maintained, not only did nothing, or oversaw agencies that did nothing to respond to the early warnings, but later blamed others outside his administration while not acknowledging the prospects that his own administration may have played a role.
All three of the incidents are under investigation, and more will be known when those investigations are completed.
"You've got a pattern here where our governor will not accept blame," Farmer said.