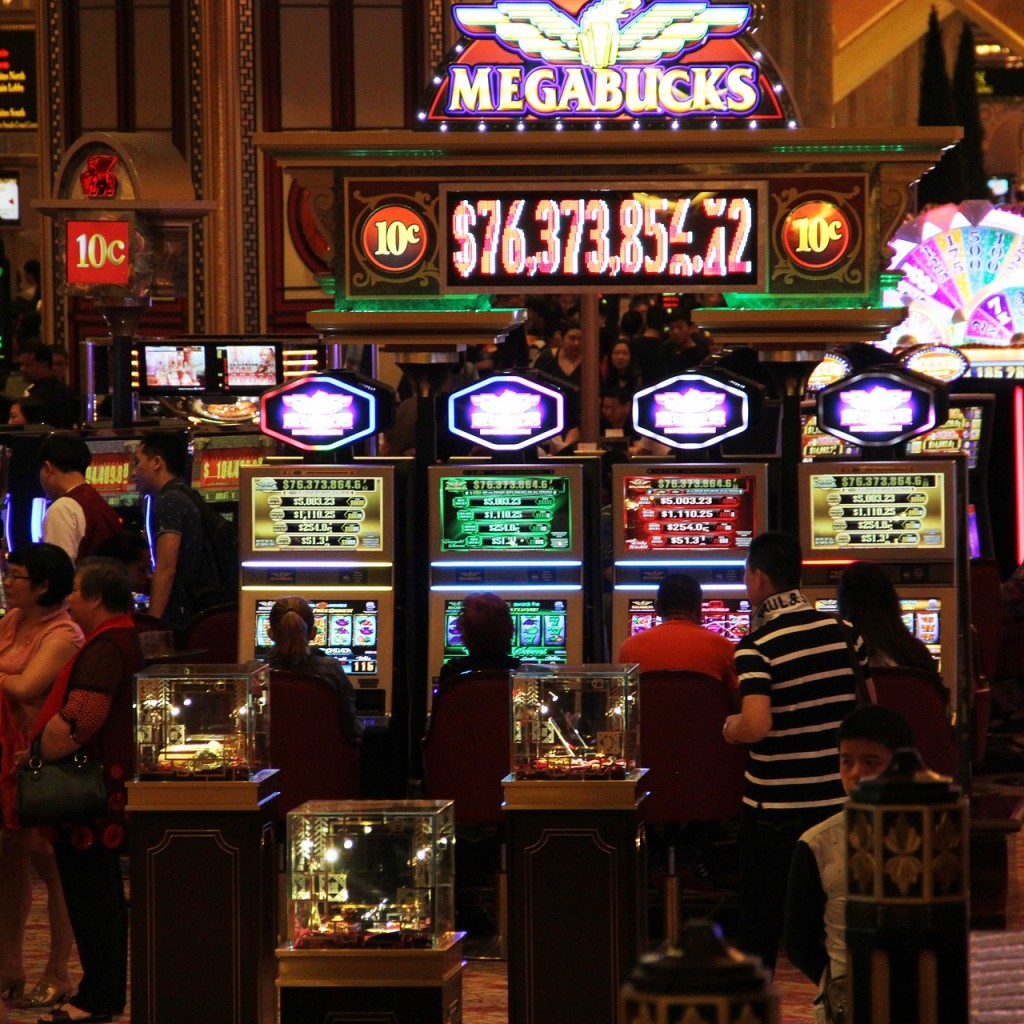 The head of a group that opposes casino gambling in Florida is telling lawmakers to take a pass on a Special Session for unresolved gambling issues.
"If ever there was an issue that the Legislature has already spent too much time, energy, intellectual capacity and political capital, it is gambling," No Casinos president John Sowinski wrote in a letter, released Monday, to House Speaker Richard Corcoran and Senate President Joe Negron.
"Whenever this issue comes up in Tallahassee, negotiations between the chambers seem to be more focused on coming up with a 'deal' that satisfies competing gambling interests than enacting solutions that are in the best interests of the people of Florida," Sowinski added.
Legislative leadership late last week said it was considering a Special Session on gambling because of the end of a settlement agreement between the Seminole Tribe of Florida and the state.
"The Seminoles' potential to completely walk away from the … agreement jeopardizes the stability of the state budget," Corcoran said in a Thursday statement. "We would be forced to cut between $390 and $441 million in General Revenue, or we would have to allow our reserves to be drained, which could jeopardize our state bond rating."
The Tribe paid a little more than $290 million last fiscal year into state coffers as part of a 2010 agreement that guarantees it exclusivity to offer certain games, particularly blackjack.
Though the Tribe and the state settled a lawsuit over blackjack, allowing them to offer the game till 2030, the Tribe's continued payments to the state are contingent on state gambling regulators promising "aggressive enforcement" against games that threaten their exclusivity.
The sides are now in a "forbearance period" that ends March 31, after which point the Tribe is entitled to stop paying, though its lawyer has said he does not expect the Seminoles to stop paying.
"Some articles have indicated that the reason convening a Special Session is being considered is because there are concerns about a potential revenue loss if the Seminole Tribe does not keep making payments to the state … ," Sowinski said.
"The urgency of this matter is curious, since no facts have changed since the end of session that would now make this such an enormous priority that it could merit a call for a Special Session of the Legislature.
"… Most observers see this as a fictional crisis manufactured by gambling lobbyists who want you to re-convene so they can try to make one more run at a major expansion of gambling before the November elections, when Florida voters will likely approve Amendment 3," he added.
A proposed "voter control of gambling" constitutional amendment, also backed by Sowinski, will be on November's ballot. If that's approved by 60 percent or more, it will give statewide voters sole power to approve future expansions of gambling in Florida.
The full letter is below: