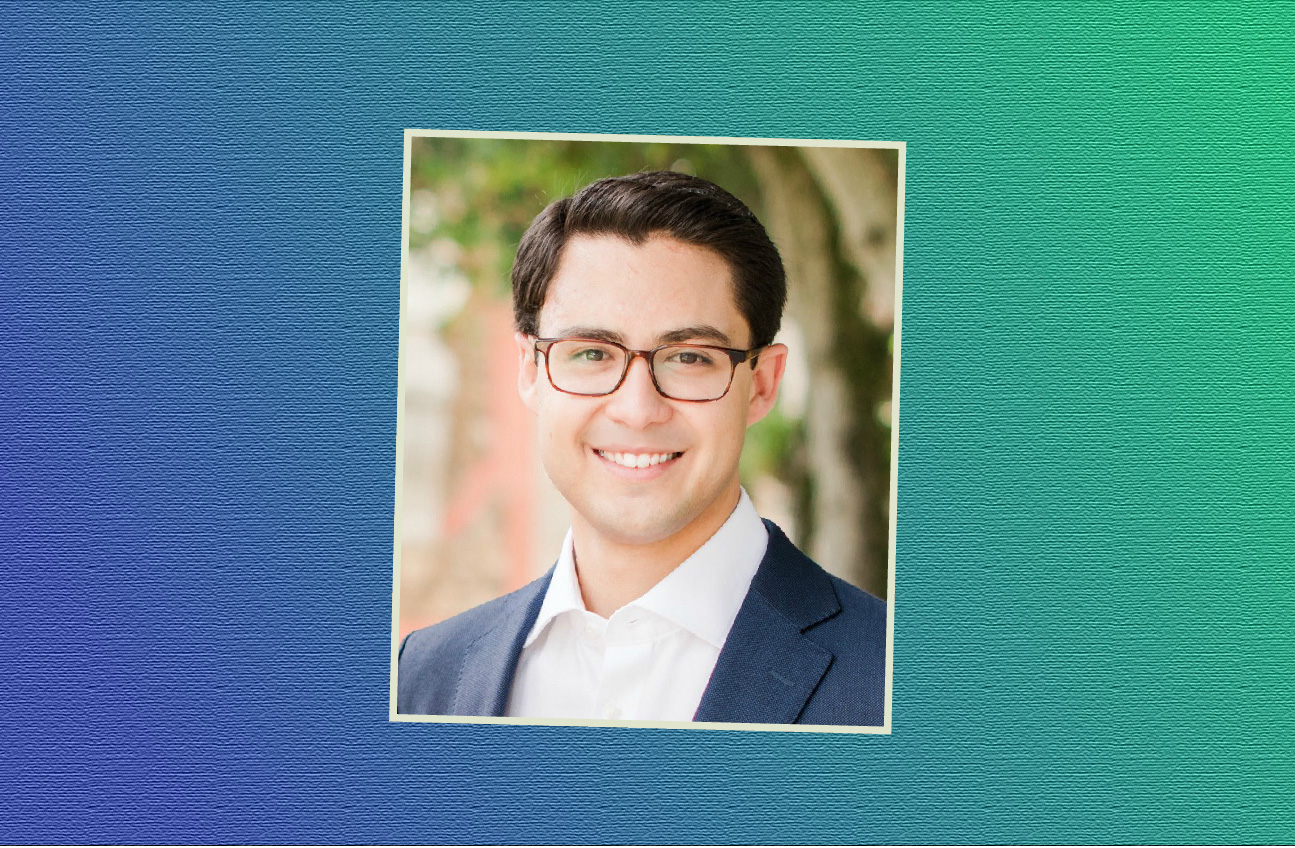 Uber's Senior Public Policy Associate in Florida, Cesar Fernandez, is leaving the Florida team join its Latin American one.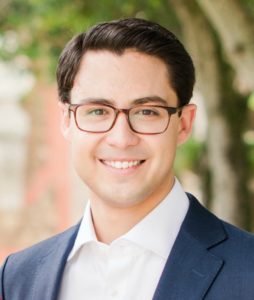 "It's been an honor and a privilege to work with public stakeholders all over Florida on embracing ridesharing," said Fernandez. "I'm excited to shift my focus to advocating for safe and reliable mobility solutions in Central America and the Caribbean."
Fernandez' new job will be focused on government relations in several countries in Central America and the Caribbean. Uber currently operates in Costa Rica, Panama, Guatemala, El Salvador, Dominican Republic, Trinidad and Tobago, and Puerto Rico.
The new position will keep him in the Sunshine State at the ride hailing company's offices in Miami.
Fernandez has been at the forefront of the ridesharing regulations debate across Florida since he was brought on by Uber three years ago, and was instrumental in the passage of local ridesharing regulations in more than half a dozen major cities and counties in the state.
In 2017, he was part of the advocacy team that helped push statewide ridesharing regulations through the Florida Legislature after four years of trying.
Before his Uber days, Fernandez was best known as the campaign manager for Rick Kriseman in his successful bid for St. Petersburg mayor in 2013.
Florida Politics included Fernandez in the 2015 edition of its "30 Under 30" Rising Stars of state politics.