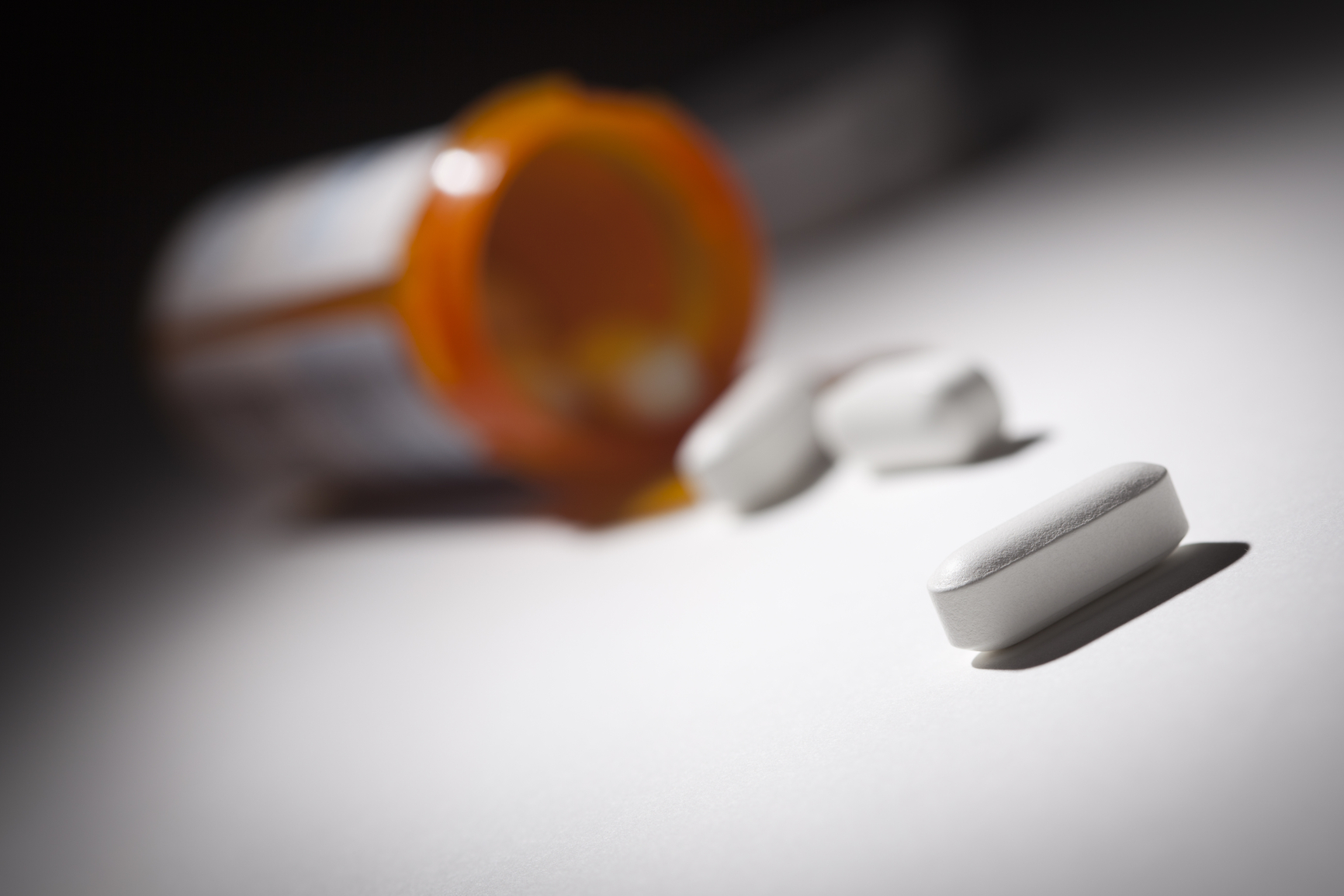 Only a few months away from new sweeping opioid laws taking effect, rule makers are acting quickly to develop methods to implement the new changes without overburdening professionals — particularly pharmacists — with an inundation of new rules and responsibilities.
The Florida Board of Pharmacy, which is charged with updating administrative code to include the new opioid provisions, met Monday and reviewed statute changes passed and signed into law this year.
The main concern: A package tailored to curb the state's drug epidemic by targeting the practice of overprescribing opioids. Gov. Rick Scott signed the legislation (HB 21) into law in March.
The new laws provided in HB 21, which take effect in July, will limit opioid prescriptions for acute pain to a three-day supply, and, when deemed medically necessary, a seven-day supply. Certain patients, such as those suffering cancer and other forms of chronic pain, will not be affected by the new prescription limits.
The bill also mandates the use of a statewide database, or prescription drug monitoring program (PDMP), which requires action from both pharmacists and doctors.
According to language inside HB 21, the "dispenser," or pharmacist, is required to report a slew of identifying information and details each time a prescription for a controlled substance is filled.
Both doctors and pharmacists would be required to consult the database before prescribing or dispensing controlled substances. Failing to check the PDMP will result in a series of citations, and if that failure is determined to be willful, punishment escalates a misdemeanor offense.  
These statutory changes, along with others, require accompanying new or modified administrative rules.
Board of Pharmacy member Jonathan Hickman told Florida Politics that the panel is primarily concerned with two tasks moving forward.
"Number one is how do we make the rules to implement this legislation because it is going to multifactorial; there's going to be several different rules that are going to come after this," Hickman said.
During the meeting, Hickman expressed concern over how the new laws will be enforced, such as the citation system for pharmacists who fail to use the PDMP. 
Hickman said the other concern of the board, which according to its website is "responsible for the licensure, monitoring and education of pharmacy professionals," is to determine how the changes provided in HB 21 will "affect the practice of pharmacy."
"We know that there is going to be a downstream effect, there's going to be some pressure points for some pharmacists … it's going to make their job a bit more difficult," Hickman said.
He said Monday's meeting was more about making sure the board is sensitive to the new burdens placed on pharmacists during its rulemaking process.
"Whenever there is something that is this big and broad and new that comes out, there is kind of a whole checklist," Hickman explained. 
Because the law comes into effect in July, Hickman said the board would prefer to adopt rules "sooner rather than later."