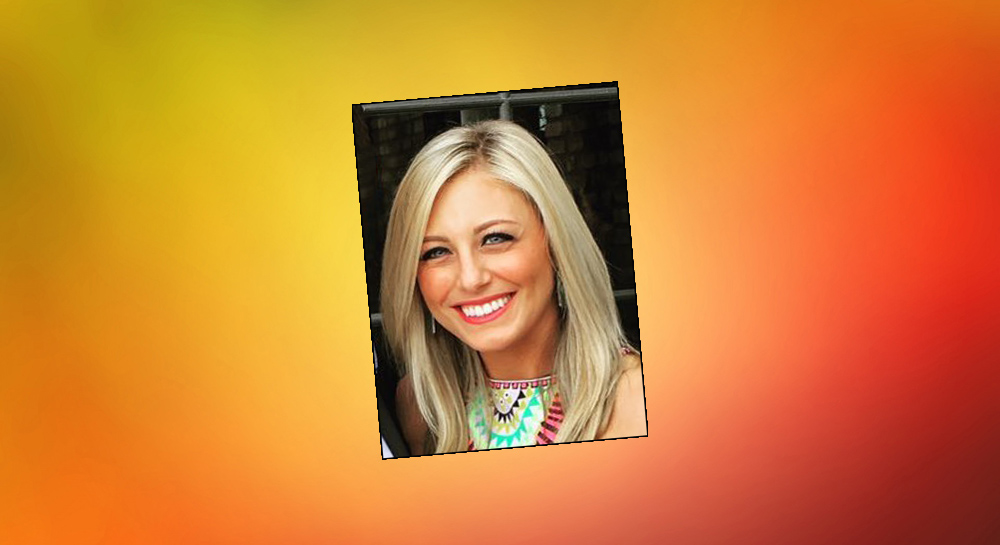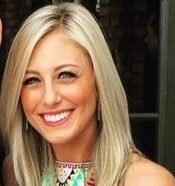 Megan Fay, who until recently was Deputy Chief of Staff to Gov. Rick Scott, is heading to Tallahassee's Capital City Consulting, the firm announced Tuesday.
Fay will come on board in mid-April, said Nick Iarossi, a founding partner of the firm.
"Megan's policy knowledge and political instincts impressed us for years," Iarossi said in a statement. "We are happy she can apply those skills to help our clients in Tallahassee. She will be a valuable addition to our expanding team."
As Deputy Chief of Staff, Fay oversaw vital state agencies, such as the departments of Education, Lottery, VISIT FLORIDA, and Business and Professional Regulation, as well as the Florida Housing Finance Corporation and CareerSourceFlorida.
"Megan will be able to immediately provide valuable services to Capital City Consulting's education, lottery, and professional regulation clients, while also opening up new areas of representation for the firm in tourism, workforce and affordable housing industries," added Ron LaFace Jr., another of Capital City Consulting's founding partners.  
Fay served on Scott's senior leadership team since November 2014, serving in various roles, including deputy chief of staff, deputy director of legislative affairs and deputy director of cabinet affairs. 
She served as staff attorney and chief analyst for the Governor's Office of Policy and Budget. Before joining the Executive Office of the Governor, Fay was a senior attorney of the Division of Real Estate for the Department of Business and Professional Regulation.
She has a law degree from the Florida State University College of Law, and an undergraduate degree in Business Administration with a minor in Mass Communications from the University of Florida. She's a member of The Florida Bar and was recently tapped for Florida Blue Key.
Fay resides in Tallahassee with her husband, Andrew. He had been Special Counsel to Attorney General Pam Bondi and served as her Director of Legislative Affairs, Cabinet Affairs and Public Policy, and is now a Florida Public Service Commissioner. 
"I'm excited to be joining the team at Capital City Consulting," Fay said. "I've been honored to serve in several capacities within the Governor's Office and am looking forward to new opportunities on the horizon at Capital City Consulting."