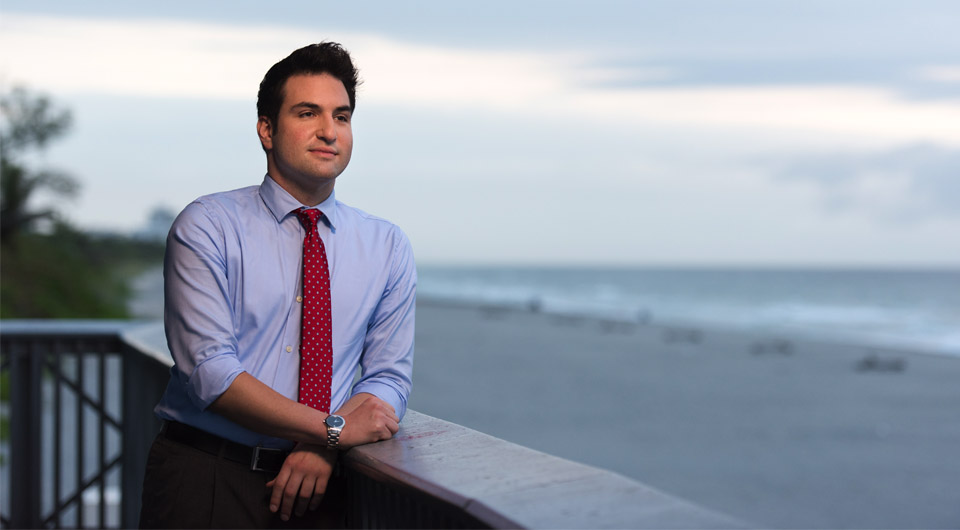 Republican Matt Spritz announced Tuesday that former Palm Beach Councilman Bill Diamond endorsed his campaign for House District 89.
"I'm proud to endorse Matt Spritz in his campaign for the State House," Diamond said. "I know Matt will fight for our community with passion and dedication. I'm confident he is the right person for the job."
Spritz, a Boca Raton attorney, is running against Michael Caruso in the Republican Primary to succeed termed-out Rep. Bill Hager. James Bonfiglio and Ryan Rossi are running in the Democratic Primary.
"I'm honored to have the support of a local leader like Councilman Diamond," Spritz said. "He has an outstanding record of accomplishment and service in our community, and I look forward to his guidance on a number of important issues."
The announcement follows other recent endorsements, including former U.S. Sen. George LeMieux and former state Sen. Ellyn Bogdanoff. State Reps. Byron Donalds, Randy Fine, Jason Fischer, Joe Gruters, Tom Leek, Bobby Payne and Bob Rommel have also endorsed Spritz.
HD 89 covers coastal Palm Beach County from Singer Island through Boca Raton, where the majority of the district's voters live.
The district has a Republican lean. Hager won re-election to the seat in 2012 and 2014 with 53 percent of the vote. In 2016, his opponent failed to qualify, leaving him unopposed on Election Day.