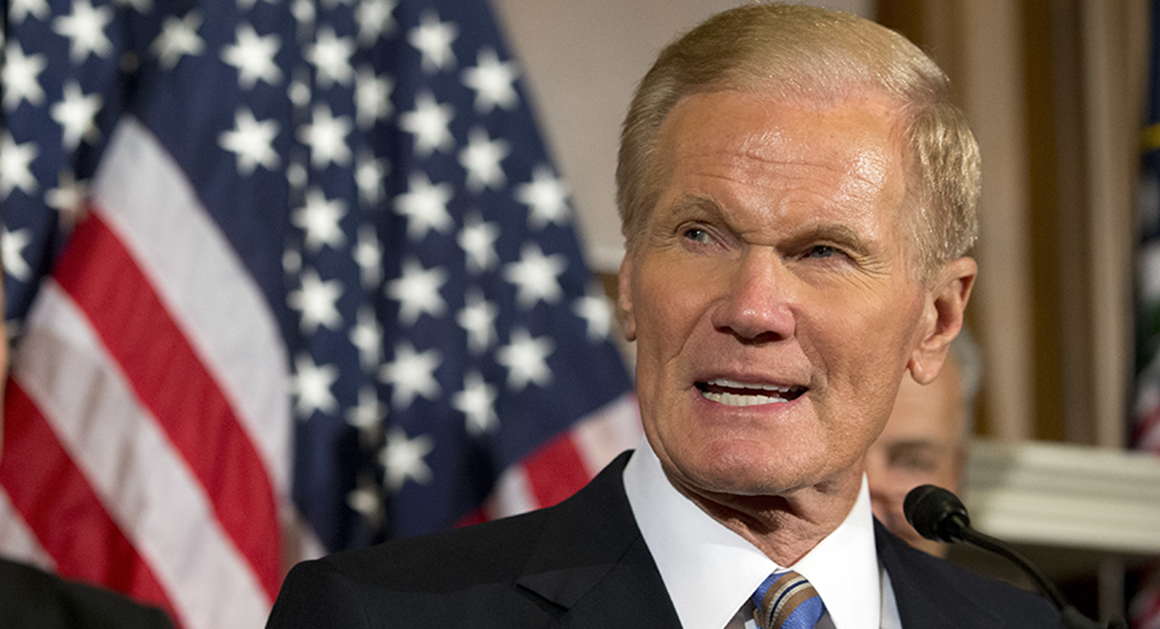 Mixed signals are emerging from the Donald Trump White House regarding continued American military occupation of Syria.
Last week, the president said American troops, of which there are 2,000, would leave Syria "very soon," a position that accords with the Saudis. Defense Secretary James Mattis and other Trump subordinates, meanwhile, signaled an indefinite commitment.
Since at least 2013,  U.S. Sen. Bill Nelson has backed an aggressive posture in Syria. In 2017, Nelson advised that American forces "knock out the entire Syrian Air Force."
In Jacksonville Monday on an unrelated matter, Nelson reiterated a position that accorded with the foreign policy establishment and deviated from the latest Trump policy pronouncement.
"American troops, which are advisors and special operators, they shouldn't leave Syria. Because the minute they do, the Turks and Assad's Syrian forces, they are going to move in on the Kurdish forces. [The Kurds] are the ones that have taken the fight to ISIS and have been so successful, to kick ISIS out of Syria," Nelson said.
Nelson believes that Trump's words amounted to mixed messages, and predicted the President would "get a lot of his military advisers pushing back very hard on that one."