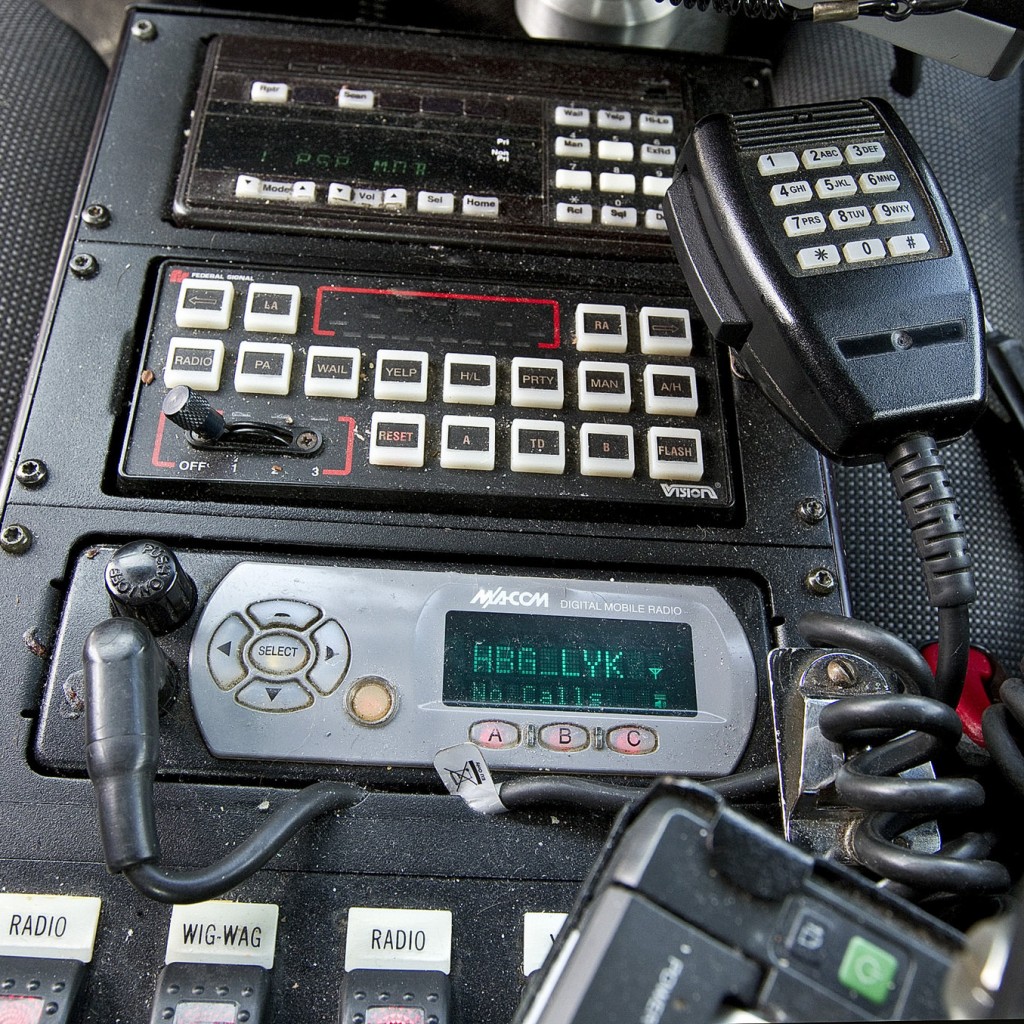 Harris Corp. said it's challenging a recent state contract that would see Motorola Solutions build the replacement to the Statewide Law Enforcement Radio System.
The state announced on March 14 that it would go with Motorola over Harris, which had held the contract since September 2000.
"We already submitted our intent to protest on [March 20]," Harris Corp. VP Max Green told Urgent Communications.
When the state and Motorola agreed to a deal, it was thought to put to rest nearly three years of bureaucratic and legislative infighting, however the challenge will require the state to spend potentially months reviewing the merits of Harris' filing.
The system, known as SLERS, is "a single, unified digital radio network that meets the radio voice communications needs of state law enforcement officers and other participating agencies throughout the state," according to the Department of Management Services.
The current radio system is deployed in more than 20,500 law enforcement patrol cars, boats, motorcycles and aircraft throughout the state.
The system is funded through a $1 fee tacked on to vehicle registrations, and the SLERS contract is estimated to be worth around $18 million a year.
Harris got plenty of extra money on top of the annual contract – in both the 2015 and 2016 legislative sessions, the Melbourne-based company received $7 million "emergency" contracts which were mainly used to buy portable units for various law enforcement agencies.